New Delhi: Covid hospitals allowed to rope in BDS doctors, MBBS students and interns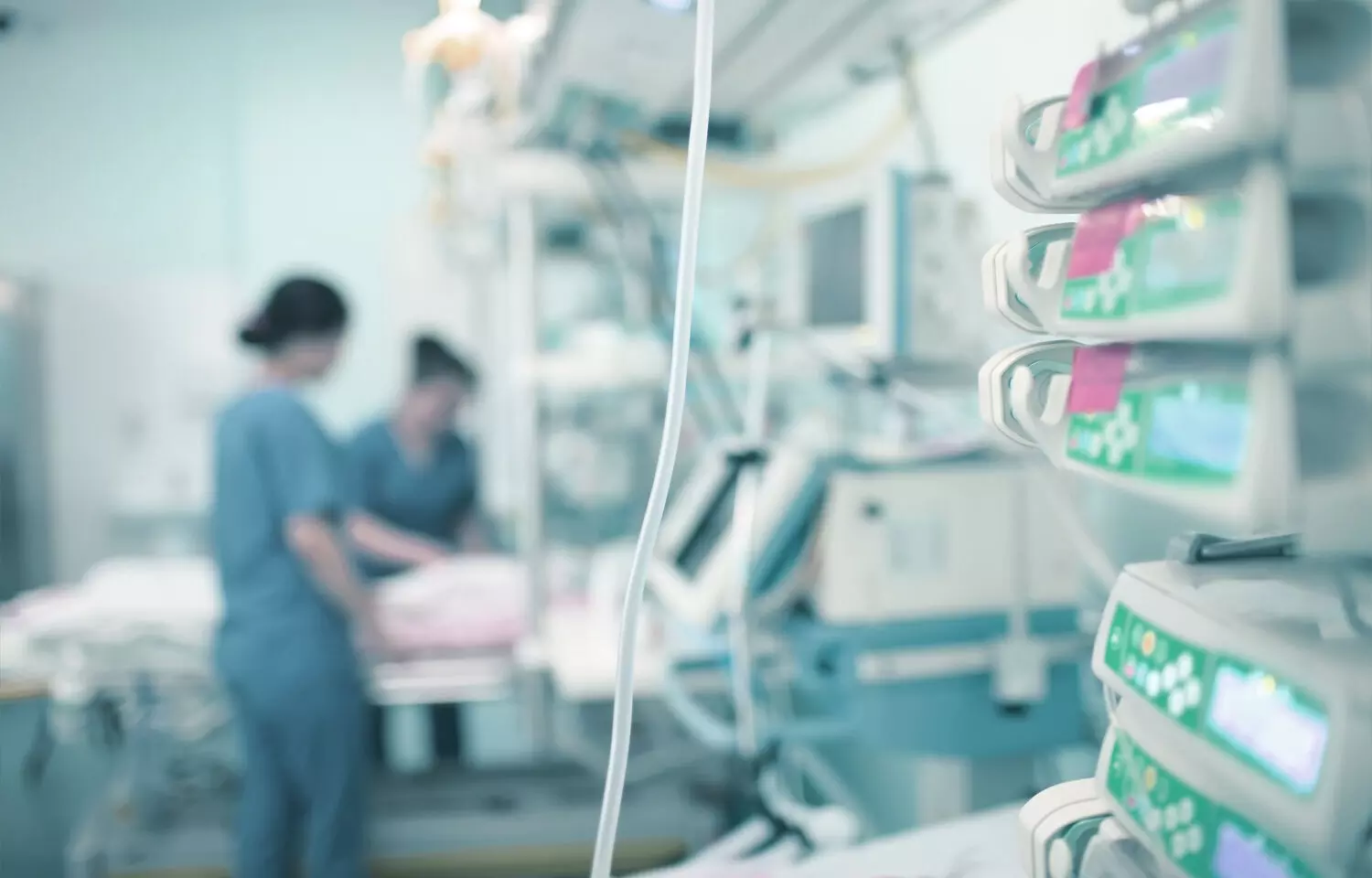 New Delhi: Taking note of the rapidly increasing numbers of new coronavirus cases in the country, the Delhi Government has authorized all the COVID hospitals of Govt. of National Capital Territory of Delhi to engage the final year MBBS students and interns, and BDS graduates to help provide the hospitals with the necessary manpower at a critical time like this.

Following the order dated April 10, by the Delhi Government, the COVID hospitals of Delhi will be at liberty to engage the fourth and fifth-year MBBS medicos to deal with this second wave of the pandemic.
"In view of the surge of COVID pandemic and to meet the demand of increased manpower, the Medical Directors/ Medical Superintendents/ Directors of all COVID Hospitals of Govt. of NCT of Delhi are authorized to engage 4th and 5th-year MBBS students, Interns and BDS pass Doctors as per the provisions of order No. 52/DGHS/PH-IV/COVID-19/2020/ss4hfw/1144 dated 18.11.2020 issued by this Department", read the order by the Delhi government.
Sharing the copy of the order, Delhi Health Minister Satyendra Jain wrote on Twitter, "In order to meet the increased demand for manpower during the ongoing pandemic, all Delhi Govt hospitals are directed to engage 4th & 5th-year MBBS students, interns and BDS doctors."
"The situation demands all hands on deck, and we hope to fight this surge soon," he added.
ANI adds that India on Saturday reported 1,45,384 new COVID-19 cases which is the highest daily spike in cases since the outbreak of the pandemic.

In Delhi, where a night curfew is in place, 7,897 new COVID-19 cases were reported, along with 5,716 recoveries and 39 deaths.
Delhi Government has started implementing several steps to deal with the situation. In another Tweet, Minister Jain wrote about extending the tenures of SRs/JRs by 6 months.
"To combat the rising Covid cases in Delhi & meet the demand of medical personnel, the tenure of presently working SRs/JRs will be extended for 6 months. In addition, candidates will be hired for the vacant posts," he mentioned.
Source : with agency inputs