Covid-19 claims life of 65-year-old doctor in Goa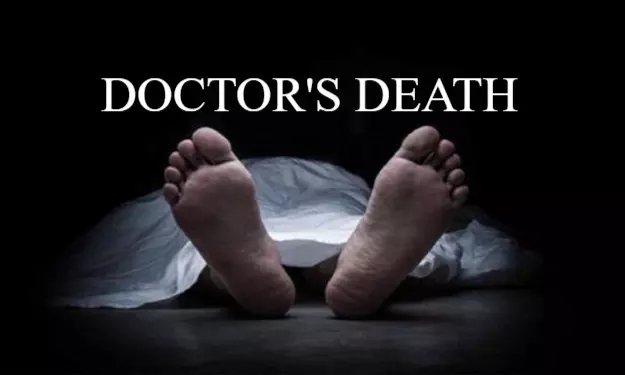 Goa: In an unfortunate incident, a Goa-based 65-year-old general physician succumbed to COVID-19 on Saturday.

The deceased has been identified as Dr Mario Godinho who was a famous general physician of Goa. He had a specialization in general medicine and had his own clinic at Margaon.
According to a recent media report, after putting up a great battle against COVID, he passed away at one of the COVID hospitals in Margao. This is the third case in Goa where a doctor passed away after being infected by COVID.
The doctor was suffering from respiratory troubles and was experiencing breathlessness, hence he was rushed to the Victoria hospital. However, he was tested COVID positive and eventually passed away at the early hours on Saturday.
His family confirmed that in spite of the constant threat of exposure to infection, the aged practitioner never stopped attending his patients and whoever visited his clinic, he would treat them amidst the pandemic, reports
Herald
.
The medical community has expressed its grief at the demise of the doctor.
Dr Shekhar Salkar extending his condolences posted on his tweeter handle, "We lost our third doctor to COVID. Dr Mario Godinho died today following the death of Dr Suresh Amonkar and Dr Purshottum Karekar. Sad to see our frontline warriors losing their lives while saving others". He also added that the doctor died " while saving others".
Jose Maria Miranda, a citizen from Margao told the daily, "This was shocking news early in the morning as we thought that he would recover. It was more painful as no one could pay their respects to the departed soul". He added he will be missed by the people and his patients. The doctor was given a burial at the holy church cemetery.
Source : with inputs