Goa: HC orders state to Settle leave dispute with doctor who was on continuous 98-days COVID duty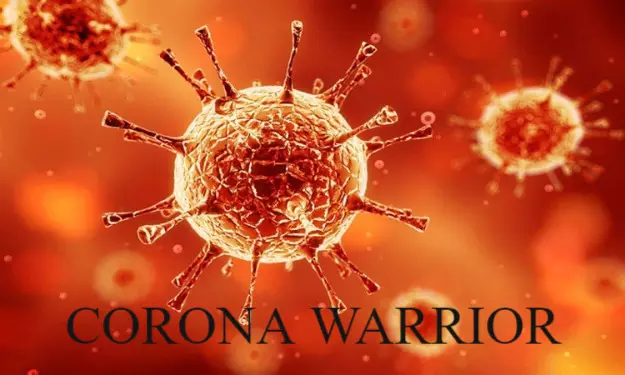 Panaji: The Bombay High Court's bench in Goa has directed the state government to "amicably settle" the issue of leave due to Dr Edwin Gomes, who has become the face of the state's Covid management efforts.
The court order came after his wife petitioned it and said that Gomes was deprived of leave and not relieved of duties by the administration.
The order by Justices MS Jawalkar and MS Sonak was given on Friday, but made public on Sunday, also said that the matter should be resolved at the earliest to ensure that the focus is not shifted away from the coronavirus pandemic.
"...it will be in public interest if the Health Secretary and Dr Edwin Gomes have a meeting by videoconference to discuss certain issues relating to COVID-19 situation, including the issues raised," the court order read.
"We also feel that these matters are best sorted out at the earliest, so that the focus is not shifted and continues to be on combating the unfortunate situation we all are in, on account of the pandemic," it added.
Dr Gomes, 58, is head of the Medicine Department at the state's only Goa Medical College, and had returned home earlier this month after an unbroken 98-day shift at a designated Covid-19 hospital. He had tested positive for Covid-19 soon after he returned home, but tested negative last week.
"We trust that both Dr Gomes as well as the Health Secretary will approach this matter from this perspective and refrain from treating this matter as some adversarial litigation. Taking into consideration the yeoman's services rendered by Dr Gomes during this difficult period and the valuable experience he has gained, we are sure that his suggestions will be most valuable to the state administration, which is also engaged very actively in combating this unfortunate situation," the High Court observed.
In her petition, Dr Gomes' wife Ubaldina Noronha had said that her husband was being denied his rightful leave, despite handling a critical and vulnerable position as the head of the Covid-19 facility.
Source : IANS