Goa Medical College finally gets its PG Diploma seats converted to MD/MS ones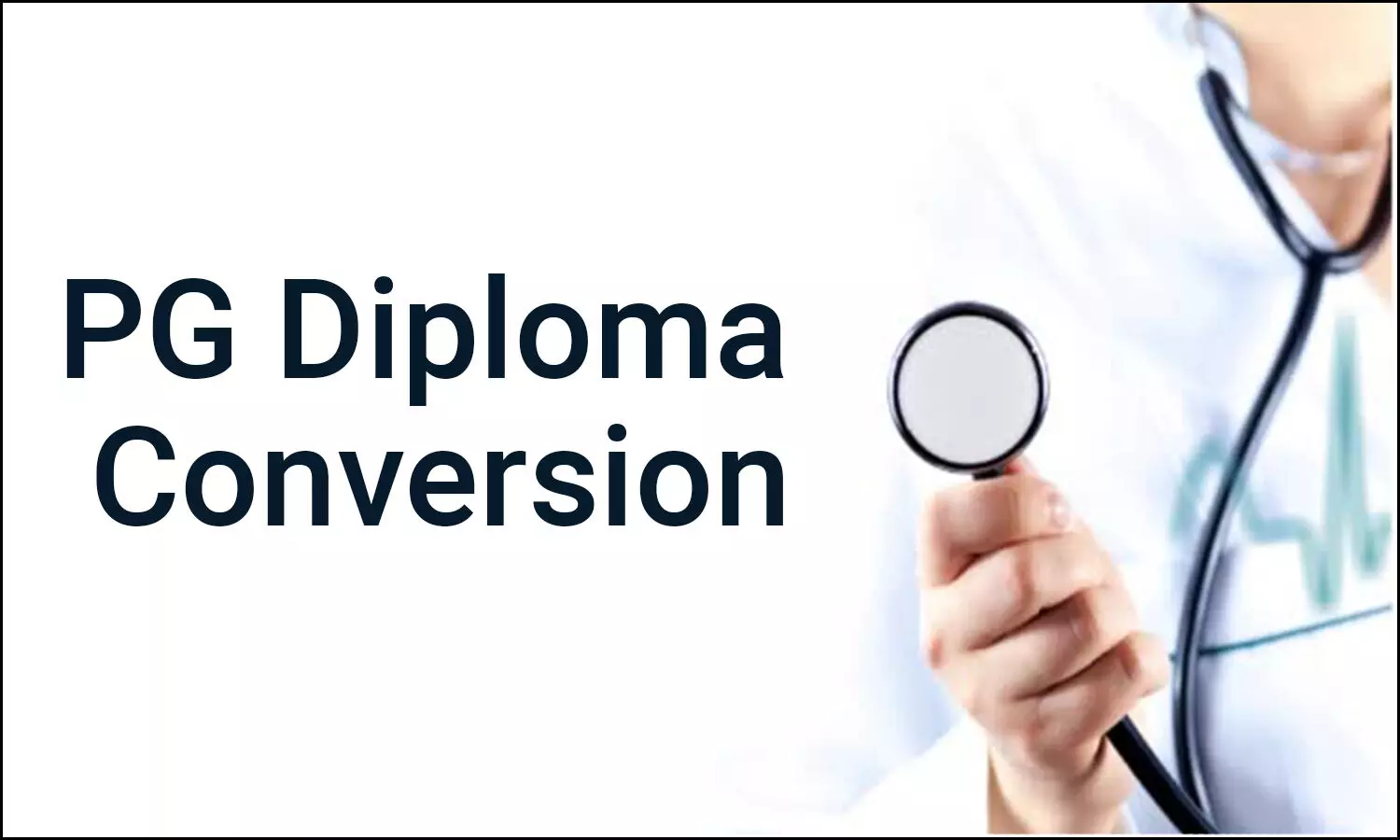 Panaji: After a hyped failure over the conversion of Post Graduate (PG) Diploma to MD, MS Seats last year; Goa Medical College (GMC) has finally got the Medical Council of India (MCI) nod for its seats.

In January this year, the medical college had applied for the conversion in advance this year in order to avoid any slip-ups like last year which had fueled up a lot of controversy and blames.
Read Also: Conversion Of PG Diploma To MD, MS Seats: Goa Medical College Makes Applications In Advance
In 2019, Medical Dialogues had reported about the public notice issued by the Union Health Ministry giving an opportunity to medical colleges to take advantage of the scheme proposed by the Medical Council of India (MCI) which decided to stop all MCI recognised Post-Graduate diploma courses in Medical colleges and give an equal number of MD/MS seats in return.
Read Also: Conversion of PG Diploma Seats to MD, MS seats: Ministry of Health issues notice
Following the announcement of this one time opportunity, the majority of the states rushed at the chance to get additional PG degree seats. However, Goa Medical College with its 26 PG diploma seats had missed the bus consequently leading to major condemnation from its MBBS students.
Read Also; Conversion of PG Diploma to MD, MS seats: Goa Medical College loses 22 seats, students see red
When asked for clarification as to why an opportunity like this was wasted, the administration stated that there was a fear of losing the seats on up-gradation in case any deficiencies were observed later.
The diploma seats ranged in a number of specialisations including radiology, paediatrics, orthopaedics, preventive and social medicine, anaesthesia and gynaecology that could have been upgraded.
Taking consideration of the matter, an inquiry was initiated following which the authorities observed that the conversion window was missed allegedly due to the "lethargic approach" of then Dean Dr Naik. Accordingly, for the time being, Dr S M Bandekar who is an Orthopaedic surgeon and a Medical Superintendent had been chosen by the health department to take charge of Dean.
Read Also: Goa Medical College Misses Bus To Convert PG Diploma Seats; Dean Relieved For Committing SERIOUS Lapses
Later, in an effort to compensate the major slip, the Goa Medical College sent a proposal to get recognition of its 50 PG medical seats to the Union Health and Family Welfare Ministry after the MCI modified its guidelines regarding the student-faculty ratio.
Read Also: After Missing PG Diploma Seats Conversion, Goa Medical College Applies For 50 PG Degree Seats For 2020-21
Now, with the new academic year for PG session around the corner, the MCI has considered the submission made by the medical college authorities.
According to a recent report by the Navhind Times, the apex medical regulator has upgraded two PG Diploma seats each in public health, psychological medicine, dermatology, venereology and leprosy to degrees. The other upgraded seats include four seats each in anaesthesia, radio-diagnosis and child health. In addition, one diploma seat in obstetrics and gynaecology has also been converted into a degree seat by the MCI.
The notification informing about this effect was issued by the MCI on February 27, and the same was forwarded to the medical college authorities.
Read Also: MCI Approves Conversion Of 116 PG Diploma Seat Into MD, MS Seats In Kerala, GMC Kozhikode Gets The Most

Source : with inputs