Doctor shortage in Haryana: Appointment letters issued to 642 more medical officers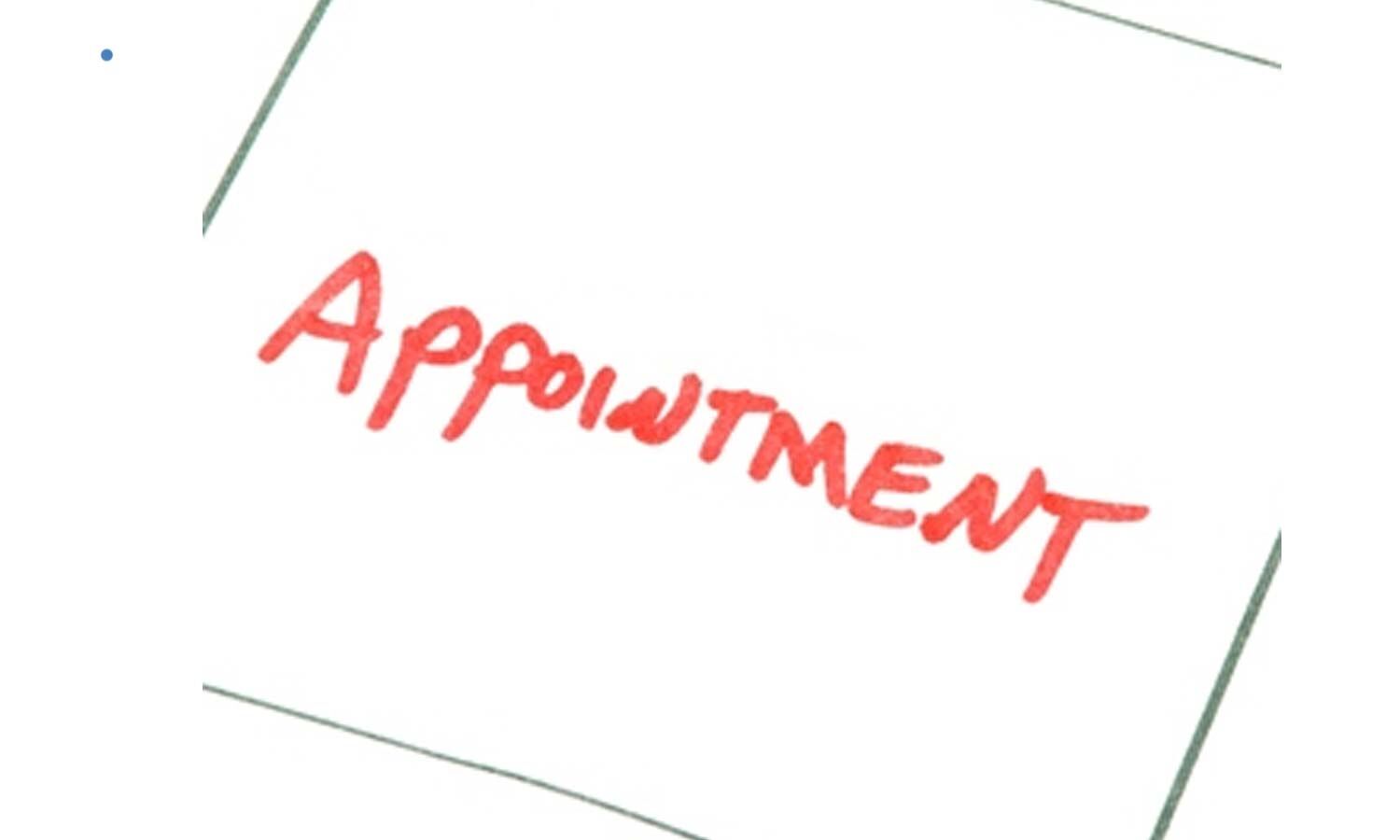 Chandigarh - Haryana Health Minister Anil Vij said that appointment letters have been issued to 642 more medical officers in the state which will fulfil the shortage of doctors and also provide quality treatment to the patients in the state.
Mr Vij on Tuesday informed that 312 doctors were appointed in the month of March this year. So far, a total of 954 Medical Officers have been appointed in the Health Department this year.
Read Also: Shailaja Chandra to be appointed as Independent Director at Fortis Healthcare Ltd
He said that these medical officers include 166 specialists and 788 MBBS doctors. After the appointment of these doctors, the patients will get efficient treatment facilities during the crisis of Corona pandemic.

The Minister said that the Health Department has done a great job by appointing 954 Medical Officers during a short period of 3 months. Due to this, on a merit basis, the deserving doctors have got the opportunity to serve in Haryana government.
Read Also: Punjab : Health Min handed over appointment letters to 58 Lab Technicians
Source : UNI