Gurugram Doctor among 5 arrested in connection with illegal sex determination racket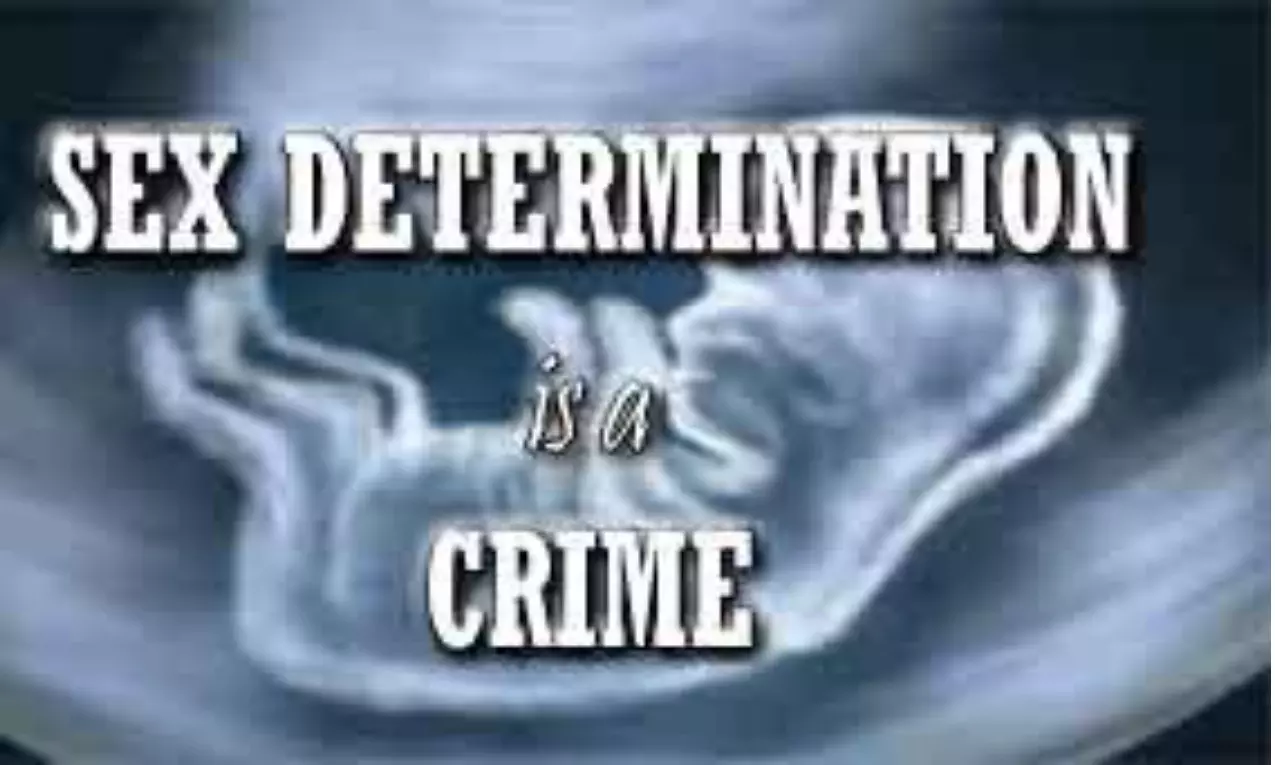 Gurugram: A Gurugram based doctor along with four of his accomplices has been arrested by the Najafgarh police under the charges of conducting illegal sex determination.
The Health Department officials conducted a raid on the clinic after receiving a tip-off about a group being involved in illegal sex determination. Officials send a decoy pregnant patient who confirmed that the accused doctor charged 50000 for determining and revealing the sex of her baby.
As per a recent media report by TOI, a case has been registered against the doctor and four other persons under the Pre-Conception and Pre-Natal Diagnostic Techniques Act, 1994 and Medical Termination of Pregnancy Act, 1971 at the Najafgarh police station.
The Chief Medical Officer Virendra Yadav was tipped by one of the sources about a group that was conducting illegal sex determination tests at an ultrasound centre. A team of healthcare officials planted a decoy pregnant woman to catch the accused in action, reports
Times of India
.
The pregnant woman was taken to a Sector 5 clinic where she met one of the accused who allegedly charged 80000 from her and provided her with the phone number of another man.

The second accused also met the woman and finally took her to visit the ultrasound centre on Friday. She followed the instructions of the accused and the ultrasound was allegedly carried out by the accused doctor who also charged 50,000 from the decoy patient and revealed the sex of the fetus.
According to TOI, after this, the patient promptly informed the healthcare officials and a team led by Anil Gupta, PNDT nodal officer-cum-medical officer, and two other medical officers, conducted a raid on the ultrasound centre. The team has successfully nabbed the accused and also retrieved 80000 Rs during the raid.
Source : with inputs