Gurugram: Wife's alleged extra-marital affair drives Medanta doctor to allegedly commit suicide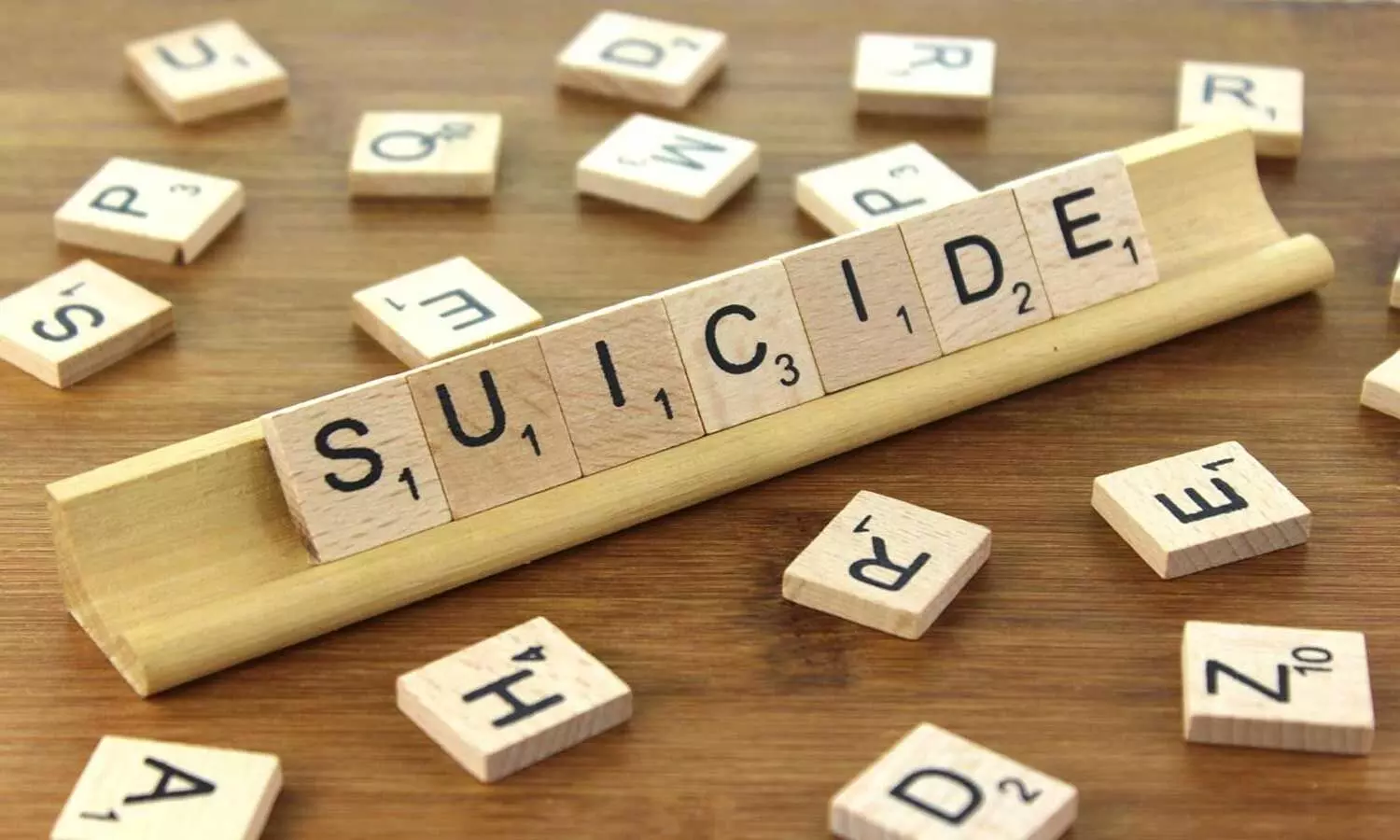 Gurugram: A Gurugram based doctor attached to Medanta Multispeciality Hospital allegedly committed suicide by injecting himself with a poisonous element after being disturbed over his wife's alleged extramarital affair for the past three years.

The deceased has been identified as a 47-year-old doctor who was a native of Bhiwadi in Rajasthan and was extending his services in the Medanta Hospital as an intensive care specialist. He was living with his wife in a sector 49 apartment.

As per various media accounts, the father of the doctor alleged that he was mentally distressed by the fact that his wife was having an illegitimate relationship with a man for three years. He has filed a complaint against his daughter-in-law for instigating his son to commit suicide.
On Saturday morning one of the neighbors of the deceased found the doctor lying unconscious in his apartment. He called the father and told him that the doctor seemed to be ill after which they immediately reached Gurgaon. The neighbor rushed the doctor to the hospital and the doctor was declared to be brought dead. The police stated that the doctor was allegedly alone in his flat on Saturday morning and he might have tried to commit suicide by injecting himself with an unknown poisonous substance.
The Tribune
reports that the couple has been married for 22 years. The wife of the deceased is currently working as a private school teacher. They also have a daughter who is studying in Jodhpur.
The father of the deceased doctor alleged that his granddaughter informed her father (deceased doctor) about the illicit relationship of her mother after which the medical practitioner started remaining depressed. He further added that in August the doctor came to Bhiwadi to meet his parents and cried a lot over the marital problems. This was going on for the last three years due to which he was mentally disturbed. However, the wife was not accepting the allegations and their marriage was on the verge of falling apart, reports
Navabharati Times
.
The father of the deceased filed a complaint against his daughter-in-law alleging that she had an affair for the last three years which depressed his son and ultimately forced him to take the drastic step.
Based on his complaint, an FIR has been lodged against the daughter-in-law under section 306 (abetment to suicide) of the IPC at a sector 50 police station. According to a daily, "Following the complaint, a case has been registered but we are investigating all angles. Action will be taken as per law after verifying the facts," said Surender Phogat, SHO, Sector 50 police station.
Source : with inputs