Himachal Pradesh: Director Of Health Services accused of corruption, granted bail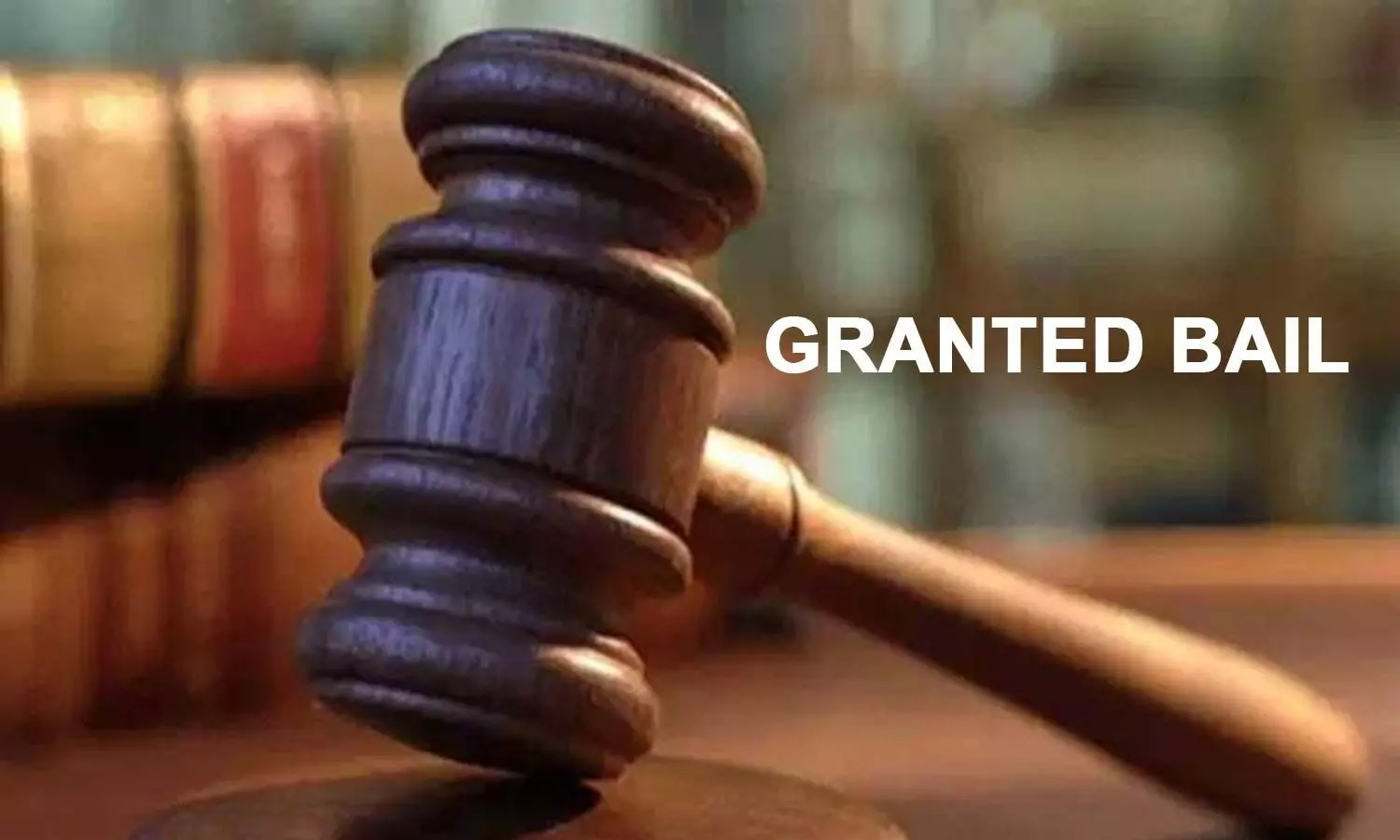 Himachal Pradesh - The District and session court has recently granted bail to the health service director of Himachal Pradesh, who was previously arrested based on corruption charges.
Medical Dialogues had earlier reported that after his suspension, the director was placed under arrest on May 20 when the state Vigilance and anti-corruption Bureau found a 43-second audio clip in which he was allegedly asking the other person for a bribe of 5 lakh rupees on the context of some medical purchase.
Read Also: 4th year AIIMS Rishikesh student suspended after his arrest over objectionable social media post
He was booked under sections 7 and 8 of the prevention of corruption act. First, he had to go through an investigation but due to his illness, he was rushed to the Indira Gandhi Medical College and Hospital in Shimla. After being discharged from hospital, he was shifted to jail as the court had sent him to police custody till May 30, reports TOI. But he was granted bail by special judge Mr Arvind Malhotra on Saturday.
The defense Counsel appealed for bail based on his argument that the person who was allegedly taking the audio clip, Mr Prithvi Singh, an officer of Punjab''s Dera Bassi-based firm Bio Aid is yet to be questioned regarding the matter. Moreover, according to PTI, the defense also pleaded not guilty stating the purchase regarding any medical equipment was not made by the director. The order was initiated by the Deputy Director while his secretary was the only person who was aware of it.
However, Public Prosecutor Sandeep Atri sought him to be under police custody. According to PTI, he stated that the case should be seriously dealt with, and 'if the quality of personal protection equipment is compromised it may endanger the life of front frontline coronavirus warriors'. The public prosecutor suggested that the audio clip and some documents secured from his office ensure the fact that the payment regarding the purchase of the medical equipment was made with the help his signature and the order regarding the Purchase was also issued by him.
This case has become more complicated and grabbed more attention as the Bjp Chief Rajiv Bindal resigned from this post when some members of the opposition allegedly linked him with this scam, but he made the statement that he was resigning to ensure the unbiased investigation of the matter.
Read Also: Himachal Pradesh: Director of health services held for asking Rs 5 lakh bribe
Source : with inputs