Dr Kirti Bhushan Sharma appointed as Medical superintendent of GMC Jammu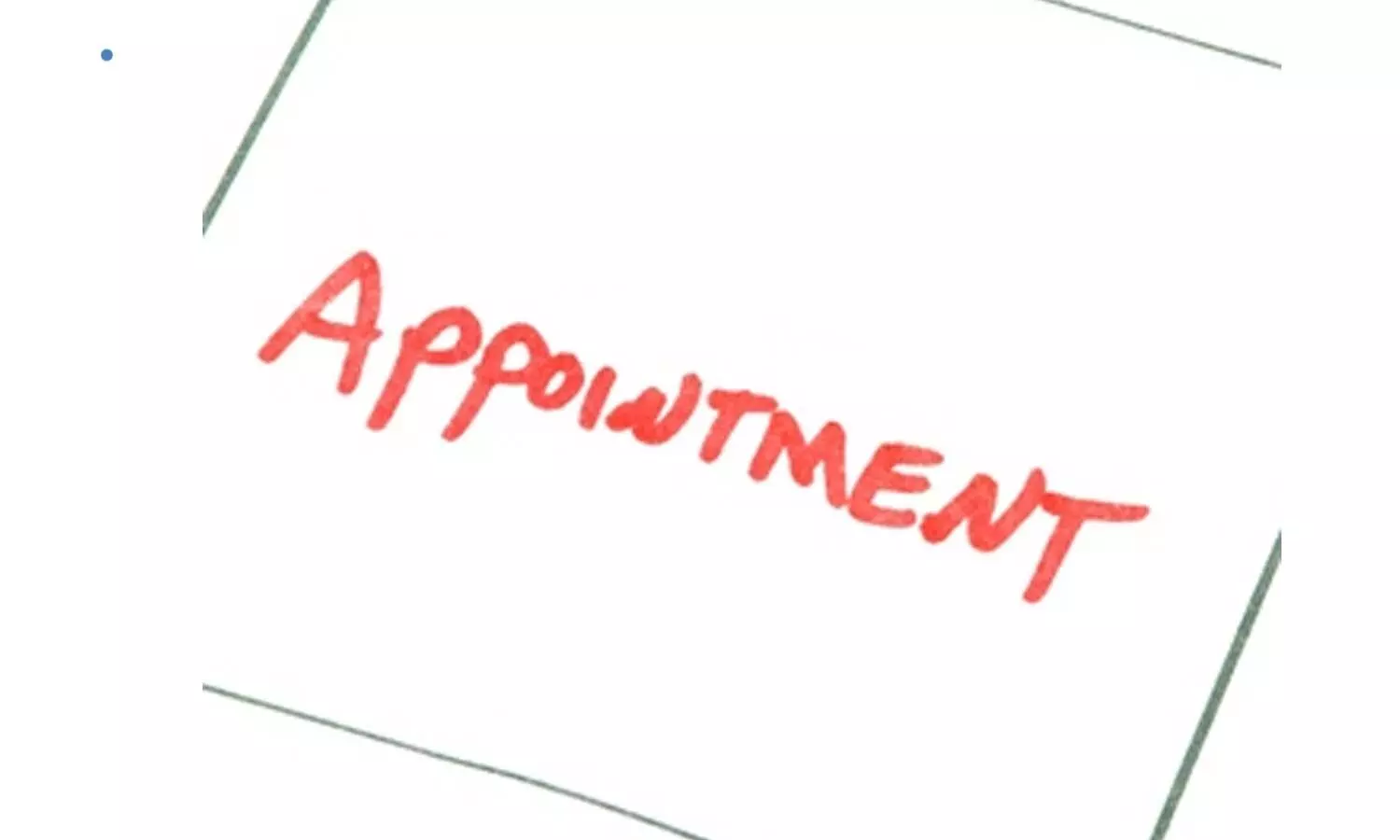 Jammu: Through a recent order, the Medical Superintendent of Psychiatric Diseases Hospital Jammu, Dr. Keerti Bhushan Sharma has been assigned to take the additional responsibility of serving the post of Medical Superintendent of the Government Medical College Hospital (GMCH), Jammu.

The order issued by the Department of Health and Medical Education stated that Dr Keerti Bhushan Sharma will be assigned the post of the medical superintendent GMC hospital in Jammu temporarily.
The order was issued under the Secretary of the Government Health and Medical Education Department, Pamposh Ganju on 28th September 2020.
The order stated,
"In the interest of administration and patient care, it is hereby ordered that Dr Keerti Bhushan Sharma, I/C Medical Superintendent, Psychiatric Diseases Hospital, Jammu shall look after the work of the post of Medical Superintendent, Government Medical College hospital Jammu in addition to his own duties till Dr Dara Singh, Medical Superintendent Government Medical College hospital Jammu resume his duties."
Dr. Keerti Bhushan is a famous MBBS and MHA. He has been serving as the medical superintendent for almost one year now and has contributed greatly in managing the hospital. Before serving as the I/C Medical Superintendent of the Psychiatry Hospital Jammu, he has also served as the I/C Medical Superintendent Police Hospital Jammu. He was appointed as the Medical superintendent of Psychiatric Diseases Hospital last year.

The Government Medical College, Jammu, a premier institute of J&K (Union Territory) was started in the year, 1973 to provide quality education and deliver the health care service to the people of this region. At present, Govt. Medical College, Jammu is catering to the patients from whole of Jammu province, part of Kashmir valley and adjoining areas of neighboring states of Punjab and Himachal Pradesh.
There are 800 doctors including faculty and residents, 1000 Paramedical Staff including supervisory staff,1500 Class-III & IV employees working in the college and its associated hospitals hence appointing Medical superintendent was necessary for the smooth running of the facility and the authorities decided that Dr. Kirti Bhushan should bear the additional responsibility as the Medical Superintendant temporarily.
For more details click on the link below-
Source : with inputs