JnK: DAK alleges step-motherly treatment with Doctors working on deputation at New GMCHs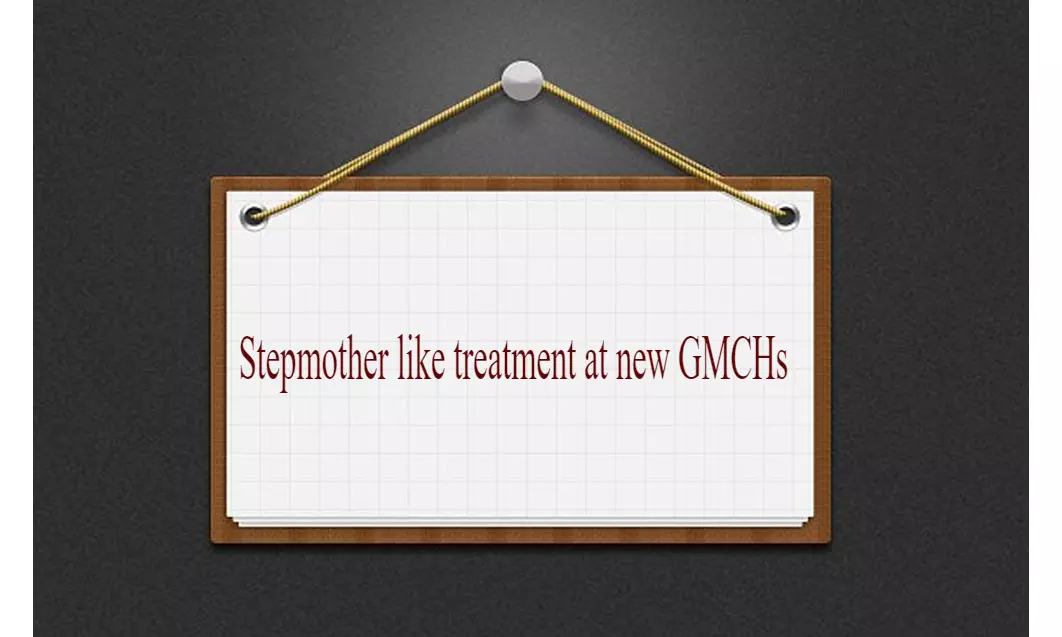 Srinagar: The Doctors Association of Kashmir has criticized the authorities for their alleged "stepmother-like treatment" with the medicos and consultants who are deployed in the new Government Medical Colleges (GMCs) across Jammu and Kashmir under deputation.

According to the association, the medicos working at deputation often have to perform duties of multipurpose officer instead of performing the task for which they have been particularly deployed.

President of Doctors Association Kashmir (DAK), Dr Suhail Naik stated that they have received complaints that senior doctors are forced to serve as junior residents in the new medical colleges. Naik suggested that in order to ensure proper patient care, the services of these consultants, specialists, and super-specialist doctors from the health department should be utilized in analogy with faculty members of GMCHs.
He told
Rising Kashmir
, " The specialist doctors should be given optimal space for work so that there is a positive impact in terms of services provided to the public at large. It will help to reduce referrals to tertiary care hospitals."
Terming the behaviour towards deputation-doctors of new GMCs as unfortunate, the president stated, " Some of them are asked to work as multi-purpose medical officers rather than assigning them to stream specific jobs for which they have been deputed."
As per a recent media report in Rising Kashmir, the Association has also heard from certain sources that the faculty members are given permission to go on vacations but the consultants from the health department are denied of the same which is completely unethical.
Naik further stated that at a time like this when the health care workers all over the country are working day and night in order to contain the pandemic despite the risk of contamination, they must be provided with a cordial and conductive work ambience. He stated that a cooperative working environment will give them a morale boost to work more dedicatedly which will consecutively help in the growth of departments in the newly formed GMCHs.
However, commenting on the issue the Financial Commissioner Health and Medical Education Department Attal Dulloo did not accept the allegations and stated that the doctors who were deployed on several positions in the new GMCHs on deputation are not forced to work unreasonably, they are rather deployed in their respective disciplines, reports the daily. "The doctors are working as in their respective specialities. However, it is true that they are not given the professor or associate professor designation which we can't give them as per Medical Council of India (MCI) rules," he added.
Source : with inputs