MBBS, PG students of SKIMS protest demanding resumption of classes, patient care services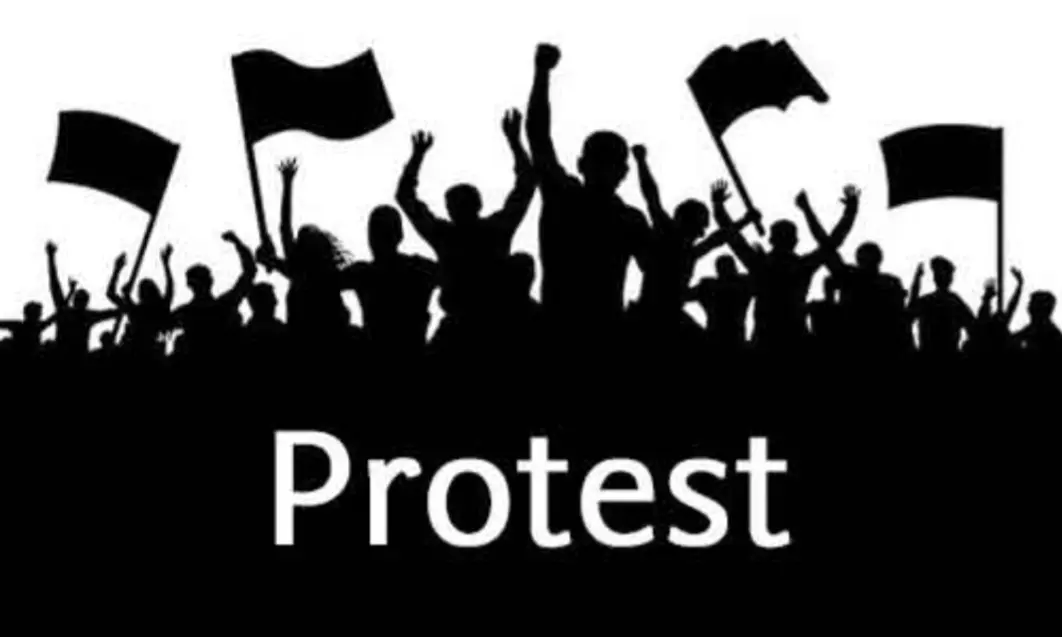 Srinagar: Distressed by the delay in the resuming of normal classes and clinical care services, the medicos of Sher - i - Kashmir Institute of Medical Sciences (SKIMS) have staged a protest at Press Enclave.

MBBS students accompanied by the postgraduate students of SKIMS jointly participated in the protest. The medicos opposed the authority's step of converting the facility into a COVID designated facility and demanded to restart the classes and the patient care services at the earliest.

The Medical dialogues team had earlier reported that most of the MBBS students of the institution protested against the administration of SKIMS for not holding clinical classes for the past 6 months. All the students had assembled inside the premises raising their demands. They were also against the fact that the hostels were being occupied by covid-19 staff and were not being vacated. They had also alleged that the presence of the staff at the hostel made them vulnerable to the virus and the students had demanded immediate commencement of their clinical classes and shifting of covid-19 staff from the hostel.
Reiterating their demands now, the students have continued to air their grievances in front of the authorities by staging a protest. One of the protesting students told
Greater Kashmir
, "The SKIMS Medical College authorities have failed to resume normal functioning despite directions from the National Medical Council (NMC), leaving the students to suffer. The administration has failed to commence the classes for the students due to which people are facing difficult times in absence of timely care and emergency surgeries."
Another Postgraduate student stated that they were supposed to complete their courses within three years but due to the delay in restarting the classes, they may face adverse consequences. Patients suffering from other kinds of diseases will also face problems in accessing treatment due to the non-resumption of normal clinical services.
The PG and UG students alleged that no surgeries were conducted for the past few months. Another protesting medico informed the daily, " Normally more than a hundred surgeries at different departments would be undertaken in a month but due to the cold response by the administration, none has been done in months. The National Medical College (NMC) has already issued guidelines to all the medical colleges to start non-COVID19 beds but the guidelines have been violated by the administration staff."
The protesting medicos have approached the authorities and requested them to take the necessary steps in order to improve the prevailing situation so that classes and normal healthcare services can restart as soon as possible.
Source : with inputs