Bengaluru doctor dies of COVID 19; Karnataka Medical Association questions authorities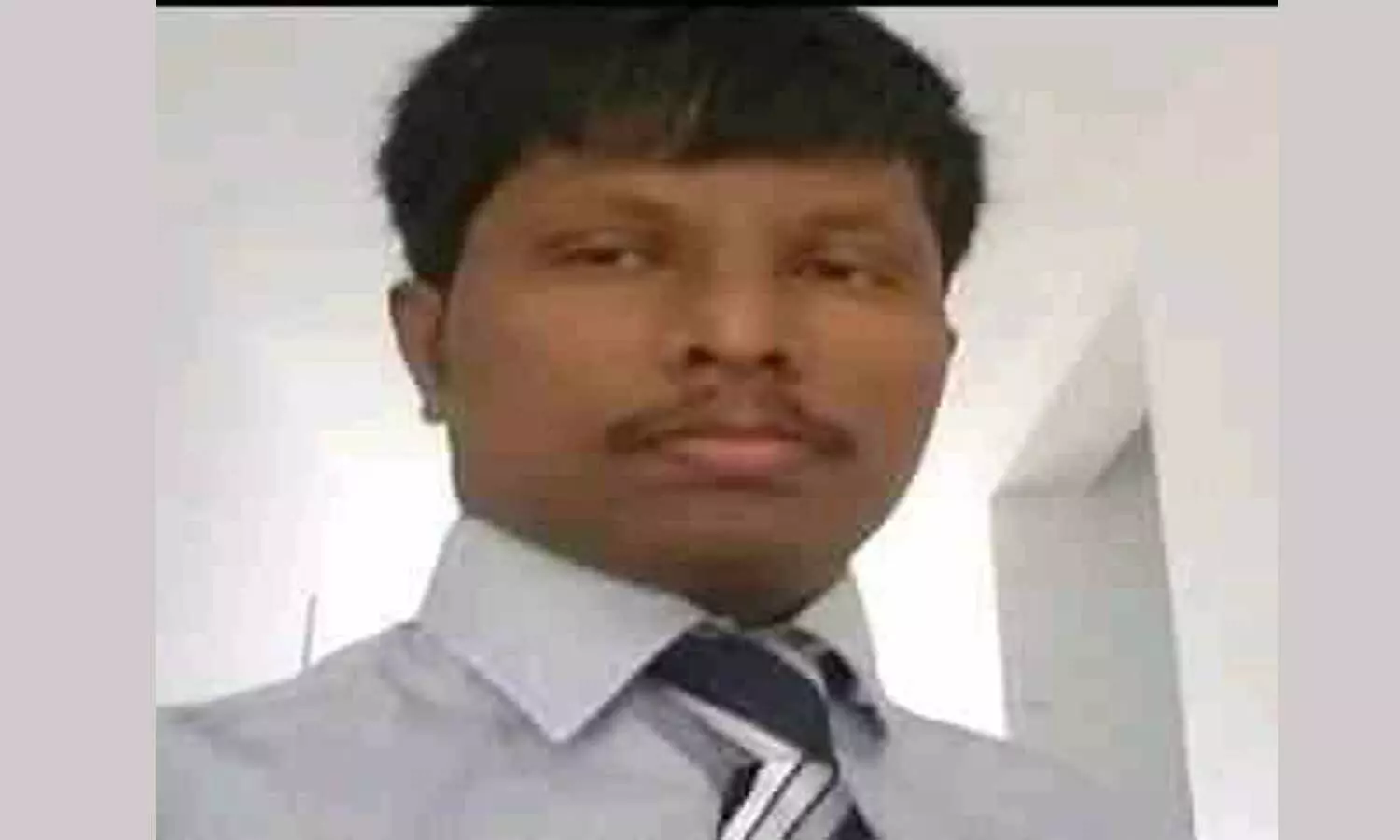 Bangalore: In yet another tragic incident of death of a frontline warrior against coronavirus, a Bengaluru based government doctor has succumbed to COVID infection in a private hospital where he was receiving treatment.
The doctor had been working at Khiladgi Primary Health Centre in Mudhol Taluk of Bagalkot district. According to a recent media report, this is the first time that one of the health warriors passed away in Bangalore after getting infected by COVID.
READ ALSO: Unfortunate: Mumbai doctor succumbs to COVID-19
The doctor was Basavaraj Karigoudar who was only 30 years old and unmarried. While working in the hospital, he was infected with Hepatitis B after being pricked by a needle during his work. After that, his condition worsened and he subsequently developed liver failure.
He was then immediately shifted to Fortis Hospital for a liver transplant, reports TH. He was tested COVID positive there and eventually passed away. He was a young doctor and a former student of MIMS of 2011 batch.

The health department director Dr. Om Prakash Patil stated that the doctor's family will be given a compensation of rupees 50 lakh insurance money under the government's scheme for health workers serving in COVID facilities. The private hospital on Bannerghatta road where the doctor was on treatment, did not give any official comment regarding the death. The state's health bulletin has not displayed the doctor's death among the list of fatalities due to COVID-19.
Karnataka Medical Association also expressed their grief over the death of the doctor and raised questions on the authorities.
The Karnataka Medical Association blamed the system for the doctor's death. "More than 30 doctors and several healthcare professionals in Karnataka have tested positive for Covid-19. It's true in other states and across the globe too. Are corona warriors protected by the government? The incident is affecting the confidence of ground-level warriors," said a doctor working with the health and family welfare department, a doctor told TOI
Source : with inputs