Chikmagalur soon to have new medical college; confirms minister K Sudhakar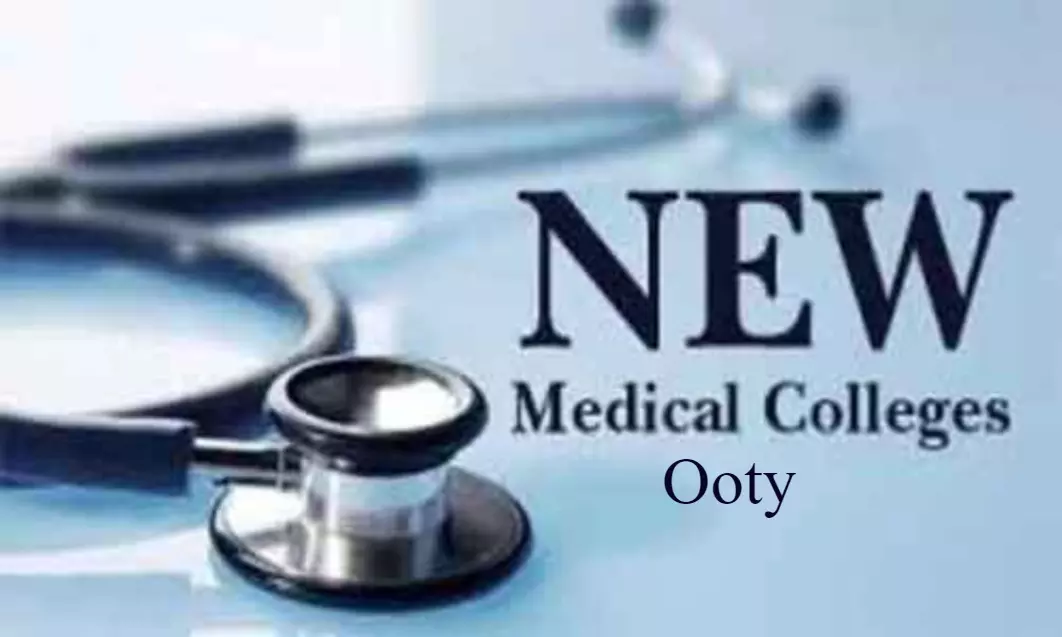 Karnataka: The long wait of the Chikmagalur people for getting a medical college has finally come to an end as the Health and Medical Education Minister Dr K Sudhakar on Saturday announced that the proposal for the construction of a new medical college in Chikmagalur has been approved by both the State and the Central government. He confirmed that a medical college will be set up within the next two years in the coffee land.

UNI reports that the minister visited Chikmagalur for reviewing the COVID-19 situation and the project of the Medical College on Saturday. There he confirmed that the foundation stone for medical college will be lead by chief minister BS Yediyurappa in December. Providing information about the current project of the medical college, he further added that the AMC rules will be followed and three Primary Health Centres and one City Central Hospital will be upgraded.
Hans India
reports that the minister also stated that "The design of the building is good and approved by the government, but some changes have been suggested. Though the deadline for the completion of the entire constriction is 30 months, first year MBBS students can attend the college by next June in a temporary building to be identified. The college would be shifted to the new building once it is ready,"
The minister has posted on his Twitter account snippets of the discussion and stated that "Officials were informed about the design and other aspects of the medical college campus which was planned to be built in the city today. The implementation of the schemes of the Health and Family Welfare Department in the district was then reviewed."
The government has already appointed 69 teachers and out of the 91 primary health centres four doctors will be appointed. He also confirmed that in Chikmagalur 1900 covid tests are being conducted every day and the number of positive cases has come under control. He has already instructed the official to provide treatment for the people under the Ayushman Bharat scheme.

With the addition of the new medical college, there will be a significant addition in the number of doctors in the state while it will also provide necessary improvement in the medical education sector. He also informed that the process of the appointment for 2000 doctors has already begun and this will end up by the month's end.
Source : with agency inputs