Former director of Father Muller Hospital passes away at 85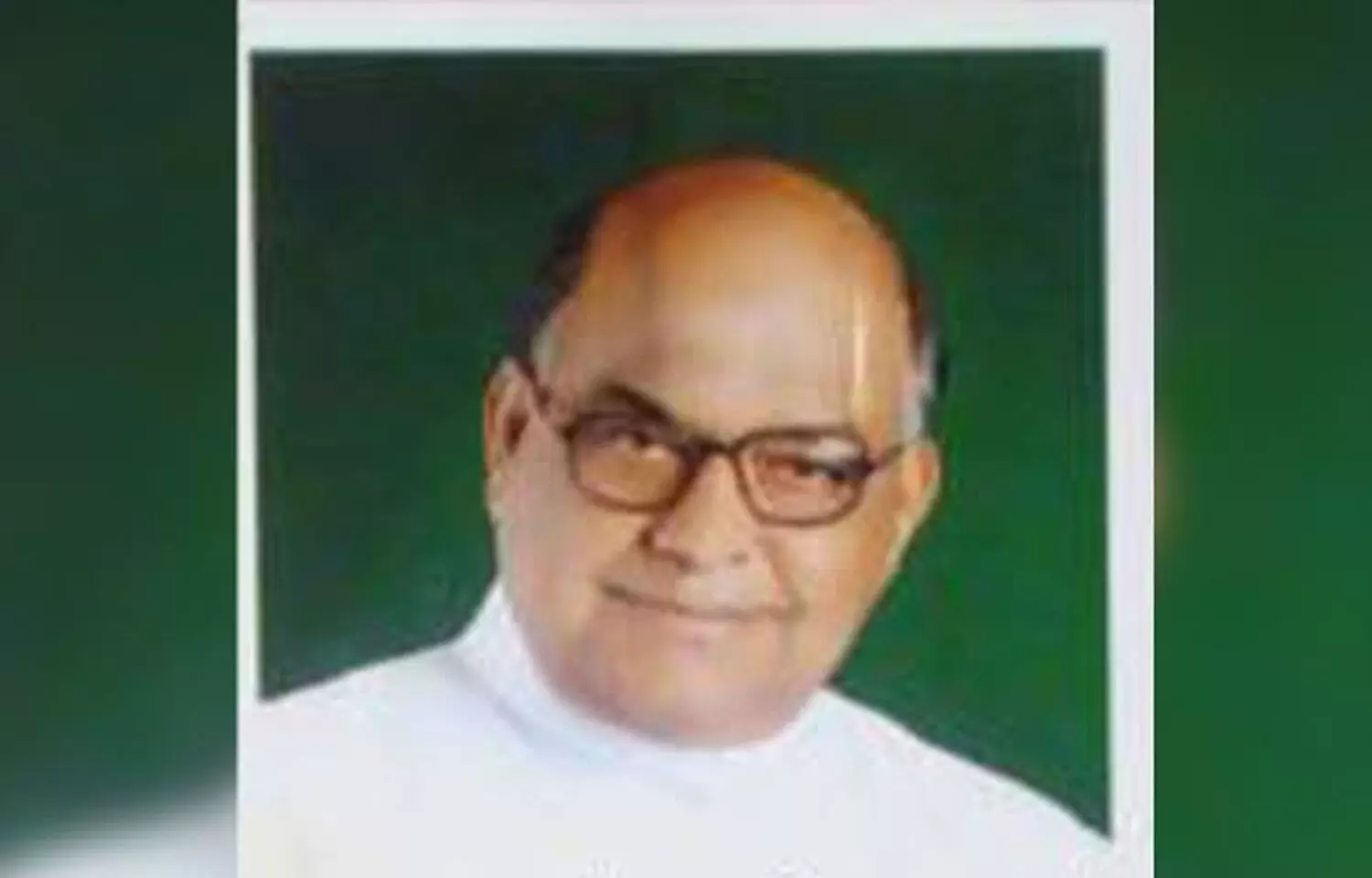 Mangalore: In an unfortunate incident, the former Director of Father Muller College and Hospital has passed away at the age of 85 on Wednesday.
Former Parish Priest of Bendur & director of Father Muller Hospital Fr Peter Noronha was undergoing treatment at the Medical College Hospital after he suffered a cardiac arrest.

The former director was born on 31st January 1936 and was ordained as a priest on December 4, 1961. He was originally from Bondel and he had been associated with several religious activities all through his life. In fact, he served as the assistant priest in Bajpe and Bejai parishes, and as parish priest at Katipalla, Udupi, Bantwal (Modankap), and Bendore parishes. Eventually, he started his venture in the medical field and was appointed as a director of Father Muller Hospital in 1978.

He served in the post for almost 10 years till 1988. After his superannuation, he started working as a resident priest at Father Muller Homoeopathic Medical College. From 2020, he was residing at St Zuze Vaz Home, Jeppu.

He passed away at 8.30 a.m. on 5th May. His Funeral Rite took place at the same time at 4.30 p.m. in St Lawrence Church, Bondel. Following the regulations in place, only the closest of his family members attended the funeral and burial rites.
Diocese of Mangalore has expressed grief over the demise of the former director and stated, " We pray for the repose of the soul of our dear departed brother priest, Fr Peter Noronha. May the Lord welcome him to the heavenly abode." The management and staff of Father Muller have paid a tribute to the deceased doctor at their official website.

The sudden demise of the renounced doctor has brought grief into the medical community. Extending his condolences, the MLA of Mangalore Constituency has also stated, "Saddened to hear of the demise of Former Parish Priest of Bendur & director of Father Muller Hospital Fr Peter Noronha. During his tenure, he played A key role in starting PG courses for MBBS students. His simplicity & affection towards all shall be remembered forever."