Karnataka: Apollo hospital issued show cause for charging Rs 1500 extra for COVID tests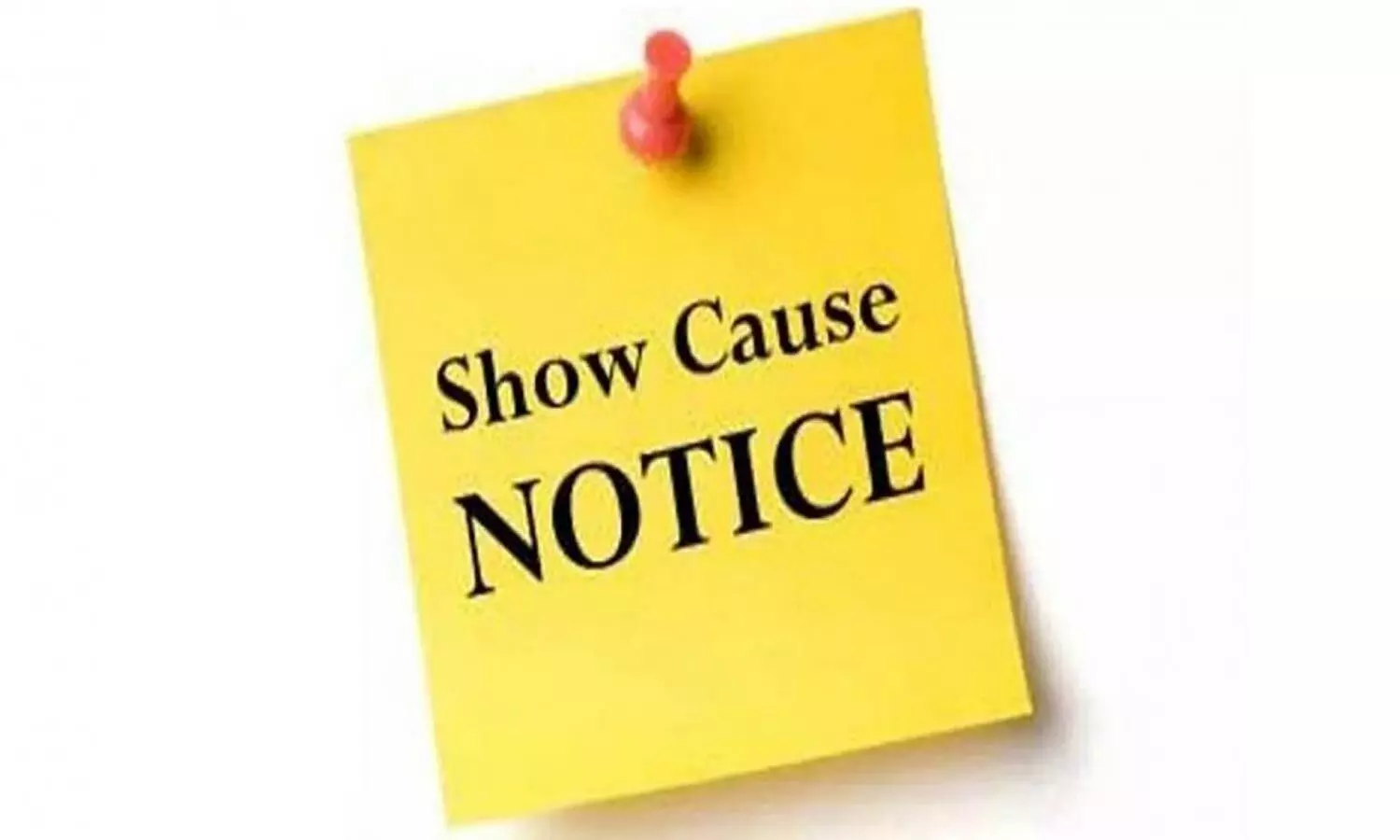 Bengaluru: The director of the National Health Mission in Karnataka has served a show-cause notice to Apollo Hospital, Seshadripuram asking the facility as to how it charged extra for COVID test from patients. The hospital has been accused of violating the guidelines of the Indian Council of Medical Research regarding the testing costs.
On April 17, the state government capped the cost of testing at private hospitals at rupees 4500 and the government also agreed to reimburse rupees 2250 for private labs for every sample it sends to the authorities.
According to the guidelines, the government has permitted the private hospitals not to charge more than 4500 for the tests; however, the accused hospital has allegedly charged patients 6000 rupees.
ALSO READ: Private medical colleges not cooperating to set up COVID-19 Care Centres: Puducherry Govt

Now a show Cause Notice has been served to the hospital authority by the National Health Mission's Karnataka State Health and Family Welfare Society instructing them to give proper explanation for the extra charges within 2 days or they might have to face consequences. In spite of the government's order, this extra amount charged by the hostel authority has brought criticism for the hospital.
"With reference to the above subject, the total cost of Covid-19 testing per patient should not exceed ₹4,500. But it is seen that, in the bill raised by your hospital dated 25 June 2020 an amount of ₹6,000 is charged," the NHM said in its notice. The hospital is given two days time to respond to the notice and present explanation.

The Co-Convenor of All India Drug Action Network (AIDAN), Miss Malini Aisole posted on Twitter addressing the great disparity between the government hospitals and the private hospitals regarding the amount charged. She stated "Karnataka govt on April 17 capped COVID test charges for govt samples at ₹2250. But it has failed miserably to reign in Pvt labs. HospitalsApollo Bengaluru is charging ₹6000: ₹4500 for test + ₹1500 as sample handling charges".
When the hospital authority was questioned regarding the additional amount, Uday Davda, unit head of Apollo Hospitals, Seshadripuram, told TOI that as far as the additional Rs 1,500 had been added to the bill by mistake and refunds would be given to patients. "It is an error. Close to 60 patients, for whom the Covid-19 test was conducted in our hospital between June 10 and 30, will be reimbursed this Rs 1,500. We are pulling out the data of these patients", he clarified.
Source : with inputs