Karnataka: Doctor booked after staff alleges sexual harassment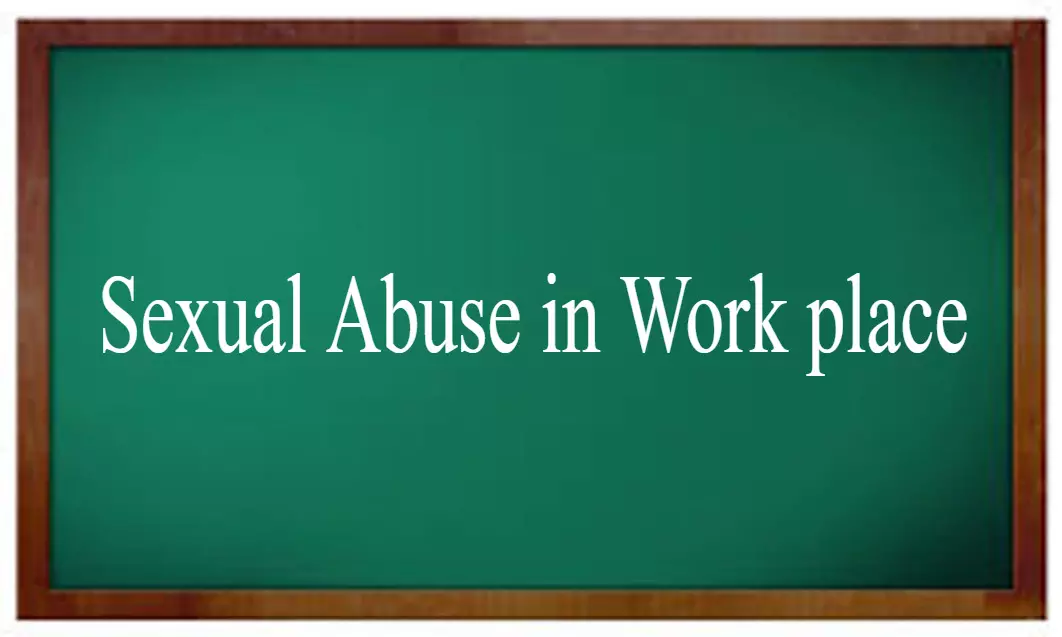 Baramulla: In a shocking case of sexual abuse at workplace, a 19-year-old health worker has filed a case against the Director of a Hospital in Mathikere for allegedly sexually abusing her and touching her inappropriately.
The complainant has been identified as an operation theatre technician who has been working for the facility since 2019. She has lodged a complaint against the doctor stating that he had intentionally touched her inappropriately and also harassed her by making unwanted calls.

The Deputy Commissioner of police Harish Pandey stated that two other women have also allegedly verified instances of facing similar experiences of sexual harassment in the facility.
The New Indian Express
reports that the complainant stated that she started working for the director of the hospital in 2019 and ever since he started making unwanted advances towards her. The Health worker stated that she was allegedly compelled to endure him and continue working there due to her financial condition. She further alleged that "Initially, he started with intentional touches and rubbing hands while exchanging files. Later, he started messaging at midnight and even making calls to get closer. I blocked his number twice. I continued working at the hospital because of the Covid situation and financial crunch."
She also alleged that the doctor continued making sexual advances in spite of her discomfort and she also provided proof of the same to the police in form of CCTV footage.
TNIE adds that the counsel for the victim who is representing her case in Karnataka High Court stated "This is an eye-opener where an internal complaints committee was not formed and authorities have not taken steps against the organization for an undisclosed reason. It is shocking that the victim was routinely subjected to sexual harassment and abuse over a long period of time."
However, police found out that the complainant was not the only victim, there are two other women who also alleged that they had been sexually abused in the facility. The Deputy Commissioner stated that the first victim and another employee are also acting as witnesses. The hospital also confirmed that there have been complaints against them.
The police are investigating the case to confirm the credibility of the complaints. He further added that "We are verifying the incident under Section 164 and waiting for a court statement."
Source : with inputs