Karnataka Man gets 7-year jail for threatening, robbing MBBS student in hostel room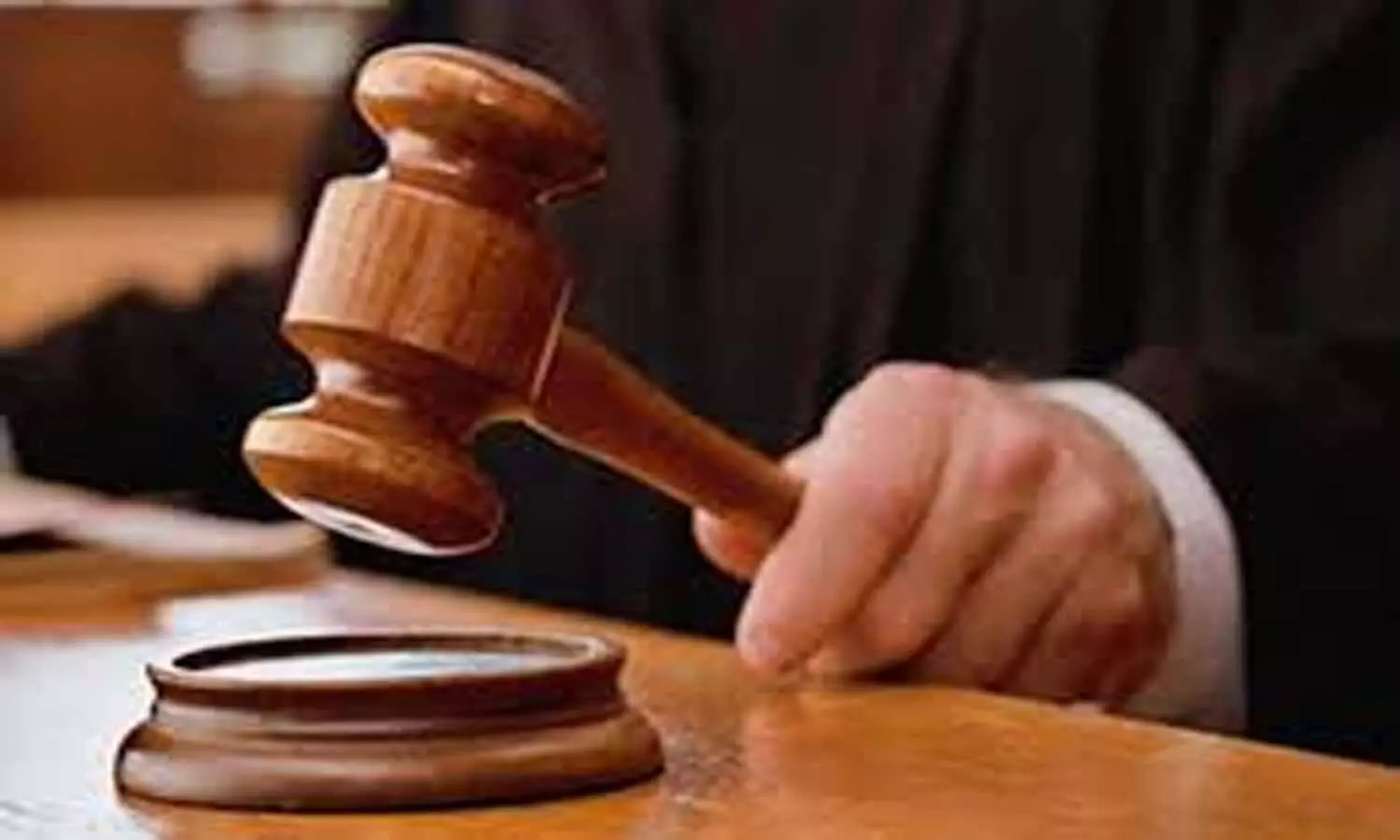 Mangaluru: Barging in the hostel and attempting to outrage the modesty of a fourth-year MBBS student attached to a private medical college in Karnataka, costed heavily to a 33-year old intruder, as the Sixth Additional District and Sessions Court has recently convicted him for seven years of rigorous imprisonment and slapped a fine of Rs 30,000 for threatening and robbing the medical student.

The accused has been identified as Nagesha, aka Naga, who worked as a helper at a hotel in Mangaluru and a canteen located close to the campus.
The rigorous imprisonment follows an incident that was reported on December 5, 2017. The 22-year-old medical student headed toward her hostel room as usual. However, unaware that she was being tracked by Naga. As soon as her hostel lights were turned off. The accused managed to enter her room via the windows by climbing up the wall using the pipes. He gained access to the medico's room No. 221 around wee hours in the morning.
Unfortunately, the medico was all alone at that moment as her roommates had gone home. The man then covered the victim's mouth, tied her hands and legs, and threatened her with an iron rod and demanded Rs 5 lakh. He also took Rs 3,000 from the purse kept on the table. On spotting her ATM card, Nagesha asked her for the PIN, which she gave through gestures. Before leaving the building, he stole a cellphone from a room on the third floor and got down the building using a rope.
A complaint was lodged at the Ullal police station.
Also Read: HC relief to Hi-tech medical college MS Surgery medico, slams medical college for keeping certificates
As per public prosecutor, Public prosecutor Jayarama Shetty, the accused had then tried to withdraw cash from an ATM using the card.
"The CCTV footage retrieved from the ATMs (that he had visited) and the fingerprints collected from the wall and pipes proved crucial evidence against him," Shetty added.
Later he was arrested on the basis of fingerprint evidence and CCTV footage. The preliminary inquiry was conducted by Gopalakrishna, the case was taken over by then DCP (crime) Uma Prashanth, who filed the charge sheet. 25 witnesses, 45 documents, and 13 items that were seized, that were examined by the court.
Subsequently, the sixth additional district and sessions court judge Sayeedunnisa pronounced seven-year rigorous punishment and a fine of Rs 10,000 under IPC Section 457 (lurking house-trespass or house-breaking by night to commit offense), five-year RI and Rs 5,000 fine under IPC Section 380 (theft in dwelling house), seven-year RI and Rs 10,000 fine under IPC Section 397 (robbery, or dacoity, with an attempt to cause death or grievous hurt) and five-year RI and Rs 5,000 fine under IPC Section 354 (assault or criminal force to woman with intent to outrage her modesty), report TOI.
Also Read: Ex-Fortis Promoter Shivinder Singh Bail Plea Rejected By Delhi Court in RFL Case
Source : with agency inputs