MMCRI doctors withdraw strike after minister assures payment of due COVID allowance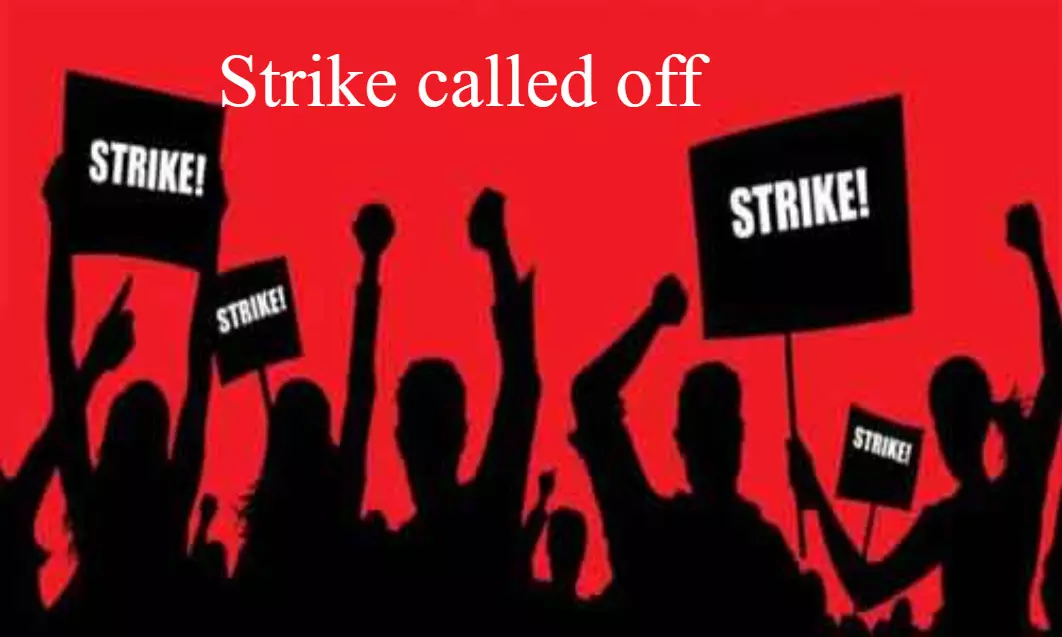 Mysore: The resident doctors of Mysore Medical College and Research Institute (MMCRI) have called off their strike after MLA L Nagendra and Heath authorities assured that the Covid-19 risk allowance would be credited within 10 days throughout the state.

However, the resident doctors have threatened that if the authorities do not release their salaries as promised they will again continue their strike.
Medical Dialogues team had earlier reported that the resident doctors of Mysore Medical College and Research Institute (MMCRI) went on an indefinite strike from Thursday demanding the immediate release of salaries and COVID allowances without any cut. The protesting doctors stated that despite announcing Rs 10,000 COVID allowance every month along with the stipend of Rs 50,000 to the resident doctors the Government had paid only Rs 30,000 and even that amount was taken back as Rs 15,000 has been deducted out of the actual salary (stipend) of the doctors.
Lately, Dr Vijay Kumar, President of the Resident Doctors Association MMCRI told Medical Dialogues, " All the senior residents, postgraduates, and interns have received assurances and they have agreed to withdraw the strike for a duration of 10 days. Meanwhile, we will continue to protest wearing a black badge. However, if no step is taken to release our salaries and COVID allowances within the stipulated time, we would start our agitation. This time we will boycott emergency services also to assure our demands.'

The resident Doctors (Post-Graduate students) stated that the Government was supposed to pay COVID allowance of Rs 60,000.
" We will boycott all services and around 5,000 resident doctors across the state will join in the protest. It has been six months since the Covid-19 risk allowance was announced and it still hasn't reached the pockets of young doctors even after submitting letters to the authorities. We have already submitted our representation to Mysuru Deputy Commissioner, Health Department authorities and all other concerned authorities, now it is time that they should take necessary steps to improve the prevailing situation", added Dr Kumar.