Probe demanded into alleged 'medical malpractice' by Amandeep Medicity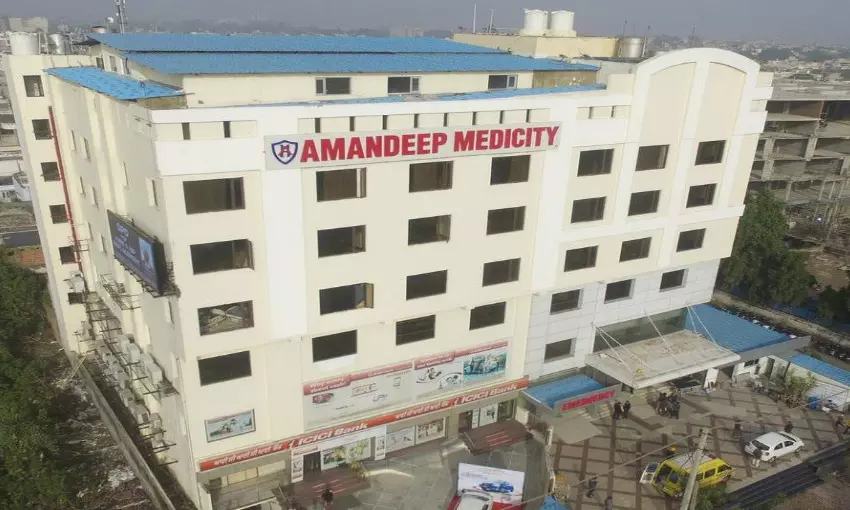 Chandigarh - The Shiromani Akali Dal (SAD) on Tuesday demanded the Congress government order an independent probe into the alleged exploitation of a COVID-19 patient by Amandeep Medicity in Amritsar which indulged in gross medical malpractice by charging Rs 20.5 lakh against all government norms from his family.
Addressing a virtual press conference on the issue, former minister Bikram Singh Majithia also demanded that the license of Amandeep Medicity be revoked and that a case of criminal neglect be registered against the hospital management. He said the hospital used the pandemic conditions to financially drain Sawinder Singh's family by keeping him in the hospital for 48 days after which time he passed away.
Read Also: GMCH Chandigarh to submit proposal to Punjab University for conducting MBBS exams
Giving details, Mr Majithia said Amandeep Medicity had already emerged as a black sheep in the medical profession. He said the hospital management was earlier also accused of medical negligence and exploitation of a poor patient who was charged Rs 5.50 lakh and yet faced amputation of his hand.
He said now again the hospital had again crossed all boundaries by charging Rs 20.50 lakh from the family of Savinder Singh for a 48 day stay in the hospital. He said against the government norms of charging Rs 10,000 per day from a moderately affected COVID patient to Rs 15,000 from a severely affected patient, Amandeep Medicity charged Savinder at the rate of Rs 42,500 per day. "If the hospital had charged as per government norms the bill would not have been more than Rs 6.70 lakh", he added.
Read Also: Punjab: HC stays arrest of 2 doctors booked for making fake COVID reports
Source : UNI