Promise of MBBS admission in Karnataka Medical College: Man duped of Rs12 lakh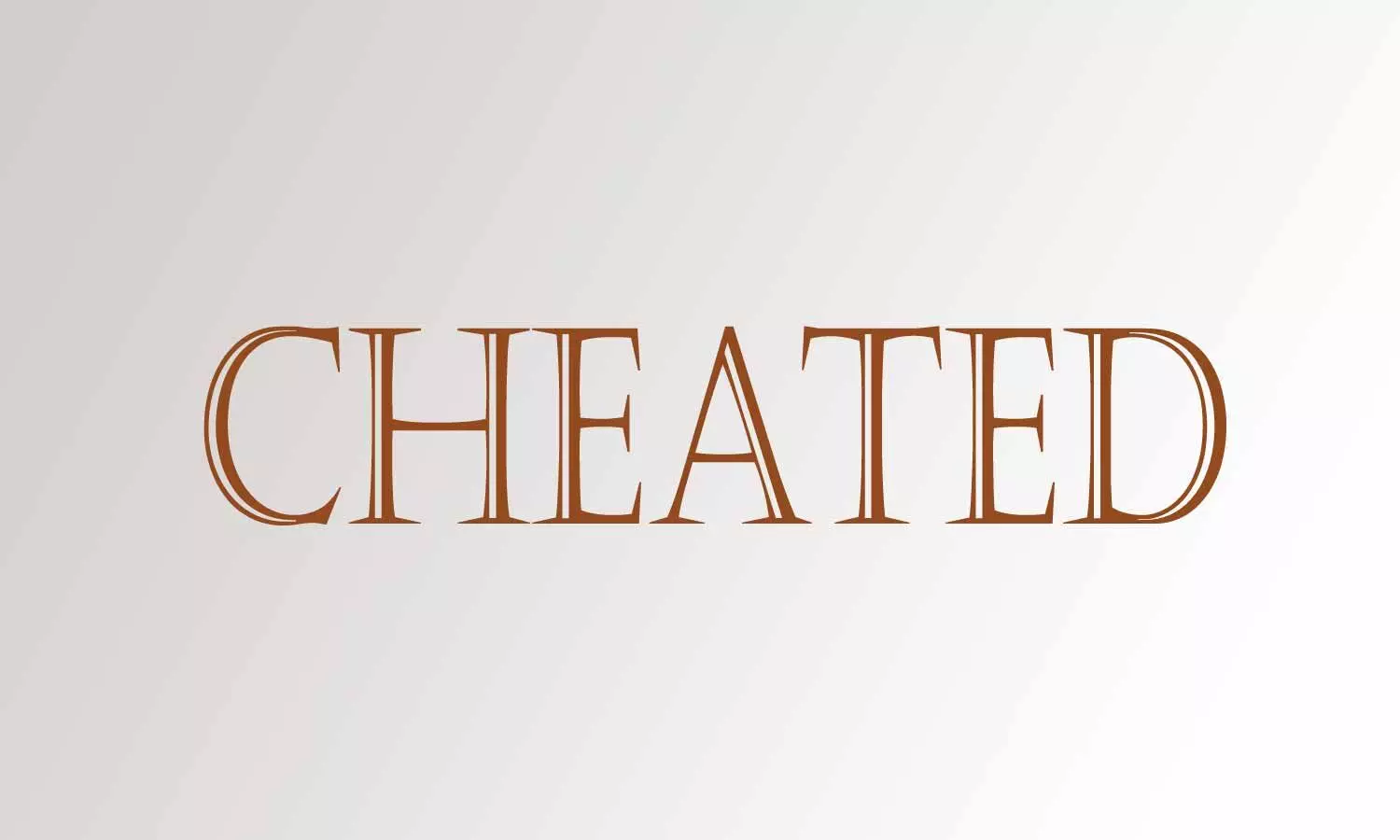 Bengaluru: In a recently reported case of MBBS admission fraud, a police complaint has been lodged by the father of an MBBS aspirant, alleging that a con has duped him of Rs 12 lakh under the pretext of providing an MBBS seat for his daughter at a Karnataka based medical college.
In the complaint, the father Manjunath has placed several allegations against the offender. He stated that the woman claimed that she was an employee of United Medical Consultant Private Limited, Bangalore. Apparently this company works as a consultancy helping people to gain access and knowledge regarding medical education as well as providing them help in finding the opportunity of getting admission globally.
ALSO READ: Online Fraud: Doctor attempting to buy thermometers, masks duped of Rs 74.57 lakh

The man approached the agency in order to find a medical seat for his daughter last year. They were attended by that woman who claimed herself to be an employee of the consultancy. She had assured them that his daughter will be able to secure an MBBS seat in a valid medical institution and asked him to pay 12 lakh rupees in exchange for an MBBS seat for his daughter, reports DH.

ALSO READ: WB: Ophthalmology professor who committed suicide was depressed on being called fraud, says family
The man agreed on her terms and paid had the money; however, she did not provide his daughter with an MBBS seat among the state colleges according to the terms of their previous conversation, instead, she got his daughter admitted into a University in Central America. After that, the man found out that the university did not have any permission or valid accreditation from any of the concerned authorities. Finding this, the man resorted to the police for help in order to recover the money taken from him. The police are still investigating the case.