Online Fraud: Doctor attempting to buy thermometers, masks duped of Rs 74.57 lakh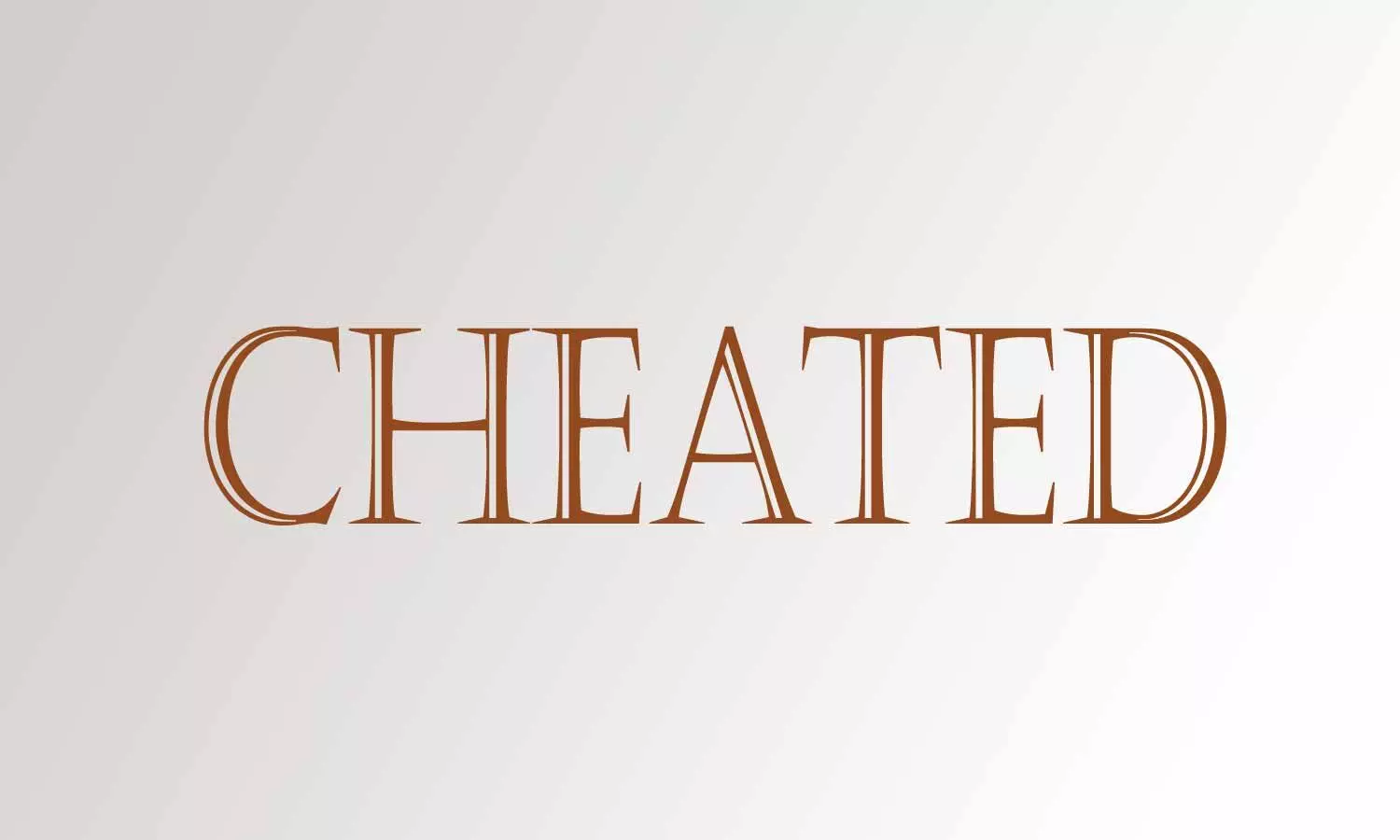 "Dr Modi then made an online payment of Rs 74.57 lakh for the stuff. After the payment was made, the website vanished from the internet, while the officials became incommunicado," an official from Bhanwad police station
Rajkot: In another case of deceptive use of the online mode of transaction, a medical practitioner recently lost Rs 74.57 lakh after falling victim to an online fraud while attempting to buy surgical equipment and masks from a US-based firm.
The doctor is identified as Dr Nishit Modi, who owns a maternity hospital in Bhanwad of Devbhoomi Dwarka district. It so happened that the doctor came to know about a firm involved in manufacturing surgical equipment. He was informed about the same through a WhatsApp Group named as 'Gujarat WhatsApp Group' and was apprised that the firm is based in Florida.
Also Read: Doctor Duped Of Rs 5.57 Lakh With Promise Of Rs 1 Crore Job In US, One Held
He received a web address of the firm. Thereafter, he made inquiries with the company to purchase 25,000 thermometers and 10,05,000 3M masks. The said 'officials' of the firm promised to supply him the equipment and asked him to place an order.

However, after online payment of Rs 74.57 lakh, there was no sign of the officials nor the website was available on the internet.
Also Read: OOPS: Doctor Shops For Rs 399 Via Credit Card, Gets Duped Of Rs 2.62 Lakh
"Dr Modi then made an online payment of Rs 74.57 lakh for the stuff. After the payment was made, the website vanished from the internet, while the officials became incommunicado," an official from Bhanwad police station told TOI.

Medical Dialogues had earlier reported about a medical practitioner working in a private hospital in Telangana who lost Rs 4 lakh to online fraudsters after he tried to buy some cancer medicines online. The doctor was trying to purchase these medicines for another doctor friend in China who had asked him to help her in getting Opdivo injections made in Germany.
Also Read: Doctor Falls Victim To Online Medicine Fraud

Source : with inputs