Doctor Duped of Rs 5.57 lakh with Promise of Rs 1 crore Job in US, one Held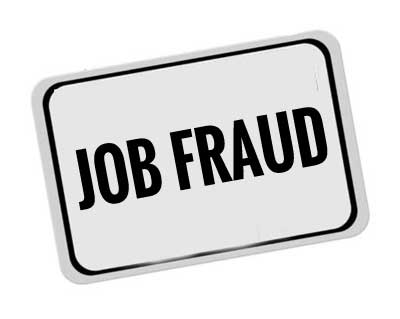 Ahmedabad: Deceiving a doctor under the promises of providing job vacancy overseas has become frequent these days in our country.
In the latest of such instances, an Ahmedabad based doctor was duped of Rs 5.57 lakh in an online fraud, by a man hailing from Delhi, where the accused promised the doctor a job in the US with an attractive remuneration.
The victim of the situation, one Dr. Desai, got a call from a masked phone number where the caller promised him a job at a research facility of an international company based in Miami, Florida in the US, cyber cell officials confirmed to the Times Of India.
Dr Desai was told that the job involved an annual remuneration of Rs 1 crore. The caller then asked him to get a registration with an online portal, jobseekers.in, after paying Rs 6,900 online.
Thereafter, in the next few days, the doctor was asked to pay Rs 5.57 lakh and complied. After realizing that he is being deceived, he immediately approached the cyber cell.
"The investigation began on the basis of the three email ids used by the accused and the website's domain host. All were found to be connected to New Delhi-based Rudraksha Worldwide Pvt Ltd. A team visited Delhi and apprehended the proprietor, Shubham Ghosh, a resident of Palam," a cyber cell official told TOI.
The investigators believe that the accused could be involved in similar cases across the country.
Read Also: Kochi: Doctors being cheated in the name of foreign jobs