Trying to get MBBS seat for daughter at Karnataka Medical College, farmer gets duped of Rs 15 lakh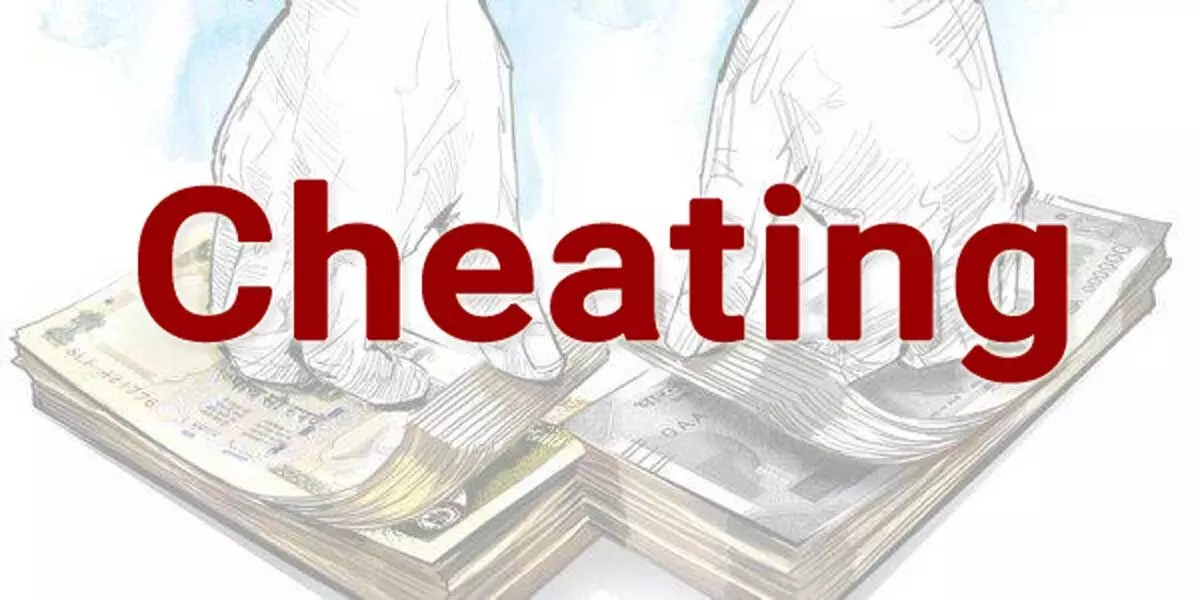 Karnataka: In a recent case of MBBS seat fraud, a 59-year-old Karnataka-based farmer has allegedly been duped of Rs 15 lakh by a woman who promised him to arrange an MBBS seat for his daughter at a Davangere based medical college.
The farmer claimed that the woman threatened to kill him when he confronted her after realizing that she hadn't paid the amount to the medical college administration that he had given her for the said seat.

A case of cheating has been registered against the woman by Mico Layout police based on the complaint of the farmer. Police are yet to trace the whereabouts of the accused woman.
As per a recent media report by the
Times of India
, the complainant is a farmer and he claimed that his daughter had cleared NEET (National Eligibility cum Entrance Test) and was waiting for her medical admission in 2019.
The woman allegedly contacted him and informed him that she could arrange a medical seat for his daughter in a prestigious Medical College in Bengaluru in exchange for rupees 1.3 crores. However, the farmer informed her that he could only arrange rupees 1 crores. The women agreed to arrange a seat in a medical college in Davangere for his daughter.

"I gave **** Rs 15 lakh and she promised to pay the amount to the college management. But when I came to know that she hadn't done so, I asked her and she threatened to take rowdies' help to kill me," t
he farmer told the police, quotes TOI.
Police sources stated that the woman has apparently arranged a medical seat for his daughter in a medical college but hadn't paid the Rs 15 lakh she took from him. Police are trying to nab the accused.
Source : with inputs