Verdict Quashing KMC Elections Stayed till September 22 by HC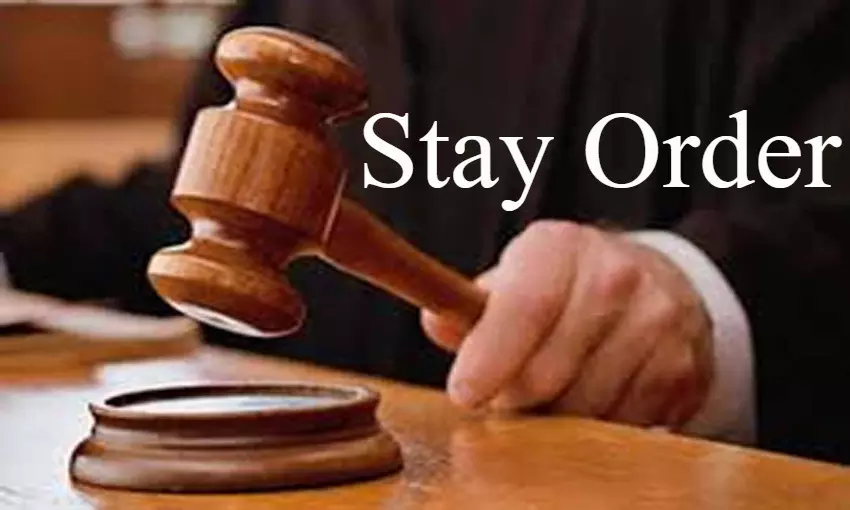 Kalaburgi: Considering an appeal challenging the June 7 verdict of the court, which had quashed the Karnataka Medical Council (KMC) elections, a division bench of Karnataka High Court has stayed the previous order till September 22.

This comes after the correctness of the single bench verdict of the HC quashing the KMC elections holding the same vitiated due to the fraud by the Returning Officer (RO) was questioned. The division bench comprising Justice K.S. Mudgal and Justice Jaibunnisa M. Khazi heard the appeal and stayed the earlier order of the court.
Medical Dialogues had earlier reported that the Kalaburgi bench of the High Court in its June 7 order had observed that the KMC election got vitiated owing to the 'illegal' conduct of the Returning Officer and thus the court had quashed the election held in January 2020. Further, the State and the Council had been directed by the court to work together and conduct re-election to the council within six months from the date of order.
Apart from this, the High Court bench had also directed to initiate disciplinary proceedings against the Returning Officer and had asked the State to entrust the proceedings to the Lokayukta, who would submit a report regarding the same to the State. Afterward, the State would consider the report and pass appropriate orders regarding the matter, the HC had observed.

Noting that the list of voters prepared by the Returning officer included many of whom are dead and observing that the officer didn't notify about the list on the KMC website as per the rules, the Court had stated, "Therefore, the defense in several paragraphs of the affidavit is circumstance enough to hold that the action of the Returning Officer was illegal, highhanded, and would resultantly get vitiated by fraud."
As per the latest media report by The Hindu, the order of the single bench was challenged before the division bench of the High Court and in the appeal before the High Court the petitioners questioned the correctness of the Court's findings in the June 7 order.
While considering the plea, the High Court bench has stayed the single judge verdict till September 22.
Also Read: Karnataka: MBBS graduates to finally get Medical Council registration, Compulsory Service Rider imposed
Source : with inputs