GMCH, Kozhikode Faces Severe Oxygen Shortage, Surgeries Postponed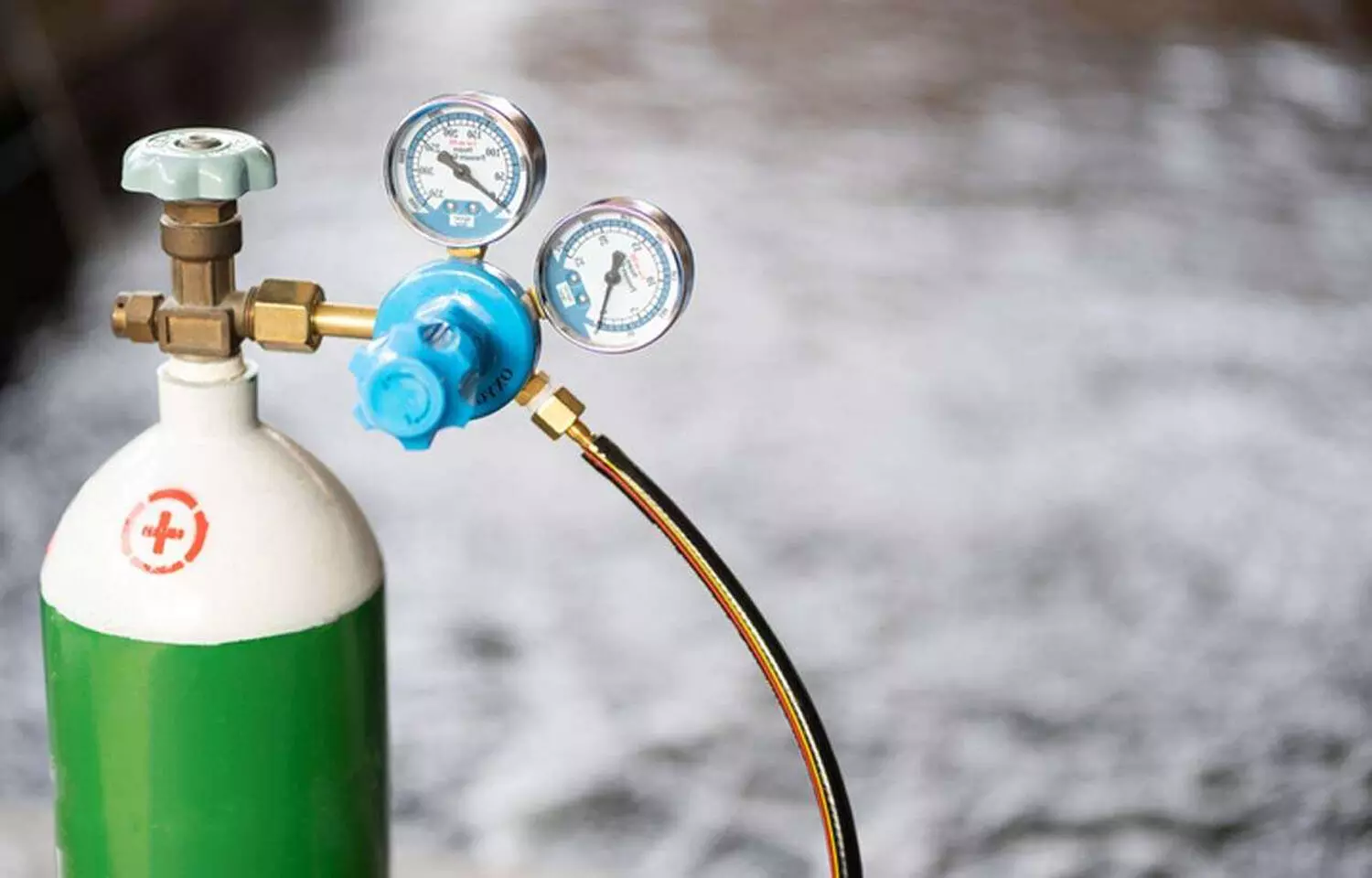 The Government Medical College Hospital, Kozhikode, faced a severe shortage of medical oxygen, leading to cancellation of many scheduled surgeries.
Calicut: The Government Medical College Hospital, Kozhikode, faced a severe shortage of oxygen supply recently. A steady oxygen supply is imperative for the smooth functioning of any specialty hospital, especially for surgical and cancer wards.
As per a recent report by The Hindu, the medical institute faced a serious oxygen deficit, which began on Tuesday night and lasted throughout Wednesday morning. This resulted in many surgeries getting postponed, including the ones scheduled for cancer patients.
Though the authorities attempted to arrange alternative measures, the efforts were not fully successful. The hospital decided to divert the remaining oxygen supply to the COVID-19 Intensive Care Unit and only emergency procedures were carried out.
"Some of the patients were nevertheless shifted to operation theatres on Wednesday morning hoping that somehow a solution could be found. Though the doctors waited till 11 a.m., oxygen supply failed to arrive and the patients were sent back to the wards. About 50 scheduled surgeries may have been postponed. Not even one surgery, including those for cancer patients, could be performed till the afternoon on the day," one of the on-duty doctors told The Hindu.
It was discovered that the oxygen shortage was due to technical glitches at the plant from where oxygen is supplied to the hospital. Some other doctors said the shortage could also be due to the supply being diverted to a new intensive care unit.
In order to alleviate the situation, efforts were also made to arrange for oxygen cylinders from the Calicut International Airport but the venture failed. Relief finally came in the form of a fresh stock which arrived from Kanjikode in Palakkad district by afternoon.
This stock of oxygen was supposed to sustain the hospital's oxygen requirements till Thursday morning, at the minimum.
Oxygen supply is a critical requirement and the hospital was crippled due to the shortage.
Source : With inputs