Kerala Health Minister:Encourages use of E Health system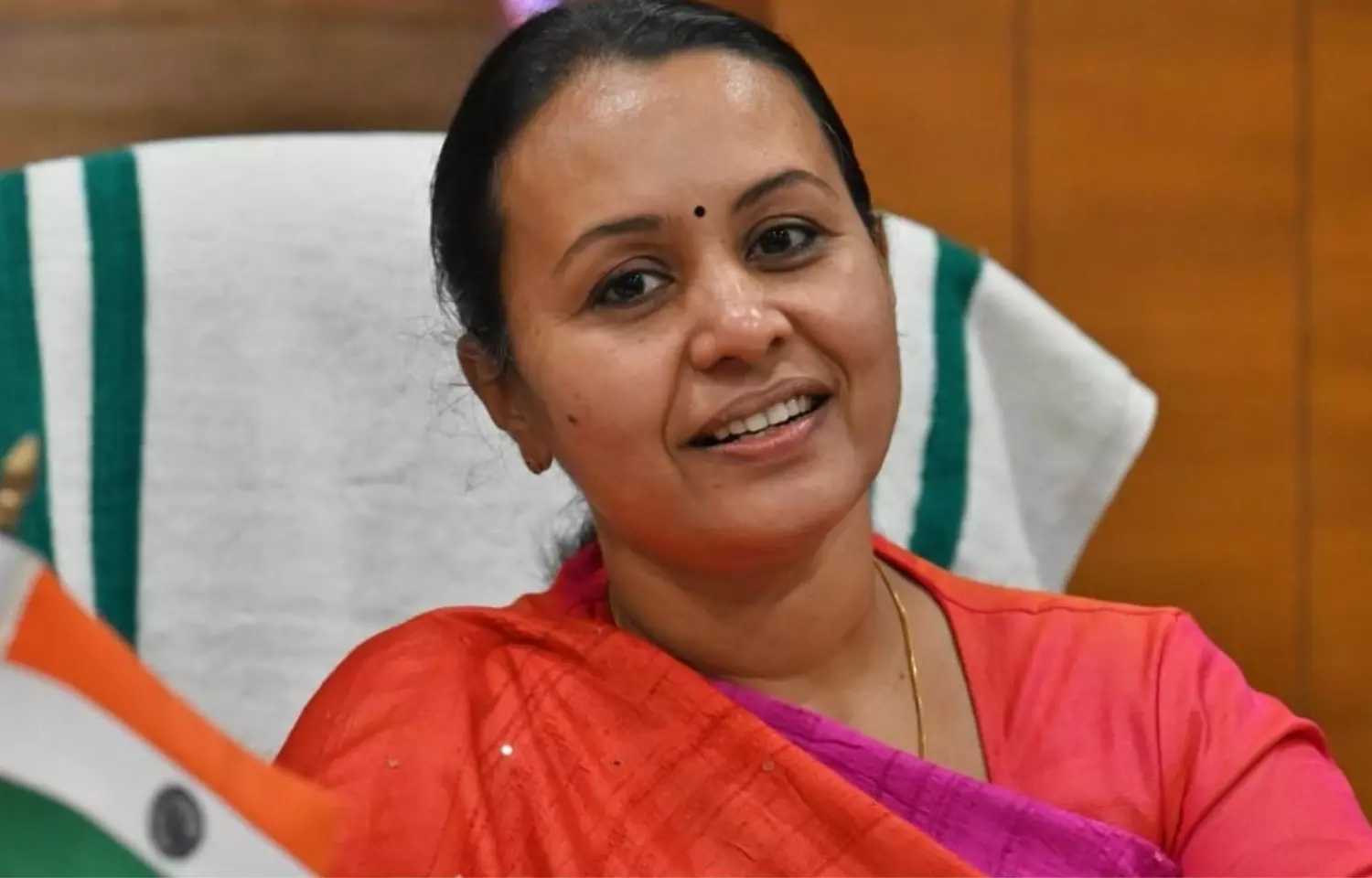 Kerala: OP online at home, a new step in the health sector. Health Minister Veena George has called on everyone to use the e-health system where tickets and hospital appointments can be made. The minister said the doctor's service would be available at 303 hospitals with e-health facilities ranging from family health centers to medical colleges through advanced online bookings.
OP tickets and token slips can also be printed. This will allow them to see the doctor at their convenience. This will also avoid queues at hospitals. The minister said the service can be availed through smartphones, computers and Akshaya Centers.
Also Read:Kerala HC Directs Centre to consider inclusion of 3 medical colleges as centres of excellence to treat rare diseases
First, you need to create a unique Health ID
To access e-Health services, you must first create an identification number. To do so, click on the register link on the portal https://ehealth.kerala.gov.in. Enter the Aadhaar number in it. Then the OTP will appear on the Aadhaar registered number. A personal health identification number can be obtained online by providing this OTP. When you log in for the first time, you will receive a 16-digit personal health identification number and password as a message on your mobile. It should be stored. With this identification number and password, you can make an appointment at the hospital on the due date and time.
How to make an appointment?
Log in to the portal with a person's identification number and password and then click New Appointment. If it is a referral, record that information and then select the hospital information and department. Tokens for that day will then appear when you select the appointment date. Patients can pick up the token at a convenient time. Token Info SMS is Also available. It is enough to show it in the hospital. For inquiries call Disha 104, 1056, 0471 2552056, 2551056
Also Read:Inspection: Kerala Health Minister visits IID for evaluating healthcare facilities Medical Dialogues Bureau consists of a team of passionate medical/scientific writers, led by doctors and healthcare researchers.  Our team efforts to bring you updated and timely news about the important happenings of the medical and healthcare sector. Our editorial team can be reached at editorial@medicaldialogues.in.