Kerala: Induction of exclusive medical vigilance wing with police team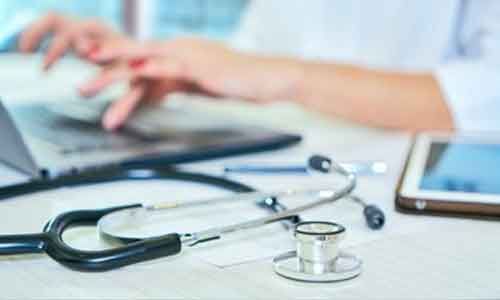 Kozhikode: The latest initiative of the Kerala Government in inducting an exclusive medical vigilance wing, with a police team headed by a Deputy Superintendent of Police, is expected to clean up the government healthcare scenario by curtailing malpractices being witnessed in the State.

The proposal to induct professionals to constitute a vigilance team has been mooted as the present vigilance wing within the department have not been able to effectively prevent the private practice and corruption among the medical professionals attached with Government hospitals.
Thanks to the committed responsibility of the state Health Minister KK Shylaja in bettering the health care sector of Kerala, there has been visible changes being witnessed in the Government hospitals in cleanliness, patient care and augmenting healthcare facilities.
The latest one in the series, a professional vigilance wing, would enable reporting of private practice by doctors of medical colleges and hospitals besides hook up the corrupt officials, both medical and non-medical, demanding bribe for services.
Read also: Maharashtra launches LaQshya Manyata healthcare Programme for rural women
According to department sources, the watchful eyes of a professional vigilance wing will obviously restrict health department officials from deviating from prescribed duties and responsibilities. That apart would be the wing acting as democlus sword over the heads of officials who manipulate funds and practice corruption.

Good healthcare facilities depend on good governance and internal supervision in the organisation that provides medical care. And the medical vigilance team would be a bold step forward towards good governance.
Read also: Indian-American doctor, associate plead guilty to roles in healthcare fraud scheme
Source : UNI