Kerala: No release of funds for salary of GMC doctors, paramedical, staff yet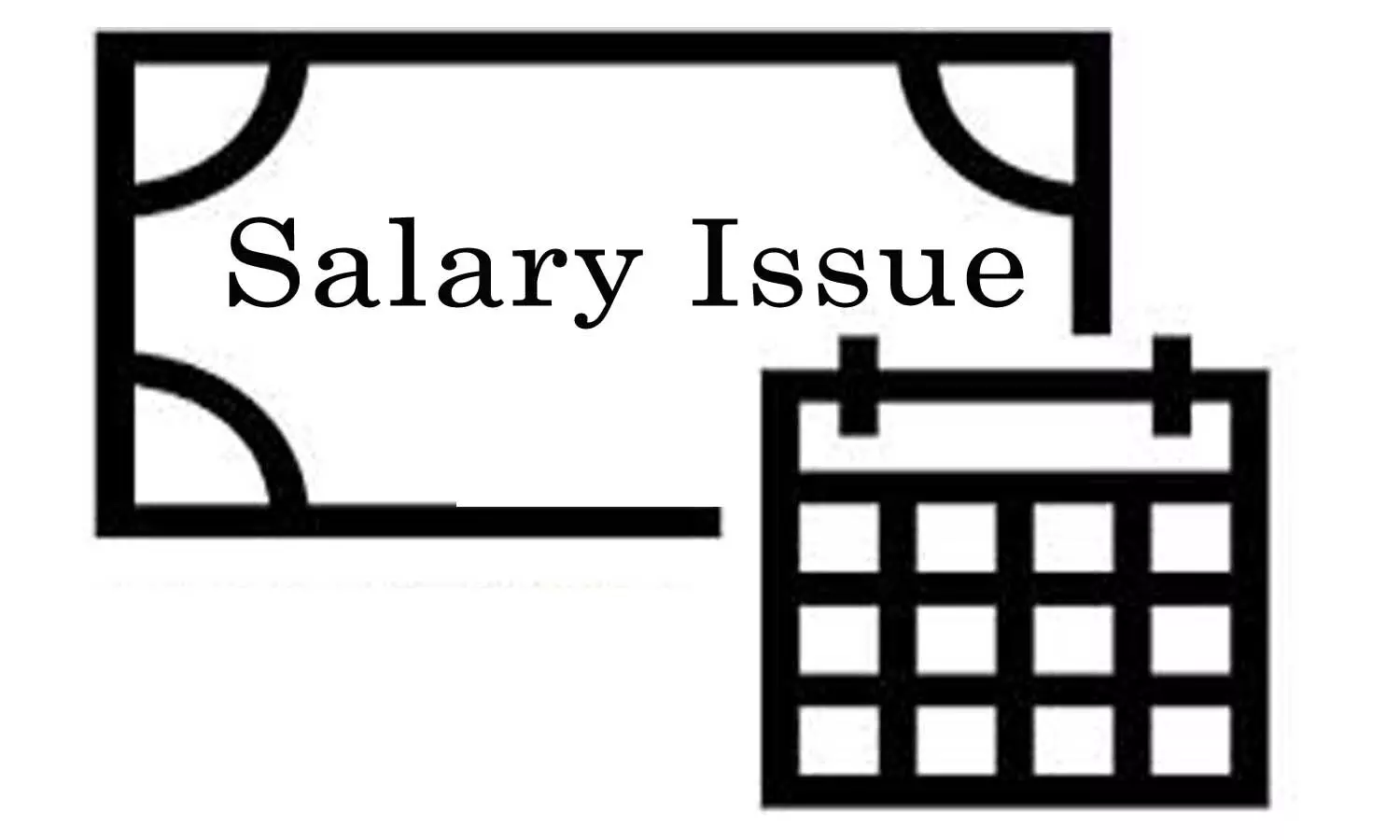 Palakkad: Adding to the plight of overworked doctors, paramedical, and other staff members amid the pandemic, the Kerala government has yet not released the funds to pay salary to the healthcare employees of Palakkad Government Medical College.

According to a recent media report in Times of India, doctors, paramedical, and other staff members of the hospital have not received their salary for the month of December yet. The employees have claimed that this is the first time that they haven't received their salary even in the third week of the month.
This kind of irregularity regarding the salary of the employees was reportedly not witnessed during the initial phases of the medical college. However, over the last two years situation has worsened.
Read Also: Alleged Non-Payment Of Doctors Salary: SC Refuses To Intervene, Asks IMA To Move Delhi High Court
Speaking about the issue, an employee of the hospital told TOI, "Over the last two years, there has been a delay in getting the salary every month. But the salary used to be paid by the first or second week, but this month it was not paid even during the third week."
He further added, "In the first year of the functioning of the medical college, the salary was given on the first day of the month. But over the last two years, it was paid in the first or second week of every month. This has put the Medical College staff in hardship and affected their morale."
Medical Dialogues team had earlier reported similar issue of pending payment of doctors amidst the pandemic. Earlier this month, the Indian Medical Association (IMA) moved to the Supreme Court regarding the pending salaries of Delhi based doctors.
Read Also: Irregularities In Salary: AIIMS Delhi Nurses Call For Indefinite Strike, Emergency Services Hit
Source : with inputs