No MBBS student should be prevented from classes over non-payment of fee: Kerala HC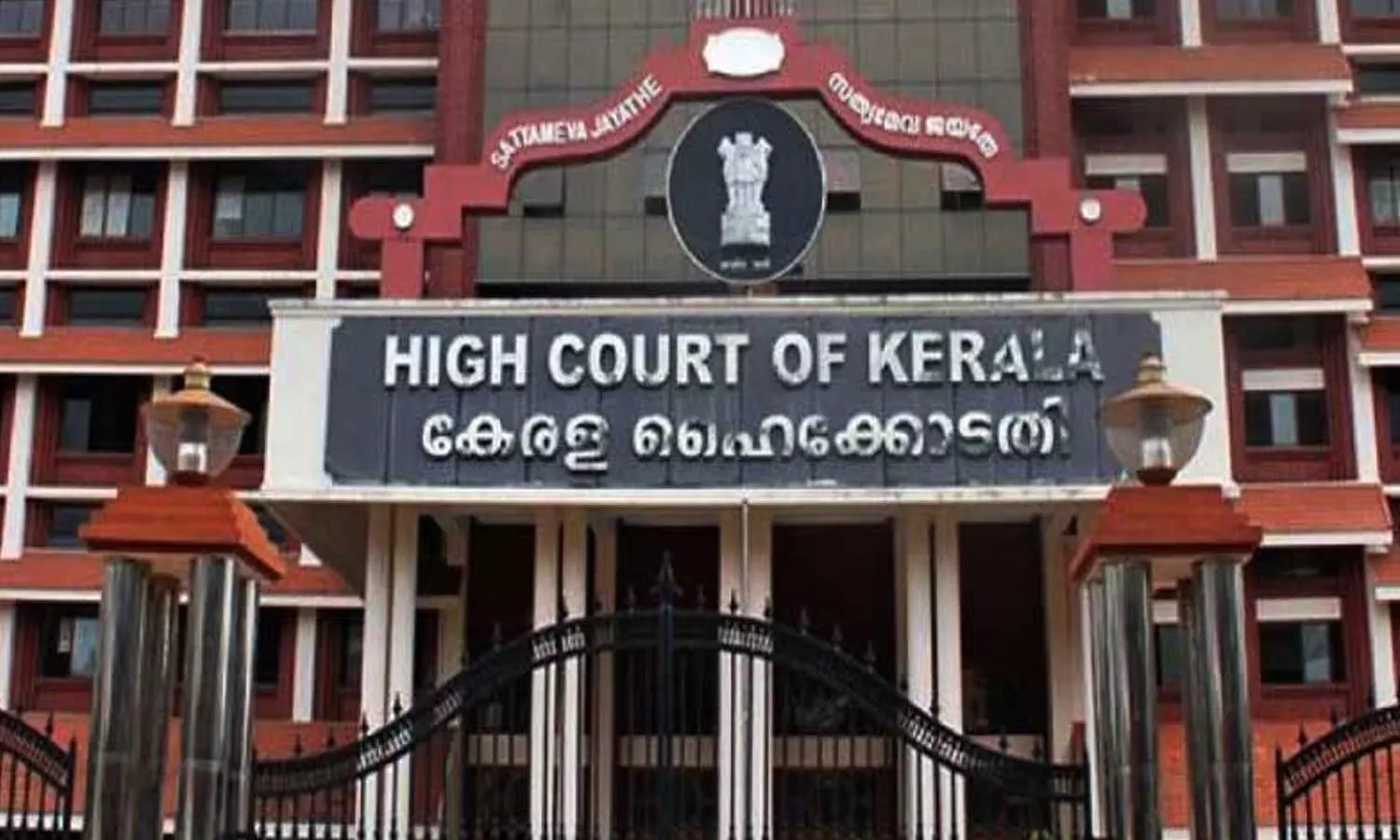 Kochi: Issuing notices to the state and private medical colleges management association, the Kerala High Court on Friday directed the government to ensure that no MBBS students in their respective institutions should be prevented from attending classes solely for a reason of non-payment of MBBS fees.
The Court was hearing a plea by the parents of the second-year medical students against the Self-Financing Medical Colleges who are asking the students to pay the fees of the third year in advance.
Medical Dialogues had earlier reported that annoyed with the private medical colleges seeking advance fees from the students, the parents of the MBBS students were planning to take legal recourse. They had already approached the State Government and the Fee Regulatory Committee with their concerns and then moved the CM and now the high court.
According to the medicos, except for four private medical colleges, run by Christian managements, rest of the colleges are insisting so that the students pay the fees for the next academic year by this month. In fact, some of the college managements have clarified that in case of a missed deadline for the payment of fees, a 1% fine would be charged.
The Private medical college managements in the State, on the other hand, have clarified that they were maintaining the fee schedule and any change in the timeline would mess up with the whole system.
The State Government, however, had mentioned its inability to do anything as they had limitations for interfering into the fee-related matters concerning the private medical colleges.
As per the earlier notices issued by these private medical institutes, the students 2017-18 batch would now have to pay the fees for the fifth year, 2018-19 batch would have to pay the fees for the fourth year, and the 2019-2020 batch would have to pay fees for the third year. It should be noted in this context, that the third-year online classes of the 2018-19 batch haven't even been started yet and their second-year examinations are still pending.
Source : With agency inputs