Final year MBBS student dies of COVID, Father moves HC Seeking Rs 62 Lakh Ex Gratia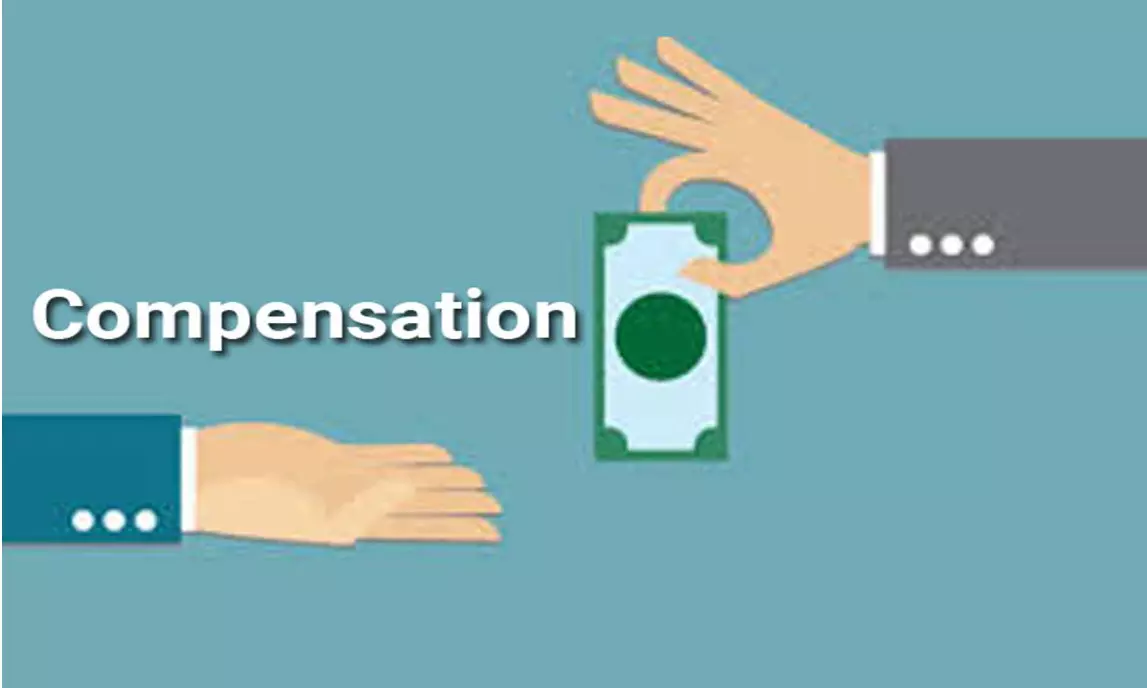 The petitioner alleged that LNCT Medical University management failed to ensure vaccination of all the final year MBBS students before holding their exam.
Bhopal: The father of a deceased final year MBBS student has approached Madhya Pradesh High Court seeking a compensation of Rs 62 lakh including Rs 32 lakh spent on the medical education of his son, alleging that the medico contracted Covid-19 during the MBBS exam and sccumbed to the infection eventually.

The petitioner, a 67-year-old trader of Jabalpur secured a medical seat for the deceased at LN Medical College, Bhopal in 2014. The medico was in his final year of MBBS.
Advocate, Aditya Sanghi, appearing in the case on behalf of the petitioner pointed out that in January, 2021, the central government conferred healthcare workers the status of " Corona Warriors" and directed the authorities to provide vaccines to the doctors and other health workers on a preferential basis.
However, LNCT Medical University management allegedly failed to ensure vaccination of all the final year MBBS students before holding their exam.
Also Read: Consider humanness over technicalities: Madras HC orders Govt to compensate kin of doctor who died due to COVID

Moreover, the authorities held their exams with second year and first year (supplementary) exams. The exam was conducted in three halls and it took almost 16 days to complete the exam, Sanghi submitted, alleging that the social distancing norms and other Corona guidelines were not properly followed by the college, reports
Times of India
.
As a result, the medico contracted COVID during the exam and had to undergo treatment at Jabalpur Medical College. However, he could not be saved.
The court was further informed that not only the son of the petitioner but 32 other final-year MBBS students of the institute also got infected at the time. The petitioner moved the court, not only seeking compensation for his late son but also for the 32 other students, who got infected.
After an initial hearing of the case, a division bench of the Chief Justice, Mohd. Rafiq and Justice V K Shukla issued notices to respondents including L N Medical College, LNCT Medical University, and director, medical education.
Source : with inputs