Class 12 passout impersonates as MBBS doctor, examines patients at gynaecology ward, arrested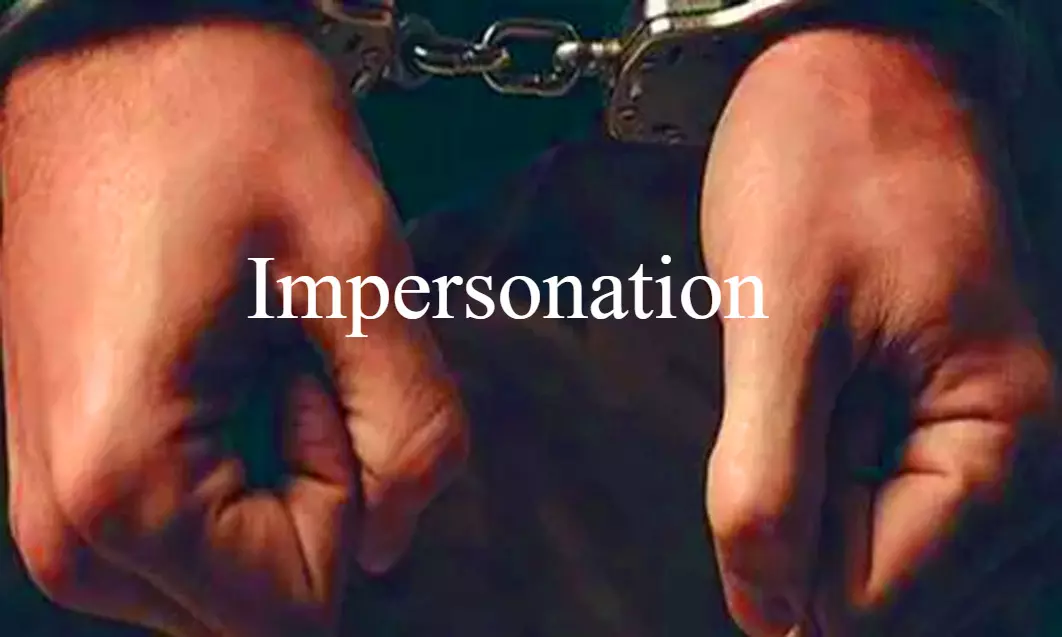 Bhopal: A 30-year-old man was arrested on Monday for impersonating an MBBS doctor and examining patients in the gynaecology ward of Morena District Hospital after he managed to scan another doctor's transfer order and make required changes with such expertise for joining the hospital.
The accused has been identified as a 30-year-old resident of Gospur village, pretending to be pursuing MD, when he actually holds a high school degree certificate. This is not the first time he has been arrested, in 2019, he was held by the police in the same district for performing postmortem and preparing medico-legal cases without any valid qualification.
The accused at that time had forged the transfer order of another doctor and used it as his own and examining almost hundreds of patients over 6 month period without any proper qualification.
However, the High Court had granted him bail in the first case two weeks ago after which he again resorted to committing fraud by pretending as an MBBS doctor pursuing MD. This time he targeted Morena district hospital which is 35 kilometres away from the district headquarters.
In both cases, he has been booked under the charges of impersonation, cheating, forgery, and using a forged document.

According to a recent media report by the
Times of India
, on Sunday the accused visited the gynaecology department of the hospital and started examining patients' medical documents. However, his strange behaviour raised suspicion and one of the nurses made an inquiry about him with the doctors. When she found out that none of the doctors has any knowledge of him, she immediately informed the hospital authorities who then called the police. Till the time the police arrived, the patients had no idea that he was putting up a facade.
When the police questioned him, the accused stated that he tried to qualify for the medical entrance examination after class 12th but due to the Vyapam scam his childhood dream of becoming a doctor got shattered. Thereafter, he learned some basics of medicine from a compound and started impersonating doctors, reports the daily.

During his first arrest, the authorities of Ambah Hospital asked him for his original degree and other documents on November 8, 2019, but he never showed up in the hospital thereafter. Finally, he was arrested in December.
Dr Devendra Yadav who was the block medical officer in Ambah hospital during the culprit's first arrest told TOI "He had come with an order of his posting. We didn't realise it was fake. But writing medico-legal cases in Hindi raised our suspicion." He further added, "He used to examine 30 to 50 patients every day. In some of the cases, he had done postmortems under supervision of seniors."

After the investigation police came to know that he took another doctor's transfer order and scanned it and changed the location with such expertise that even the doctors could not identify the fraud and accepted his joining.
Source : with inputs