MGM Medical College all set to accept 250 MBBS students this year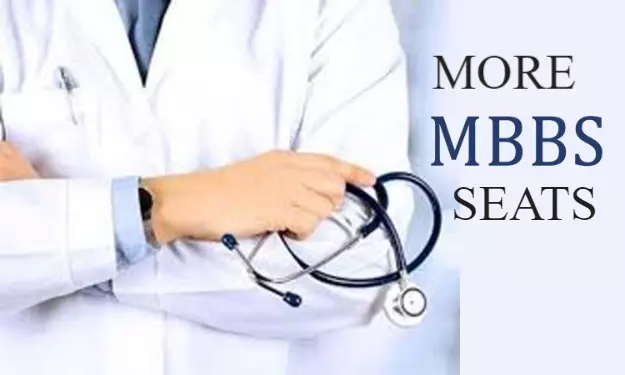 Indore: Within two weeks of getting Dr. Sanjay Dixit as the new Dean of the institution, now the Mahatma Gandhi Memorial Medical College has completed its initial preparation to start the admission process UG medicos for 250 MBBS seats from the coming session of 2020-21.
The authorities have confirmed that infrastructural development is also at its final stage. Previously the college had 150 seats but the Medical Council of India had issued a letter permitting the college to increase its MBBS seats from 150 to 250.

Free press Journal
reports that with the additional 150 seats, MGM Medical College has become an institution with the highest number of UG seats for medical education in the state. The approval for increasing the seats was given by the Medical Council of India during January. In order to complete the preparation and develop the facilities further, funds have already been allocated by the state government.
The college started taking initiative to increase the existing number of MBBS seats in the institution in 2017 under the center's scheme and finally applied for approval in 2019. In December 2019 a team of MCI experts comprising of 4 members visited MGM Medical College and conducted an inspection of the infrastructure, staff, hostels, and associated hospitals of the college.
The college finally secured a nod from MCI for additional MBBS seats in January 2020. "We have completed the requirements for giving admission on increased seats and approval is already obtained. We have done the necessary staff recruitment and also the infrastructure development is at the finishing stage," Dean Dr. Sanjay Dixit told the daily.
The institution has also secured the approval of the MCI board of governors to begin a super speciality course in pediatric surgery with two seats and the course is supposed to start from the coming session.
The dean of the institution also informed that divisional commissioner Dr. Pawan Sharma has instructed the concerned author it is to conduct a serosurvey in the city in November.
Source : with inputs