MGM Medical college gets a new dean in Dr Sanjay Dixit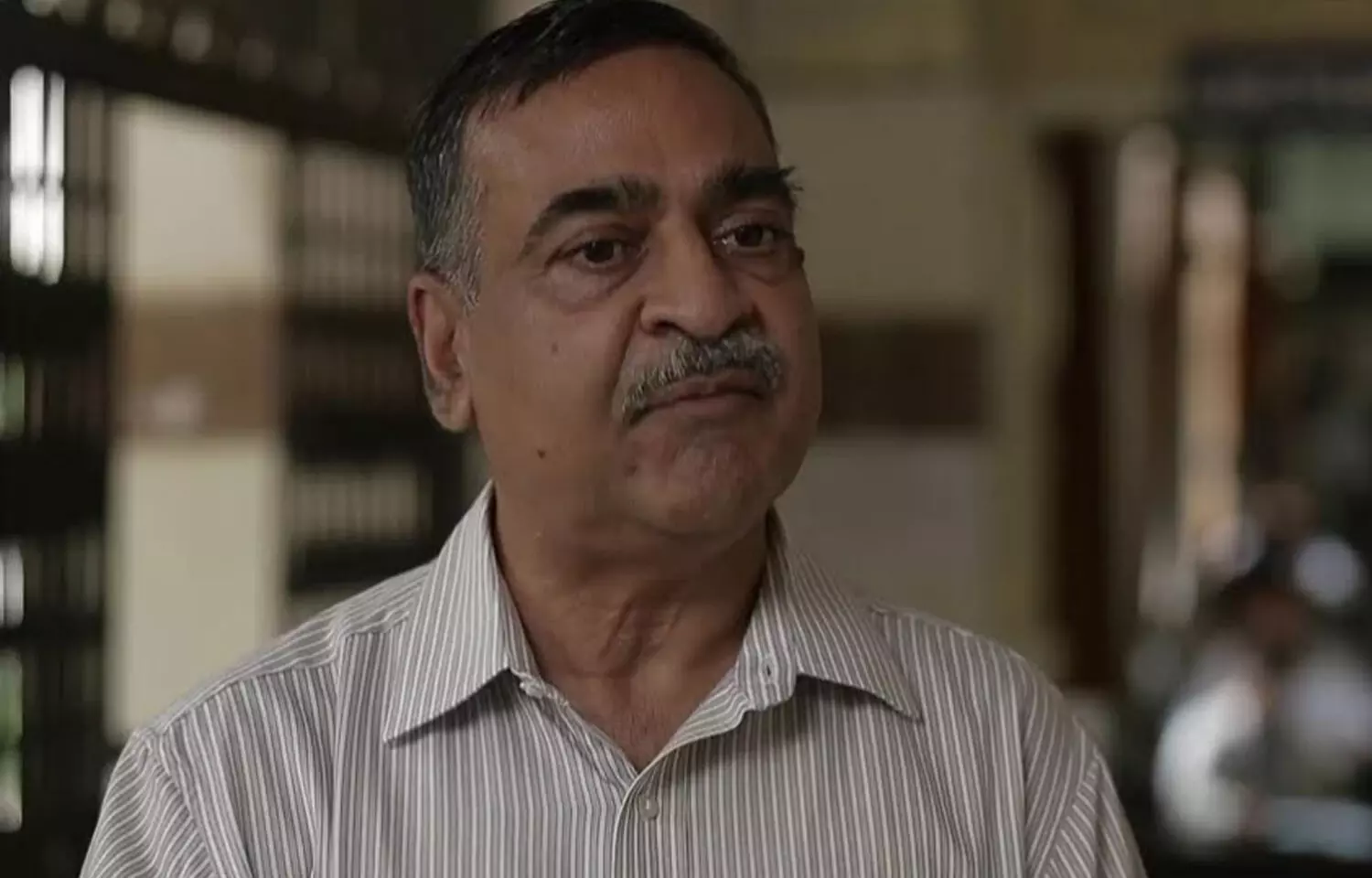 Indore: The Dean of Government Medical College Ratlam, Dr. Sanjay Dixit has been appointed as the new Dean of Mahatma Gandhi Memorial Medical College, Indore on Tuesday.

Prior to this, the post was assigned to Dr. Anita Mutha after the retirement of the former Dean Dr. Jyoti Bindal on September 30th.
Dr. Dixit is an accomplished e
xpert in Community Medicine/Public Health
and was serving as the head of the Department of Community Medicine Department at MGM Medical College before serving as the Dean of Medical College in Ratlam where he was appointed in 2017.
Speaking to the Medical Dialogues team, he said, " I am happy to serve the college as I have completed my MBBS from this college and I was also born in this facility. Hence the institution holds a special place in my life."
He further added that the institution will work in a way so that Non-COVID patients are not neglected and they are also given proper treatment and due importance. He stated that the hospital along with providing treatment to patients will also concentrate on improving the communication system.

While talking about the future initiatives of the institution, he said that the hospital will arrange for WhatsApp alerts regarding the health status of COVID patients.
The doctor added, "as you know the attendants of the COVID patients are not allowed to visit them like other patients. Hence the relatives of patients, especially of ICU patients remain tensed and anxious about the well-being of the patient. Hence, the Hospital will maintain a daily update system where the hospital health staff will inform the family members of the patient about the health condition of the patient. We will also try to provide contact details to the kin of patients so that they can contact to get details of patients at the given time."
He also stated that those patients who will be tested covid negative will immediately get their status report and will not be kept waiting. He further added that process organ donation is going to be a priority in the hospital also. He has earlier contributed significantly to bringing up a 120 bedded COVID facility with 30 ICU beds in Ratlam medical college.