Nikhil Chopra to now spearhead JB Chemicals, appointed as Director, CEO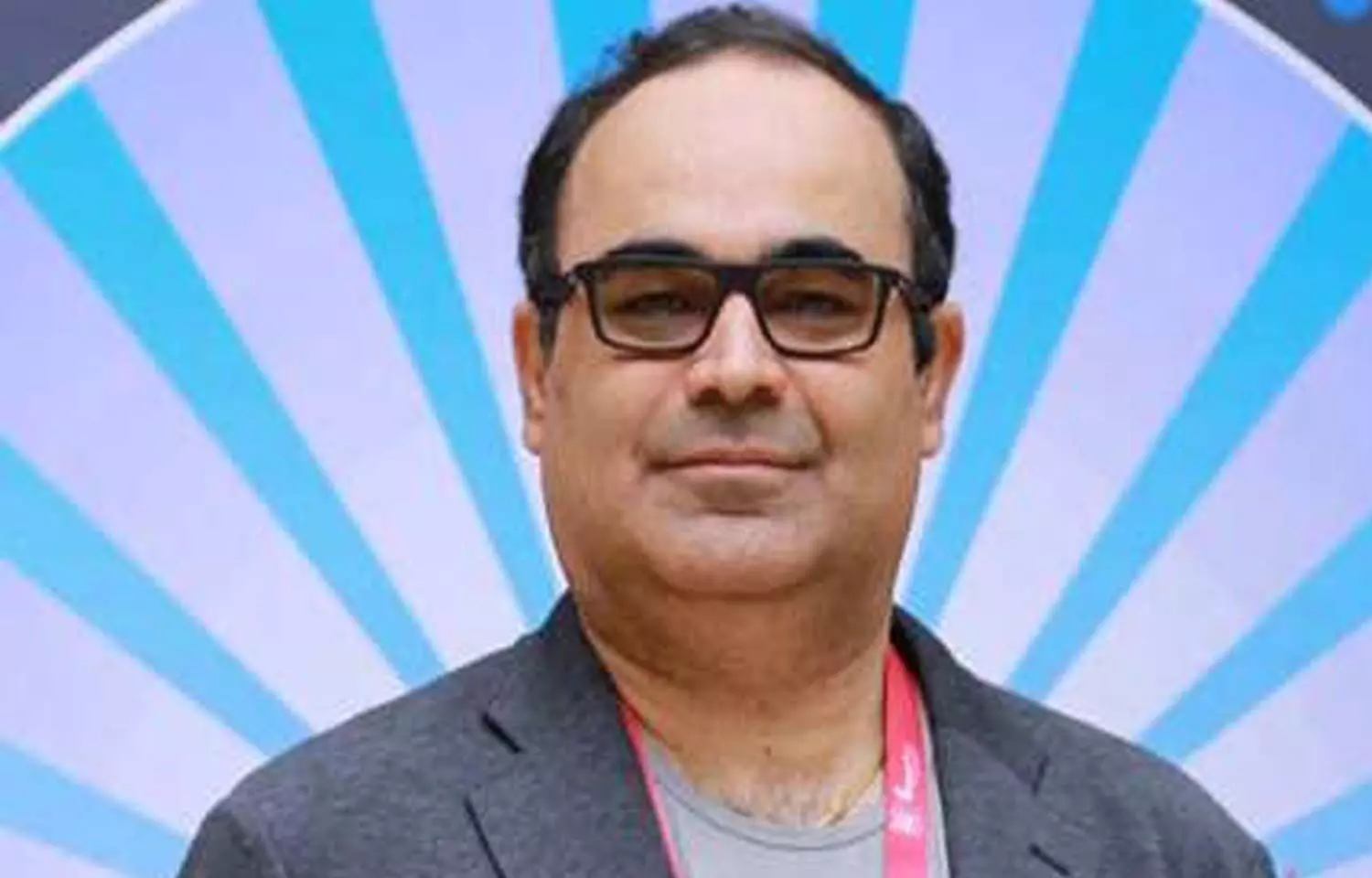 New Delhi: Former Cipla India Business Head, Nikhil Chopra, will now lead J B Chemicals & Pharmaceuticals as its's board has appointed him as Whole-time Director and Chief Executive Officer of the company.

"The board of directors of the company has appointed Chopra as Whole-time Director and CEO for a period of five years," J B Chemicals & Pharmaceuticals said in a filing to the BSE.
Prior to joining the company, Chopra worked as Head-India Business at Cipla Ltd, it added.
With a 24 years stint at Cipla since 1996, Chopra had been instrumental in integrating the generics business, worth around Rs 6000 crore. He had played a key role in Cipla's initiative of "Go Beyond the Pill" through patient awareness and facilitating low-cost diagnostic options in respiratory treatment.
He had played important role in integrating around 20 businesses of the company into 4 major clusters.
Also Read: Mega Exit: Cipla India Top Boss, 2 Senior Executives Step Out After 24 Year Stint
Chopra has over 20 years of experience backed up with a consistent record of sustainable growth and shareholder value creation, the filing said.

He holds M.Sc. in Organic Chemistry from Gujarat University, reports PTI.

Source : with agency inputs