Mega Exit: Cipla India top boss, 2 senior executives step out after 24 year stint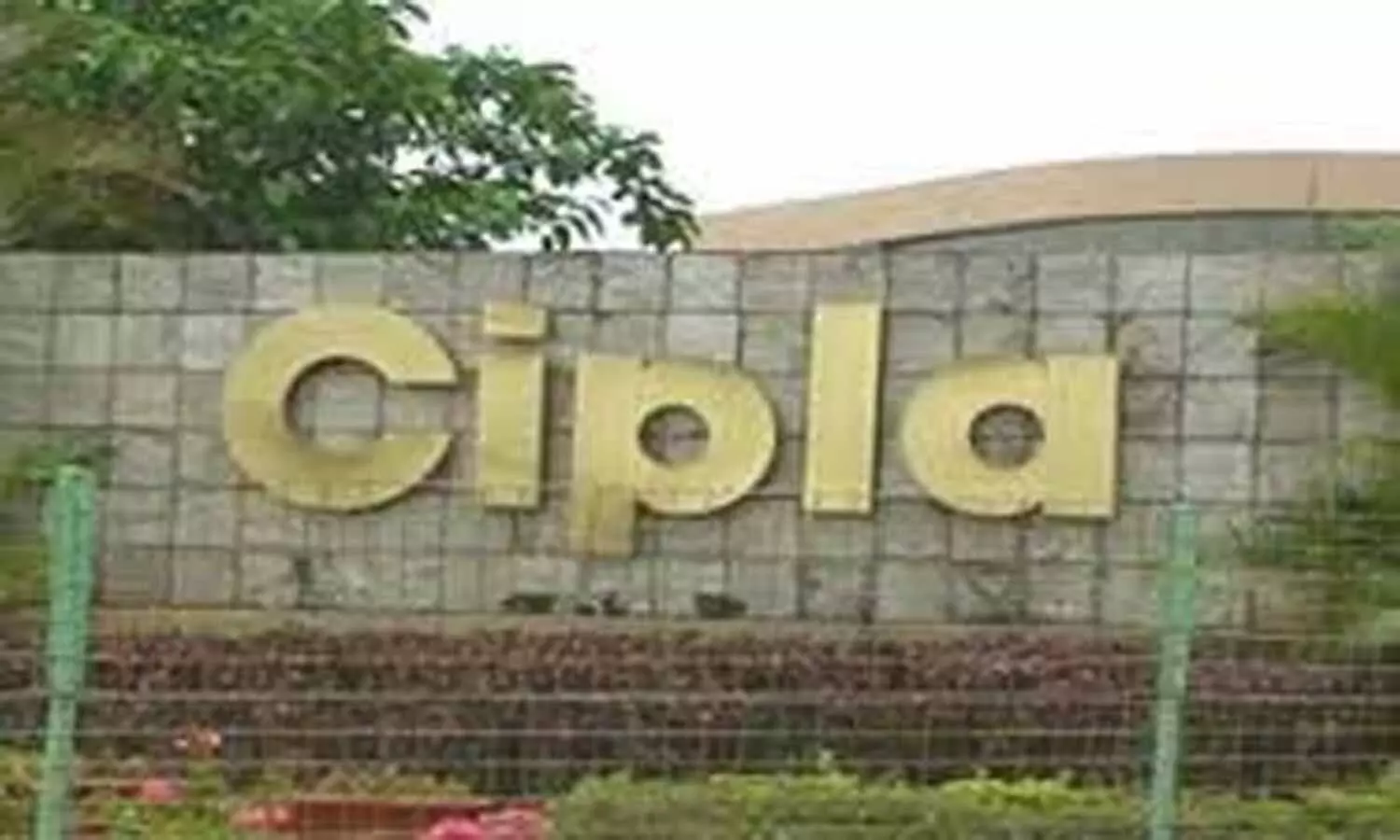 Mumbai: The sudden exit of top executives of drug major Cipla Ltd. has come as a major shock; wherein; Nikhil Chopra, the company's chief executive of India business; Nikhil Lalwani, the head of India prescriptions business; and Kunal Khanna the Head of Chronic & Emerging Business has moved out of the company after more than twenty years of service.
As per various media accounts, the exits had been in the works for a few months and were due to personal reasons. It is reportedly indicated that while business performance was possibly not the reason for top-level exits, differences with the Cipla promoters on handling business matters could have forced exits. The company however did not share the exact reason for the exit.
With a 24 years stint at Cipla since 1996, Chopra had been instrumental in integrating the generics business. He will reportedly be leading the India business for the company till September for a seamless transition.
As per the firm's website, he has played a key role in Cipla's initiative of "Go Beyond the Pill" through patient awareness and facilitating low-cost diagnostic options in respiratory treatment.
Chopra's successor is yet to be announced and in the interim, all direct reports of Nikhil Chopra will be reporting to company CEO Umang Vohra.
Lalwani has been at Cipla since June 2012 and was the head of US business and its US-based subsidiary InvaGen Pharmaceuticals from April 2016 till earlier this year. As per his LinkedIn profile, prior to this, he had headed the company's respiratory business, one of its major segments.
Lalwani will be now be taking over take over as the president and chief executive officer of ANI Pharmaceuticals, the specialty pharmaceutical firm from September 8. According to a recent media release by ANI, Lalwani will also be elected to the company's board of directors, effective from his start date. He will succeed Patrick D. Walsh, who will continue to serve as the interim president and CEO till Lalwani joins the company.
Khanna, who has been at the company since June 2016 has also stepped out for reasons still unknown.
Meanwhile, Kamalesh Kalidasan will lead the Emerging cluster and Shaikh Barak Tulla will now be responsible for the Acute cluster; Dilip Singh Rathore to lead the Respiratory cluster, which is a major focus area for Cipla. Jortin George will lead the Alternate Channel Business and Sunil Gupta will continue to head the Gx business.
Commenting on the exit, Cipla in a statement said as quoted by PTI, " They have served significant tenures in Cipla; we deeply value their contribution, respect their professional aspirations and wish them all the best. The company's rich legacy of care and a strong sense of purpose rooted in a culture of meritocracy and high-performance standards have made Cipla an employer of choice for several industry leaders.'
"Cipla is a professionally run organization with robust talent management and succession development processes. Our business momentum continues to be on strong footing and we are backed by a solid workforce of 23,000 employees who are driving Cipla in its next growth phase," the company added,
These exits come ahead of the company declaring its results for the first quarter ended June 30 on August 7. Cipla is also set to hold its annual general meeting on August 27.
The exit reports on August 3 has also affected the company's shares.
Also Read: Cipla To Soon Unveil COVID Drug Ciplenza For Rs 68
Source : with agency inputs