Ujjain to get New Government Medical College, says MP CM Chauhan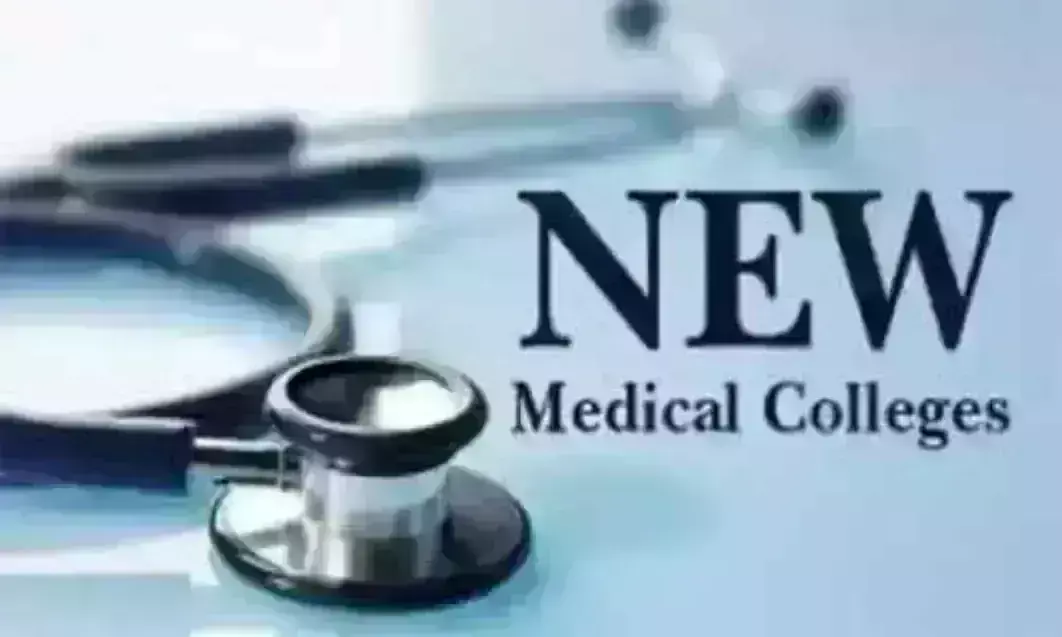 Ujjain: A new government medical college is soon going to be established in Ujjain. The confirmation of this effect was given by Chief Minister Shivraj Singh Chauhan during a meeting which was held on Wednesday.
The new medical college is going to be the first government MBBS college in Ujjain. Despite the announcement, the experts are reportedly unsure about the completion of the promise as even the two medical colleges in Mandsaur and Neemuch, which were announced almost 3 years ago are yet to be made a reality.

Moreover, the central government's approval which is a necessary prerequisite to start construction of the medical college is yet to be secured before the college can be opened.
As per a recent media report, MLA Paras Jain first proposed the formation of the medical college in 2013 but it got rejected following the rule that the Government Medical College cannot be situated in places that already have a private medical college. However, recently a government medical college has been approved in Shivpuri after the rule was revoked by the authorities.

There was also another rule stating that three districts can have only one Medical College but this rule was also changed in 2018 after the authorities found that only one Medical College could not accommodate the extreme patient pressure of all three districts. This led to the approval of medical colleges in Mandsaur and Neemuch.
After the CM's announcement regarding the new government college, following the protocols, the proposal for the new medical college will be submitted to the central government. Central and State governments, after the approval of the proposal, will contribute 50% to the project cost. The budget will be determined for the infrastructure of the medical college and most probably 500 crores are going to be spent.
Considering that the state and the central government are already facing extreme financial pressure due to the pandemic and the conditions are most likely to remain the same for the next two years, according to one of the experts it will be difficult to start the construction work for the medical college even if the proposal gets approved, reports
Free Press Journal
.
There are 7 medical colleges in Ujjain; however, there are no government medical colleges in the district. The CM has announced the establishment of the new medical college in Ujjain which is the divisional headquarter. Higher education and corona in-charge minister Mohan Yadav stated that despite being one of the essentially important places, Ujjain has no government MBBS college but many patients of the neighbouring areas also visit the place to seek treatment. Hence, the new government medical college is going to be a boon for Ujjain as far as health care of the place is concerned.
RD Gardi Medical College, Ujjain has only 150 MBBS seats, thus the establishment of the new government college will significantly increase the number of MBBS seats in the city.
Source : with inputs