After setting up medical college, PMC Panel Proposes Nursing institute with 200 seats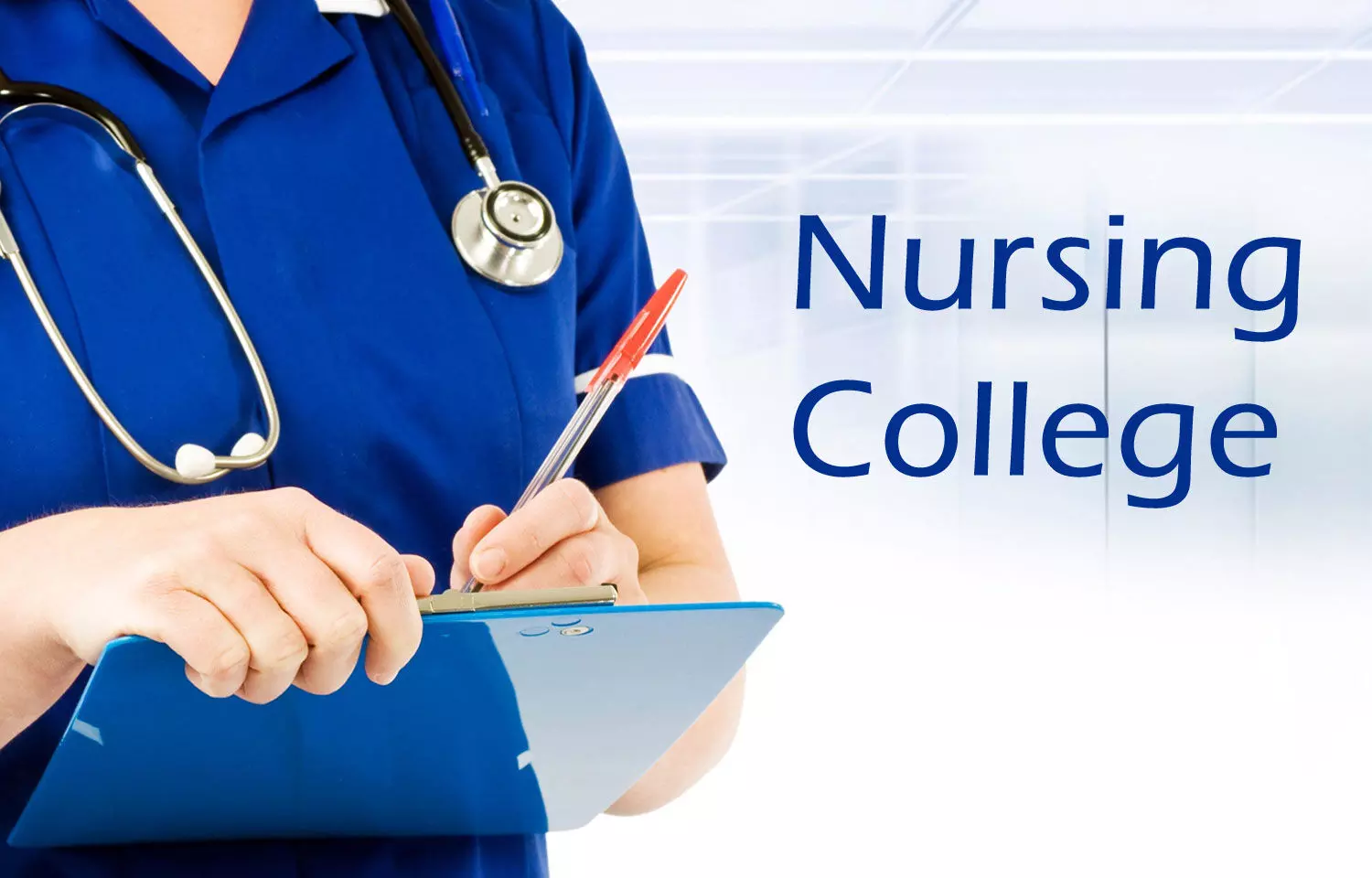 Pune: The Women and Child Welfare Committee of the Pune Municipal Corporation (PMC) have recently proposed the possibility of establishing a new nursing college.

The proposal will be discussed thoroughly in a meeting, which is expected to be held soon. According to the civic body's proposal, the nursing college will be able to accommodate 200 nursing students for the duration of their course.
Medical Dialogues had earlier reported that after the centre's approval, the college has got the permission to admit a total number of 100 MBBS students from this academic year itself in December this year.
However, earlier this month, the National Medical Commission has pointed out the fact that the medical college is understaffed.
The issue raised by the NMC has to be addressed in the next 21 days, failing which the municipal corporation will have to push its academic schedule to next year.
Now, the panel has proposed a nursing institution to strengthen up the medical facilities.
Pune Municipal Corporation's health department runs 52 out-patient departments (OPDs), two mobile hospitals, and 18 maternity homes. Kamla Nehru general hospital and Naidu Hospital are being operated by the civic body.
The COVID-19 pandemic had left the country crippled and had also highlighted the inadequacy of our medical and allied health sector. The medical community found itself understaffed and overworked, resulting in immense pressure on the doctors on duty, who further suffered from mental health issues as a result of their stressful situation.
Rajashree Shilimkar, a member of the committee spoke to mediapersons from The Times of India and said, "We have seen how the health system collapsed during the pandemic. Though the administration could control the pandemic, it took months of preparation. Many people lost their lives in this period," she said.
The nursing college will churn out well-trained nursing professionals and who will be capable of adding to the much-needed manpower during times of medical emergencies.


Source : With inputs