Amputated leg dumped in public garbage bin in Pune, doctor, nurse booked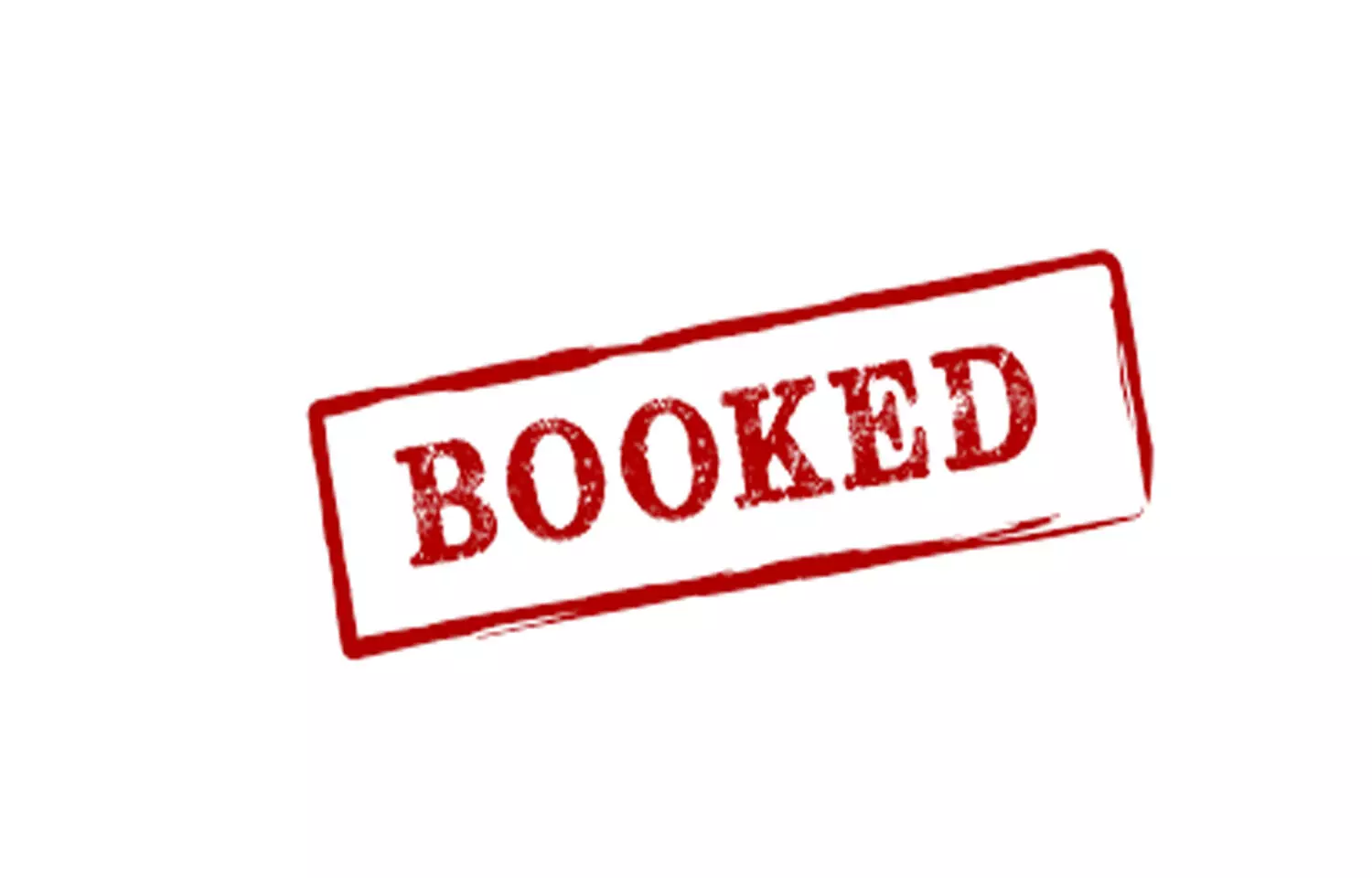 Pune: In a case of negligence and unscientific disposal of a human leg, police have booked a doctor and a nurse for allegedly dumping an amputated leg in a garbage bin of a public area in Pune.

As per a recent media report in Hindustan Times, the doctor had performed a leg surgery and a rotten portion of the leg from the knee down was amputated and the nurse working with him, disposed of the leg under the direction of the doctor. She had disposed the amputated leg at a garbage bin in a public area. The incident was brought to light after citizens went to the police station reporting about the issue.
The leg was reportedly disposed of in an unscientific manner which violated the medial guidelines and hence observed that they would be charged under a case of negligence.
Also Read: TN: Rs 25,000 Fine Imposed On Private Hospital For Flouting Medical Waste Disposal Norms
According to the Bio Medical Waste (Management and Handling) Rules 2016, released by the Ministry of Environment, Forest and Climate Change, Government of India on 28th March, 2016, the amputated leg should be kept in a 'yellow box' which is specifically meant for amputated human organs and if there are legal cases concerning, it should be strictly kept in the lab. The amputated leg could also be a source of infection if it is kept for the patient or for other people in the hospital ward once it is detached from the body.
The investigating officer, Police Inspector Vikas Jhadav, reported to the Hindustan Times, "Since there was a violation, we have lodged a case and investigation is on in the case. The incident took place on September 22".
Source : with inputs