Bond Service Allotment: 1,079 MBBS graduates apply with DMER Maharashtra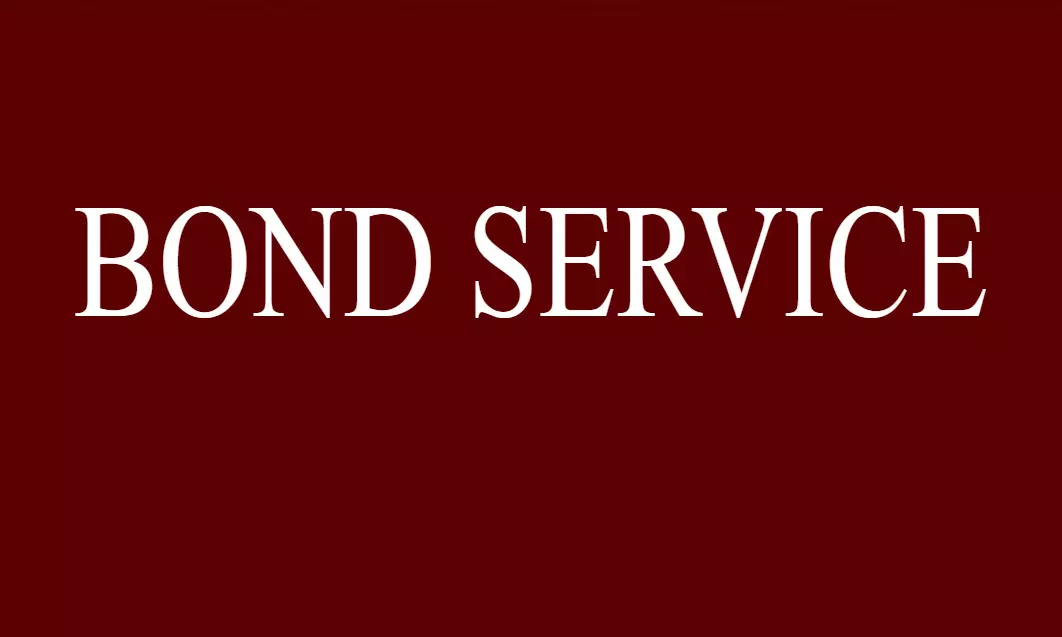 Mumbai: Responding to the State Government's urgent call, 1,079 doctors have applied for bond service till Sunday. This has taken the tally up to a number of more than 2,100 doctors who would be available in the State for the fight against the Covid-19 pandemic.

In view of the ongoing Covid-19 pandemic, there is urgent requirement of MBBS qualified Doctors at different hospitals in The State of Maharashtra. Therefore, All MBBS graduates who have completed their internship and/or likely to complete their internship on or before 30th June 2021, and who have not completed their Bond service till date are hereby directed to apply for bond service under Commissionorate of Health Services, Mumbai through the following procedure, the DMER stated in the notice.

One month earlier, DMER had given a similar direction to MBBS graduates who had completed their internships before March 31. The circular dated 16.04.2021 specifies the names of 2,479 candidates who were eligible for the internship. Although the circular had warned the MBBS graduates with penal action, a minimal number of MBBS graduates i.e. less than 50% had applied for one year mandatory bond service.
Taking note of the fact that only 1,048 students had applied in April, the existing dates had been decided to be extended till April 30 and the application window was to be reopened from May 1 to May 5 for students who were yet to complete their internships.
Also Read: Less than 50 percent MBBS graduates apply for compulsory bond service, DMER Maharashtra extends deadline

Mentioning that the public health department is in dire need of around 3,000 doctors at different locations, Director of DMER, Dr TP Lahane told the Times of India, "With 1,079 doctors applying till Sunday, we have over 2,100 doctors now, who will be posted at different places based on requirement."

The daily further mentions that following the postponement of NEET-PG exam till August 2021, the aspiring candidates are also required to honor their bond, which can be only exempted when they pay Rs 10 lakh as a bond, as is the rule.
Addressing the issue, Dr. Vitthal Salve, a health activist, told the daily that this is high time that the doctors who did not honor their bond in the past, get roped in as well. Pointing towards the huge requirement of doctors both in municipal corporations and rural health centers, he opined that this would be the ideal time to clear the backlog.
Also Read: Penal action against MBBS graduates for skipping bond service, PG aspirants to serve till admission
Source : with inputs