Less than 50 percent MBBS graduates apply for compulsory bond service, DMER Maharashtra extends deadline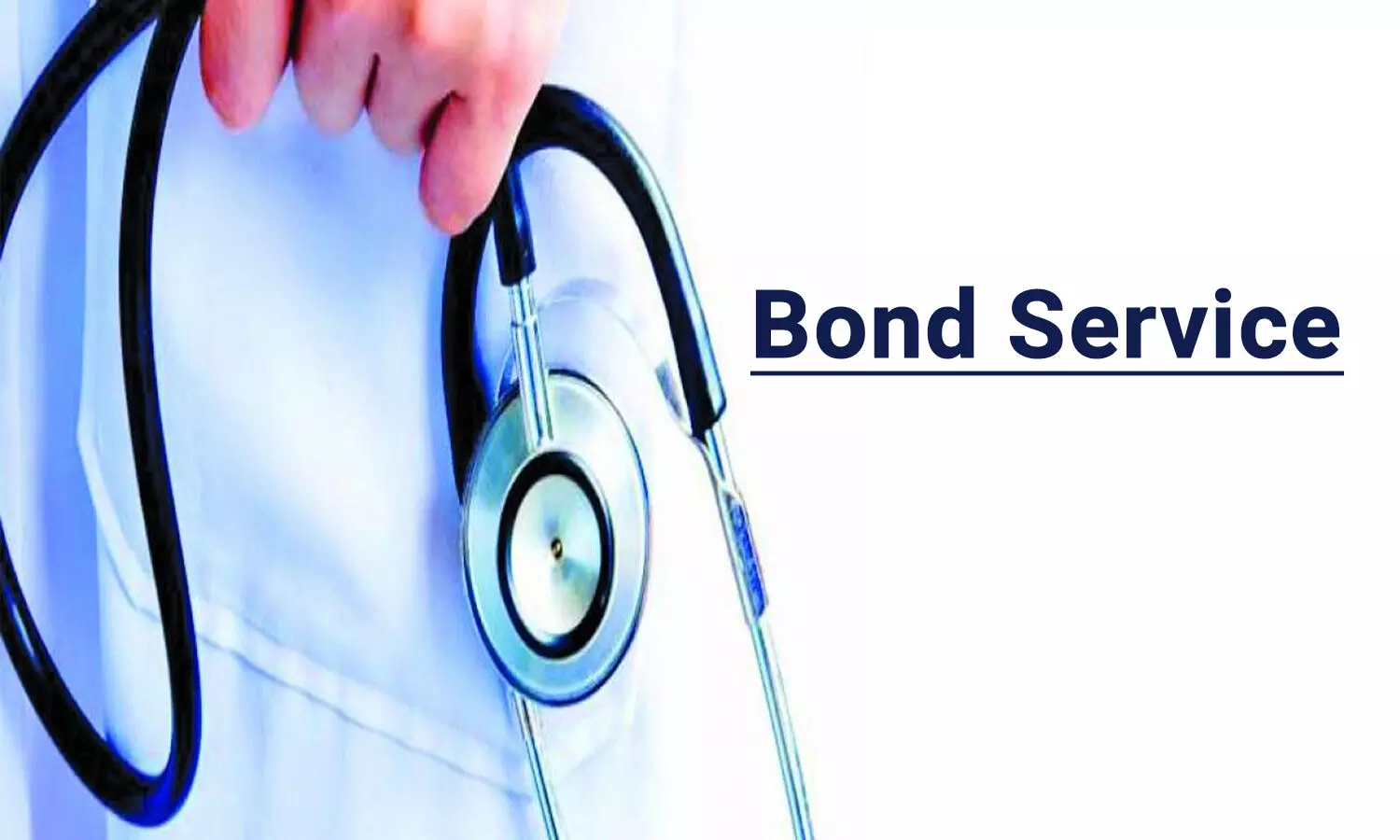 Mumbai: Even after warning to take penal actions against students who would not join the one-year compulsory bond service, a minimal number of MBBS graduates i.e. less than 50% have applied for one year mandatory bond service. Although the Directorate of Medical Education and Research (DMER) had earlier set the deadline for filling up the online application till April 21, 2020, now it has decided to extend the application window.

Taking note of the fact that only 1,048 students have applied till now, the existing dates would be extended till April 3 and the application window would be reopened from May 1 to May 5 for students who are yet to complete their internships.
Medical Dialogues had recently reported that the Directorate of Health Services (DHS) had directed the MBBS graduates in Maharashtra who have completed their internships before March 31, to go through the mandatory bond service this year failing which calls for penal action.
The circular dated 16.04.2021 specified the names of 2,479 candidates who had completed the internship by 31st March 2021 and are eligible for the internship. The circular had made it quite clear that penal action would be taken against those MBBS graduates who would fail to comply with the specified institute for the one-year bond service within the stipulated period, for the students who do not want to join the bond service, the exemption will only be granted when they pay Rs 10 lakh as a bond, as is the rule.
Also Read: Penal action against MBBS graduates for skipping bond service, PG aspirants to serve till admission

As per the latest media report by the Times of India, less than 50% of the students who were mentioned in the circular have applied for the bond service till Wednesday evening, the last date for application.

The daily adds that several of the MBBS graduates are yet to complete their internship as many usually extend it to prepare for NEET-PG. However, considering the surge of Covid-19 cases in the country, the Post-graduation entrance test has been postponed this year.
Meanwhile, Dr. TP Lahane, Director of DMER has informed the daily that the deadline would be extended till April 30 for those who are yet to complete their internships. He has further mentioned that the portal would be reopened for these candidates from May 1 to 5.
However, parents and students are still not sure about the whole scenario. Complaining of lack of clarity regarding the matter, a parent representative told TOI, "Many students take a two-month break from internships to prepare for NEET-PG. The circular for bond came after the NEET-PG was postponed. Students will not get enough time to wrap up their internships by month-end."
Also Read: DMER notifies on Allotment of Bond service to MBBS graduates who have completed internship
Source : with inputs