Coming Soon: Price cap on CT Scans at all Maharashtra Hospitals, diagnostic centers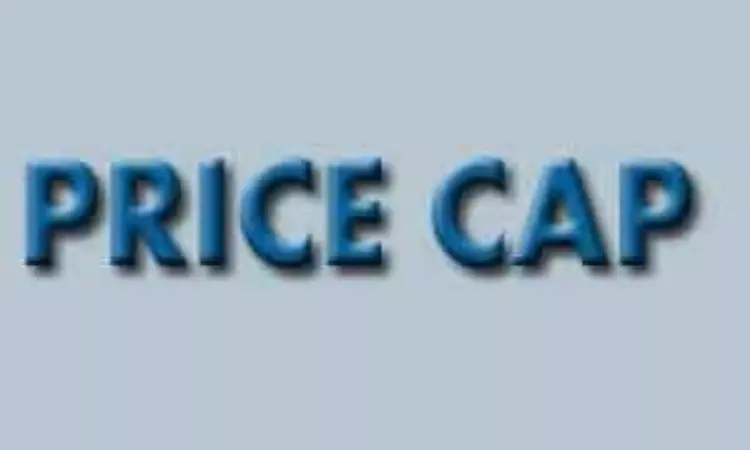 Maharashtra: The prices of the radiological modality of CT scans is soon going to be capped for the private sector in the state.
Considering the cases of increased rates of CT scans in hospitals and CT scan centers, the Maharashtra government organized a team of four members to help the government in capping the rates of CT scans for COVID and non-COVID patients across the state
Dr. Sudhakar Shindethe, Chairman of State Health Guarantee Society has been appointed as the head of the committee. The committee has been given one week to submit their report regarding the probable rates of CT scan in the private facilities and CT scan centres.

According to a recent media report, the committee members include LT Medical College and Sion Hospital's radiology department head Dr. Anagha Joshi, Sir JJ Hospital Dean, and the Director of Medical Services Commissionerate. The committee will make recommendations to the state government regarding the price cap on CT scan charges after having a conversation with the authority of private hospitals and CT scan centres.

The decision to cap the rate of CT scan came following the complaints of patients alleging that they had to pay far more than the normal charges. A patient is generally supposed to pay Rs 4,000-6,000 for a normal CT scan and Rs 6,000-8000 for a high-resolution CT scan. However, the government received complaints that some hospitals and CT scan centres are charging excessively amounting to Rs 10,000-15,000.
Health Minister Rajesh Tope commented on the importance of initiating a price cap and stated that there normal CT scan and high-resolution CT scan are both required for COVID-19 patients. He told
Freepress Journal
that "The government has received complaints about exorbitant charges imposed by the private hospitals and CT scan centres, especially during the COVID crisis. Therefore, the state government has swung into action and appointed a committee. Based on the committee's recommendations, the government will cap the rates of normal CT scan and high-resolution CT scan."
Confirming the news of constituting a committee, He tweeted that "CT scan (HRCT) test is very important for the diagnosis of Covid-19. It has been observed that more than Rs 10,000 is being charged for this by private hospitals. The government has decided to set up a committee to fix the maximum rate of CT scan so that the general public can get relief and get the CT scan (HRCT) test at an affordable rate in a private hospital."
सामान्य नागरिकांना दिलासा मिळावा व परवडणाऱ्या दरात सिटीस्कॅन (HRCT)चाचणी खासगी रुग्णालयात मिळावी यासाठी सिटीस्कॅन चे कमाल दर निश्चित करणे संदर्भात समिती गठित करण्याचा निर्णय शासनाने घेतला आहे.2/2

— Rajesh Tope (@rajeshtope11) September 15, 2020
Source : with inputs