Maha: 196 MBBS seats under institutional quota still vacant after first mop-up round counselling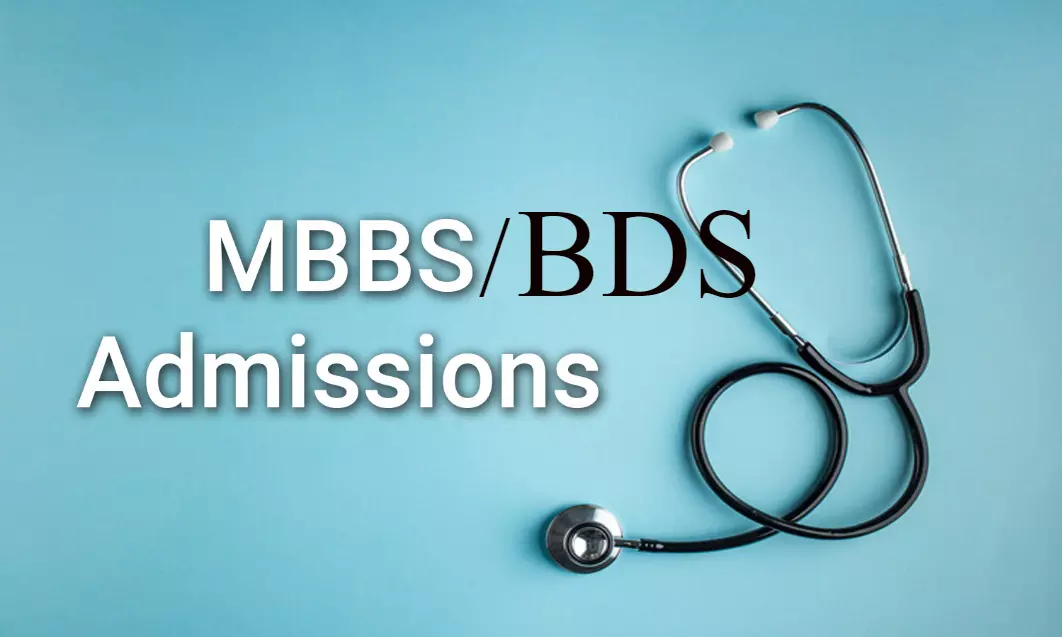 Maharashtra: Almost 196 MBBS seats under the institutional quota are lying vacant in the state of Maharashtra even after the end of the first mop-up round of medical admission. At the end of the common admission round, it was seen that almost 90% of the vacant seats are under the 15% institutional quota.
The seats under the institutional quota are usually expensive and it can cost up to rupees 35 lakh to 40 lakh per annum. Most of these seats are lying vacant even after the first mop-up round of counselling.

As per a recent media report, other than these seats almost 151 seats in other private medical colleges are also lying unfilled. The condition is even worse in dental colleges as almost 934 BDS seats don't have any takers and out of these seats, almost 299 comes under the institutional quota.

These seats will be available in the next mop-up round which is the last round of admission which is supposed to be conducted on January 7th.
Every year most of the seats which go vacant during the medical and dental counselling belong to 15% institutional or management quota. Many of the experts are of the belief that the trend still continues due to the high charges charged by the institutions for the seats under the institutional quota.

An official from the Directorate of Medical Education and Research (DMER) told
Hindustan Times
that "As per the Fee Regulating Authority (FRA), private college managements are allowed to charge up to five times the fees of a regular seat, for seats under the institutional or NRI (non-resident Indian) quota. This is the main reason why such seats have no takers and end up being returned to the respective colleges after common admission rounds."
One of the parents' representatives told
Times of India
that students are being bombarded with calls from agents asking for a premium of rupees 60 to 65 lakh cash on a seat. In fact, colleges like Vendanta Medical College and Sindhudurg medical colleges are also showing vacancies.
The Medical Council Committee has extended the deadline for admission to medical institutes by two weeks, i.e. until January 15. In these coming weeks, MCC will deal with the stray vacancy rounds to re-allot the vacant seats to interested candidates. However, the vacant seats under the 15% institutional quota will not be up for grabs in the stray vacancy round.
Source : with inputs