Vacant BDS seats: Punjab Dental colleges decrease BDS fee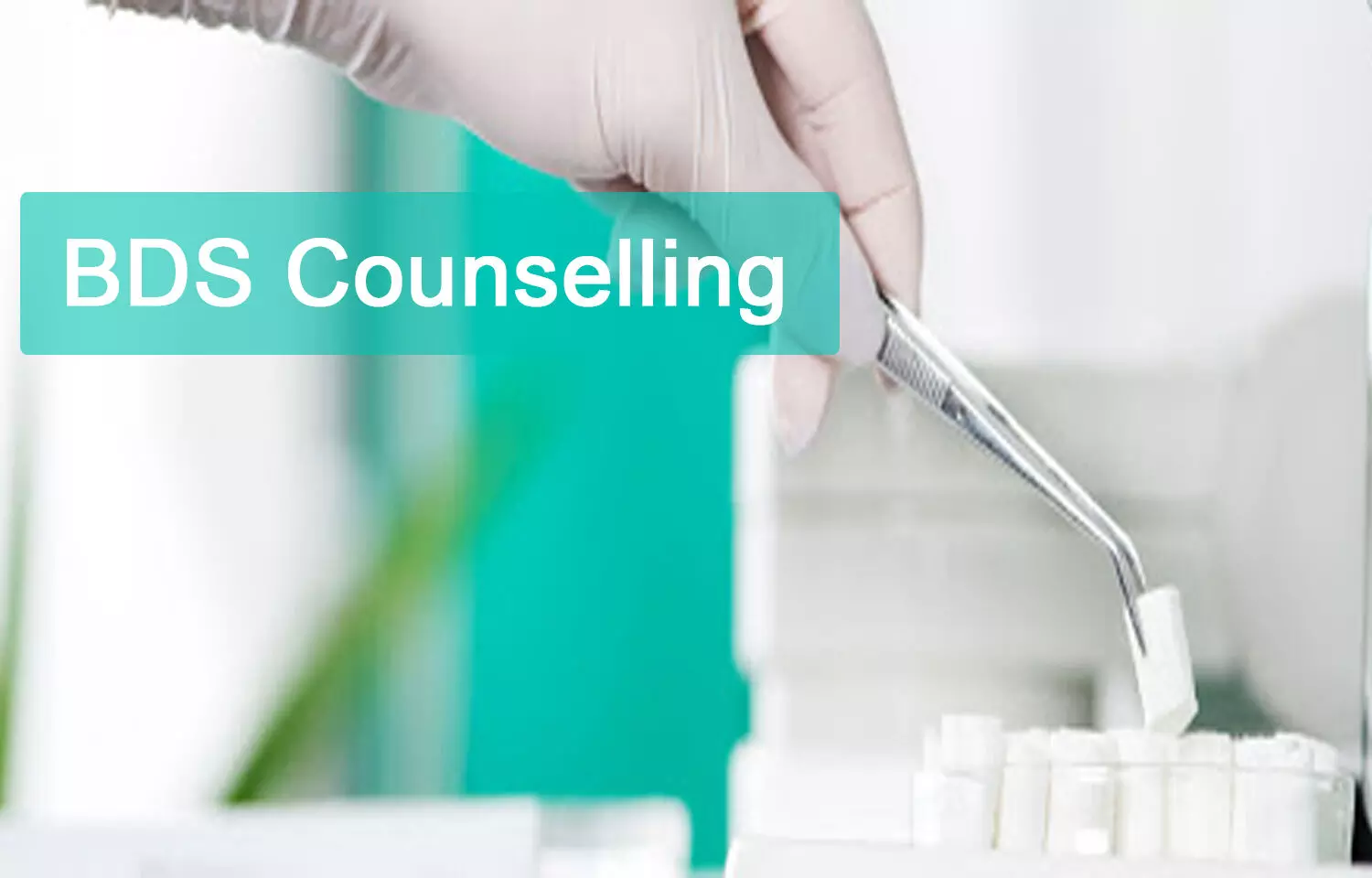 Punjab: Taking note of the number of vacant BDS seats left after the Round 2 counselling session, some of the dental colleges in Punjab are now offering a discount on tuition fees to students.
The third round of counselling (mop up) is going to take place soon in order to fill the existing 88 MBBS and 479 BDS seats and as many as 970 applicants are eligible to participate in the mop-up round of counselling. However many dental college management are fearing that many of the seats may remain vacant as most of the candidates are MBBS aspirants. So, in order to fill the vacant seats, the dental colleges have decided to lower the BDS fee.

As per a recent media report by
The Tribune
, the private dental colleges in the state now have 237 vacant seats under Government and 227 vacant seats under the management quota.
In the first two rounds of counselling, the dental colleges did not have enough candidates to fill up BDS seats. Genesis Dental College, Ferozepur still has 58 vacant seats out of a hundred while Adesh dental College Bathinda has 39 vacant seats. Centralized counselling has been initiated to fill the vacant seats in the medical and dental colleges of Punjab and Baba Farid University of Health Sciences.
There are almost 9 Medical and 15 dental colleges offering 1375 MBBS and 1140 BDS seats.

Before starting the mop-up round to fill the vacant seats, the dental colleges are contemplating lowering their fees. These colleges are suggesting that the medical aspirants can seek admission under the management quota seats but they will only have to pay the fee fixed for Government quota seats. Under the management quota, the colleges usually charge rupees 2.20 lacs per year as tuition fee for BDS courses.
However, for the Government quota, it is only 1.65 lakh with a 10% increase every year. The Dental colleges are thinking of decreasing the fee under the management quota as a strategic move to fill the vacant seats.

Not only dental, the medical colleges like Adesh college has almost 150 MBBS seats but 54 of them are lying vacant after the first two rounds of counselling. The college is yet to fill the seats under the government quota due to some conflict over the fee structure.
Source : with inputs