AIIMS Bathinda Update: DST approves 50 lakh for Stem-cell research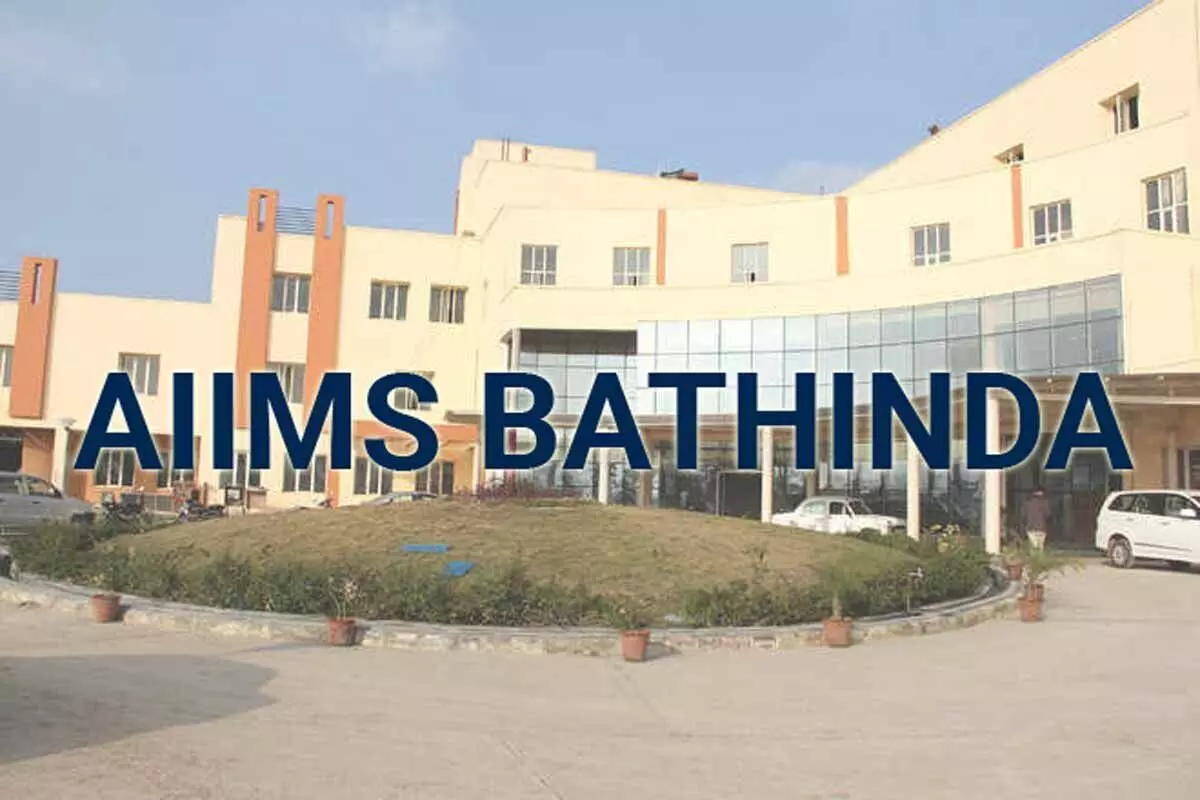 Bathinda: Bringing good news to the medical researchers of the All India Institute of Medical Sciences (AIIMS) Bathinda, Department of Science and Technology (DST) has approved the institute a funding of Rs 50 lakh for research purposes. The funds will be used by the medical institute for conducting research on stem cell survival upon transplantation for regenerating dead tissues.

The funding has been approved to the grant proposal of one Associate Professor of the institute's Biochemistry department. Dr Sanjay Kumar's proposal has been selected from a large number of proposals submitted throughout the country. The Science and Engineering Research Board (SERB) under the Core Research Grant (CRG) Scheme has granted a funding of Rs 50 lakh to Prof. Kumar's proposal of enhancing stem cell survival upon transplantation to regenerate dead tissues.
Read also: AIIMS Bathinda To Begin COVID-19 Testing

As per a recent media report by the Tribune India, the project regarding the stem-cell research holds immense importance. Stem cells are said to have an inherent property to proliferate and differentiate into a variety of cells. This aspect of stem cells is very important for cell-based therapy on ischemic heart disease and stroke patients.
The report further adds, that as per World Health Organization's statistics, ischemic heart disease, and stroke are the world's biggest killers, accounting for around 17.2 million deaths. In India as well, such cases have increased by 34% with time. Punjab comes first in that list. Naturally, the stem-cell research by AIIMS, Bathinda holds immense importance for the state and the country.
Also Read:Researchers develop new biomaterial that helps bones heal faster

Source : with inputs