Maha: 40-year-old doctor arrested after Sonography Assistant alleges molestation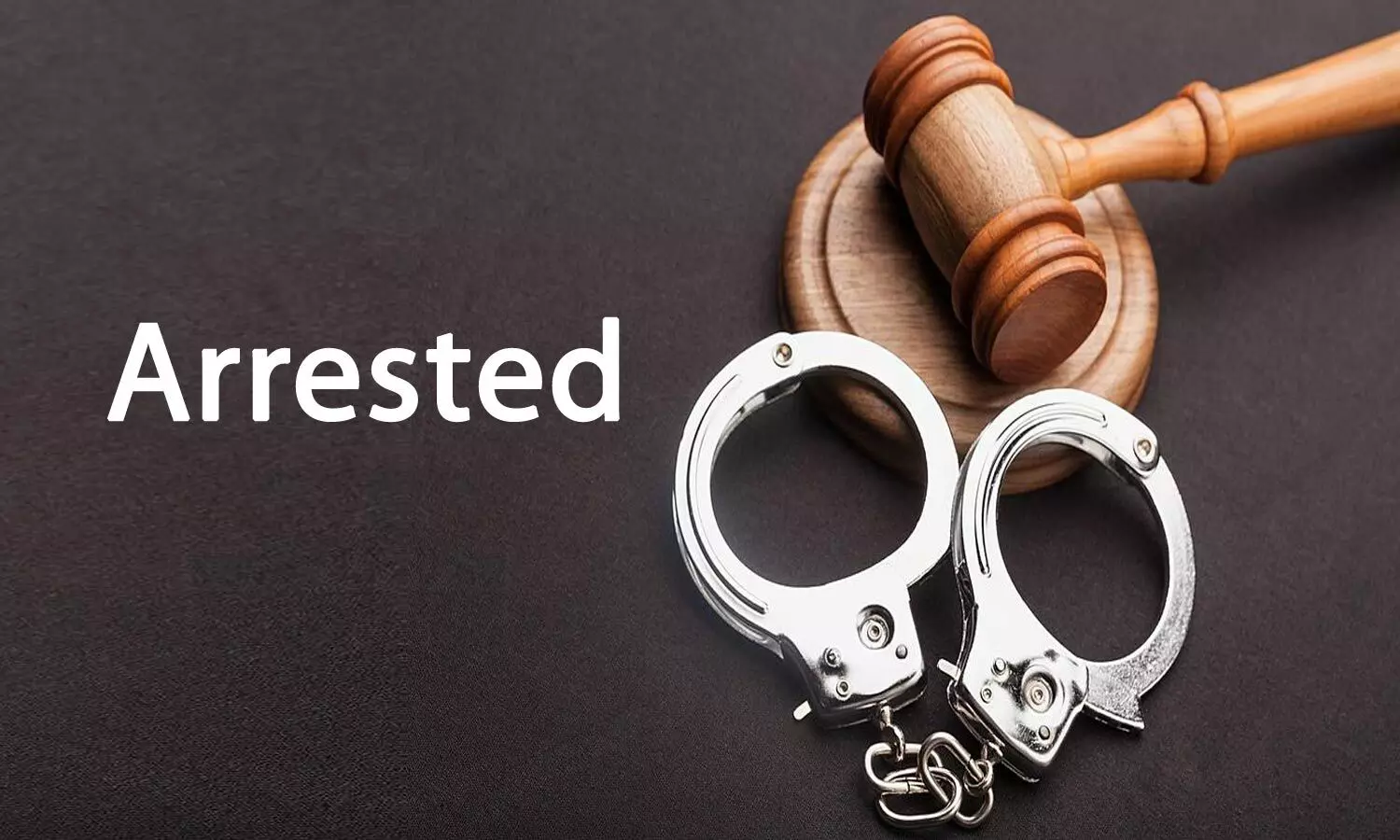 Maharashtra: A Mumbai-based doctor was recently arrested based on a complaint moved by a sonography assistant for allegedly molesting and touching her inappropriately, under the pretext of fixing the zip of her PPE kit.

According to a recent media report, the incident occurred on October 8, where the 40-year-old medical practitioner working at a private medical facility allegedly tried to molest a young sonography assistant serving at the same hospital.
The 20-year-old assistant moved a complaint with the Vasai police. In her complaint the woman assistant alleged that the doctor told her that her PPE kit was open and on the pretext of helping her, he started touching her inappropriately.
A case was registered against the doctor and he was taken into custody by the Vashi police.
Also Read:Mumbai: Senior Doctor arrested for molesting a 14-year-old girl

The police officials informed
Times of India
, "The incident occurred on Thursday morning, and an FIR was registered on the same day against the accused doctor. He was arrested immediately."
"The woman informed the family about the incident in registered an FIR against the doctor. We arrested him on the same day and the court has sent him to police custody, " he added.

A similar case was registered last month in one of the Maharashtra-based medical facilities as well, where a female doctor alleged that she was touched in an inappropriate manner on several occasions by two of her colleagues. She accused them of repeatedly approaching and touching her inappropriately in the doctors' room and demanding sexual favors. The doctors connected with the case were serving at the Jumbo COVID-19 facility in Pune.
Source : with inputs