Maha: Extortionists blackmail, demand Rs 60 lakh from doctor, arrested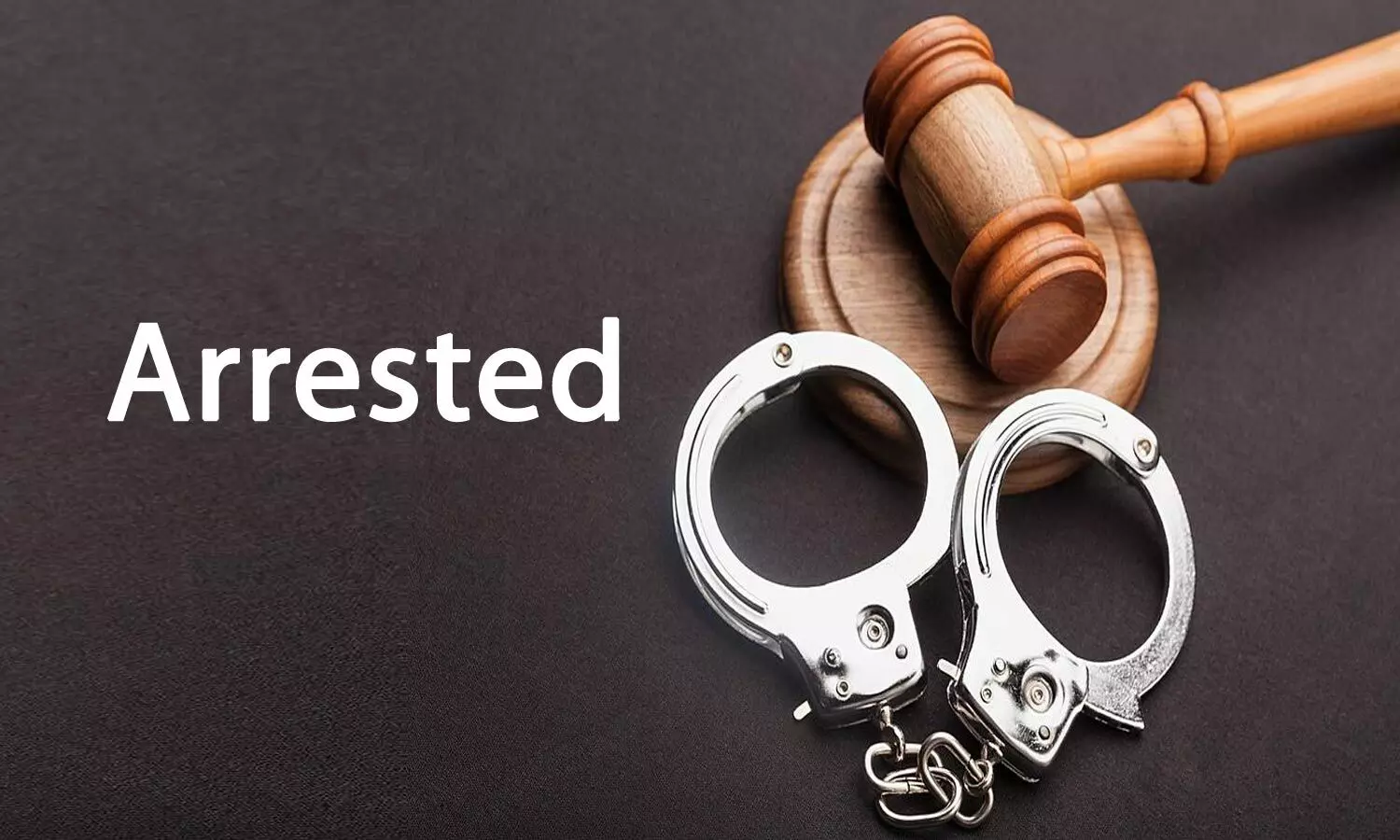 Kolhapur: A city-based doctor extricated himself from female extortionists demanding Rs 60 lakh by allegedly misusing his WhatsApp chats to blackmail him.

The duo along with a minor girl was caught red-handed after a trap was laid following the complaint of the medical practitioner. The two women were arrested under the charges of blackmailing and extortion by the Shahupuri police in Satara on September 26. They were placed under arrest by the police, while the minor girl was detained.
According to a recent media report, the women visited the doctor around six months ago in order to seek consultation and befriended him. They took the doctor's contact number and started talking to him via WhatsApp. Later, the women told the doctor that they were interested in him, following which, regular conversations took place more freely between them.
Gaining confidence, the women demanded Rs 12 lakh from the doctor stating that they were under an emergency situation and require that money. Taking pity on the condition of the women, the doctor gave the money without suspecting anything malicious. However, soon after, both the women started seeking Rs 48 lakhs, threatening the doctor to make their conversations viral if he refused to pay the amount.
The initial investigation of the police suggested that the women took screenshots of their conversation with the doctor in order to blackmail him later.
Finding no other way, the doctor sought the help of the police and lodged a complaint against the women who demanded money and blackmailed him. Acting on his complaint, a trap was set to nab the offenders. The police asked the doctor to call the women at a particular place in order to handover the amount.
Accordingly, when the women visited the doctor in order to take the money, a team of police comprising of women personally caught the women on the spot while accepting the cash from the doctor.
They were placed under arrest under sections 384 (extortion) and 385 (putting a person in fear of injury in order to commit extortion) of the IPC. They were presented before the court, which remanded them before the police custody for four days.
However, the police clarified that the matter is still under investigation and police are trying to get evidence on whether the women have used the same kind of tricks to cheat other men also, reports
TOI
.
Source : with inputs