Maha: Fifty percent vacant seats in DMER, Health Dept to be filled under mega recruitment drive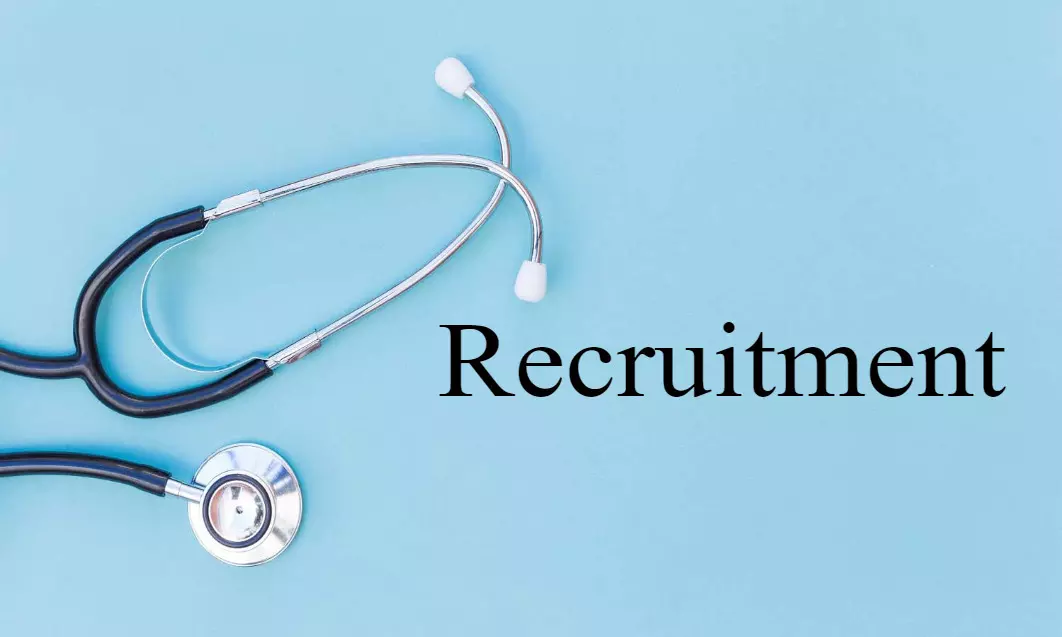 Nagpur: Elaborating on the 'mega recruitment' drive to fill vacant seats in the Maharashtra Health Sector, the State Minister for Health and Medical Education, Rajendra Patil Yadravkar recently apprised that the Maharashtra Government will make permanent appointments on 50 percent of vacancies in the health department and government medical colleges under the Directorate of Medical Education and Research (DMER).

Last week, the Maharashtra Health Minister, Rajesh Tope had announced that the recruitment for more than 8,000 vacant seats including 50% seats in DMER would be made. Tope had added that the written examination for the vacant seats would be scheduled for February 28.
According to the latest media report by the Times of India, Yadravkar shared the recent piece of information after paying a visit to the Nagpur-based government medical colleges and reviewing their preparations for fire and structural audit.
Recently, a review meeting was held at Government Medical College and Hospital (GMCH), Nagpur in the presence of Deputy Director Health Services (DDHS), Dr Sanjay Jaiswal, GMCH In-Charge Dean, Dr. RP Singh, medical superintendent Dr Avinash Gawande, Civil Surgeon, Dr. Devendra Paturkar, and District Health Officer, Deepak Selokar.
During the meeting, Yadravkar talked about other projects related to GMCH as well. He mentioned that the Maharashtra Government would allot special funds for the fire and structural audit in the GMCH. This would be done to ensure that there would be no repetition of the Bhandara Hospital case in the future.
Mentioning that the GMCH would soon have a cancer hospital, the minister told TOI, "The government has already given administrative approval of Rs 76.10 crore for this project. The hospital will benefit poor and middle-class patients."

While commenting on the prevalence of sickle cell diseases in Nagpur and Vidarbha and the absence of testing facilities in those place, Yadravkar further informed the daily, "I came to know that samples from Nagpur are sent to Hyderabad and Mumbai for sickle cell tests. Nagpur will have the laboratory at the GMCH."
Source : with inputs