Maha Govt orders to appoint biomedical engineers at Govt medical colleges, hospitals dedicated to COVID services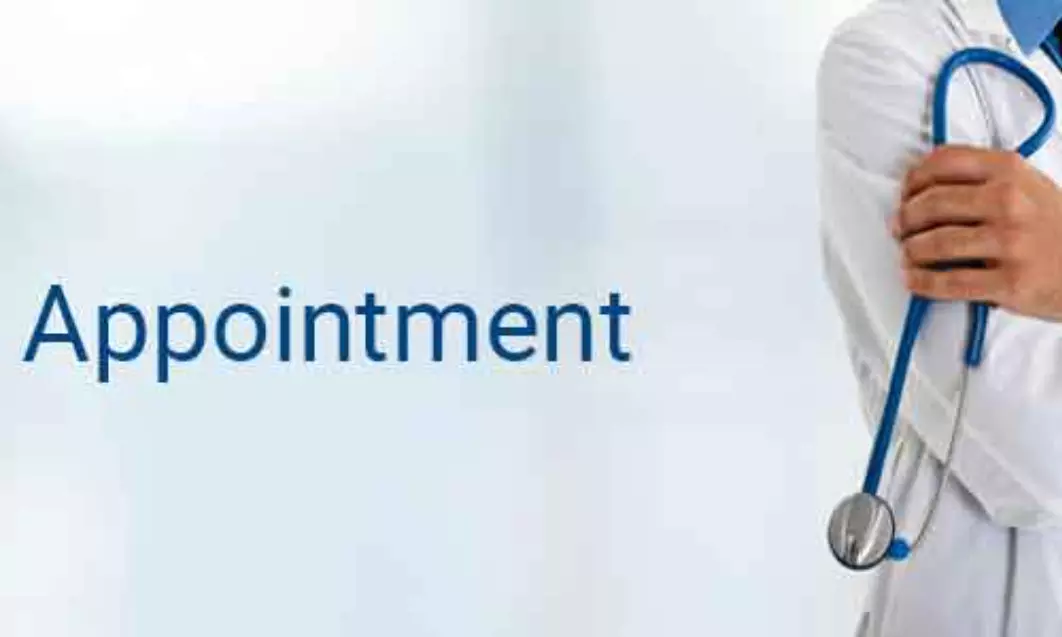 Mumbai: In order to ensure the availability of proper technical support in healthcare facilities, the Maharashtra government on Tuesday issued a notification instructing the Directorate of Medical Education and Research (DMER) to appoint biomedical engineers at every Government Medical College and Hospital dedicated to COVID facilities.

These engineers will be appointed on a contractual basis and will provide necessary technical support. They will be responsible for taking care of any kind of mechanical and electrical problem with critical medical care equipments like ventilators, oxygen supply mechanisms, and others.
This is the first time that the post of biomedical engineers is being created for medical colleges and the decision was made considering the sudden outbreak of the pandemic and the necessity of ensuring proper technical care emerging along with it.
As per a recent media report by Hindustan Times, the engineers will also be responsible to monitor the installation of machines and their repair work. During the COVID-19 pandemic, several types of equipment had to be purchased through the PM care fund and corporate social responsibility (CSR) funds. However, how the machines will be repaired and maintained was not determined. Hence, the government has now decided that in order to maintain these essential machines, a biomedical engineer will be appointed on a contractual basis for about 120 days.

The engineers will monitor all the equipment and instruments to ensure that the facility is running smoothly and essential services like ventilation and oxygen supply are not disrupted. There will be a regular inspection of machines and after the inspection, the engineer will update the head of the concerned department accordingly, reports the daily. The district administration officers have to take great perils to purchase multiple critical care equipment. The equipment was not expensive but crucial during the pandemic. Now with the appointment of the concerned engineers, the authorities will be able to handle the technical problems easily.
Commenting on the new initiative, Ayush Prasad, chief executive officer, Zilla Parishah told Hindustan Times, "These equipment are critical as they save lives and a delay of minutes could be the difference between life and death. The biomedical engineer would be available dedicated to the hospital." He further added, " Many times the machine is past the warranty period or even if it is within the period the manufacturer is unable to send their representative and so the engineer would be able to provide help within the required time."
Source : with inputs