MBBS student loses teeth, academic year due to road accident: Tribunal awards Rs 13.5 lakh compensation after 6 years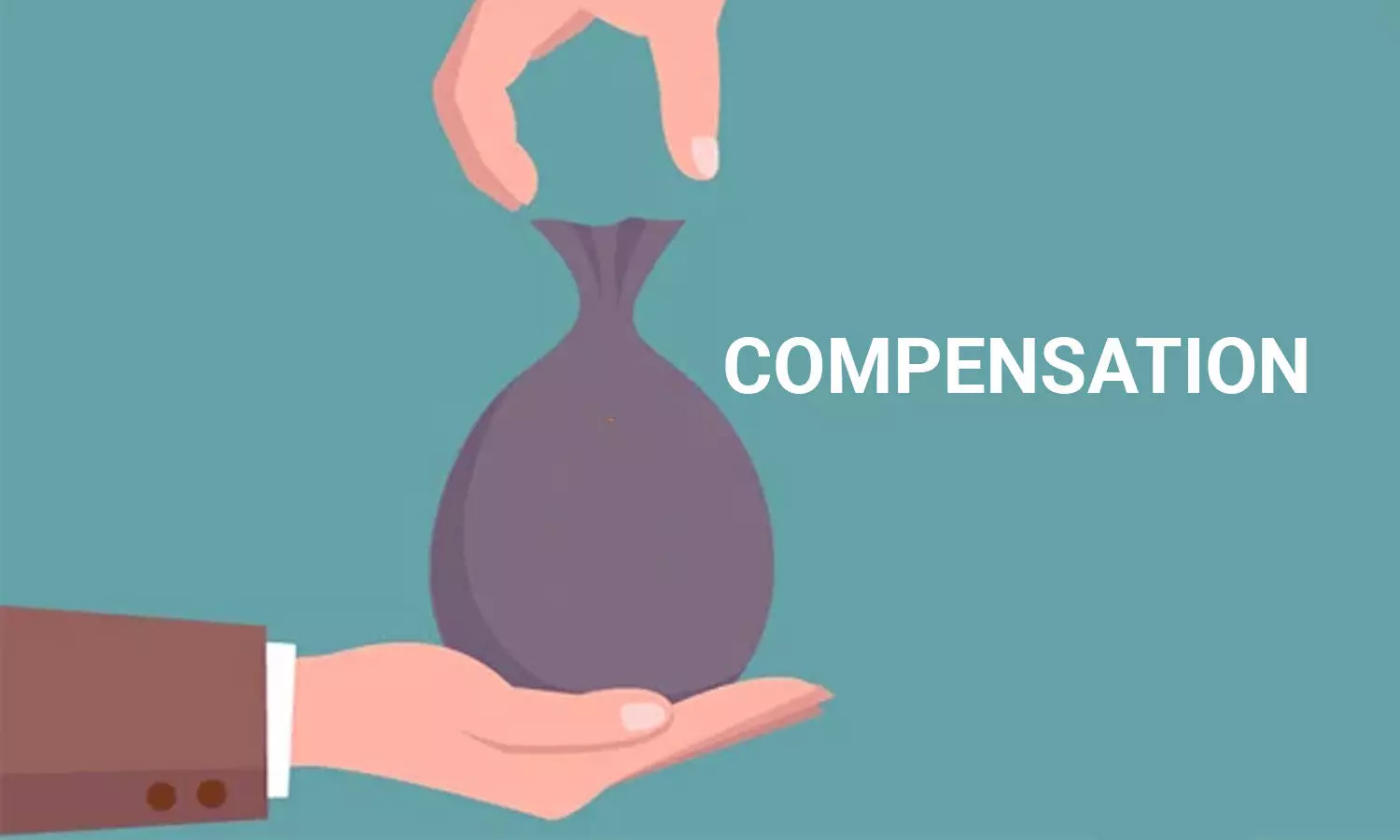 Mumbai: Six years after being a victim to a fatal road accident, a Malad-based MBBS medico has finally been granted compensation of Rs 13.5 lakhs by the Motor Accident Claims Tribunal.
The accident reportedly took place in the year 2015 when the medico was returning from Shirdi. She sustained grievous injuries along with loss of teeth due to the mishap further losing an academic year.

As per the recent media report by
the Times of India
, the medico was severely injured and also lost four teeth due to the accident. The medico hired a car in April 2015 to return from Shirdi but it crashed into the divider. She had to use an artificial teeth transplant and there were also post-operation marks on her elbows that needed to be treated. The tribunal factored that these could become a hindrance in her marriage prospects, though on a small scale.
The bench also awarded her rupees 50000 on the pretext of her loss of one academic year. The victim's HSC marksheet confirms that she completed her exams in February 2015 but she could only finish her first year of MBBS in summer 2018.
The Tribunal stated, "For the loss of one academic year, some damages should be given and the claimant deserves to be compensated at least symbolically by granting compensation in this regard", quotes TOI.
During the hearing, the MBBS student had deposed in the tribunal pinning the blame on the driver of the hired vehicle. The bench then referred to the woman's deposition and the FIR.
"It clearly alleges the car driver,***l, was driving at high speed and he lost control near Khardi Railway Bridge, Shahapur, and it violently dashed the road divider. FIR further discloses that one of the occupants, namely ***, died on the spot and other occupants suffered serious injuries," the tribunal said.
The tribunal further held the woman's strong and concrete evidence got no rebuttal from the insurer by examining either the car driver or any investigator. "Therefore, I hold that the claimant suffered injuries due to rash and negligent driving of said car," the tribunal said in the woman's case.
A separate order has also been issued for granting compensation of rupees 90.5 lacs to the wife, two minor children and the mother of a 33-year-old newspaper agent who also passed away in the same accident.
The compensation in both instances will have to be paid by the owner of the vehicle, and its insurance company, adds the daily.
Source : with inputs