Mob vandalises GMCH Aurangabad after patient's death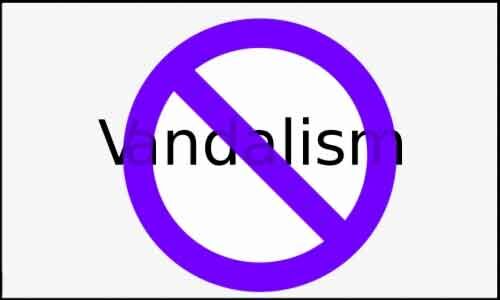 Aurangabad: An irate mob of at least 15-20 relatives of a heart patient, who died during treatment at the Government Medical College and Hospital (GMCH), allegedly damaged the windowpanes of the nursing and medicine department and manhandled two security guards recently.

A 40-year-old heart patient from Lota Karanja locality of the city, who was admitted in the intensive care unit (ICU) of medicine department, succumbed during treatment this afternoon, at around 1500 hrs.

Angry over this, around 15-20 relatives of the deceased smashed windowpanes of the department and also beat two security personnel when they tried to stop them, sources said.

Read Also: Medicos Assaulted At Nair Hospital After Patient's Death; Maharashtra Resident Doctors Shut OPD
Source : UNI